Exclusive Moment at Limpak Kuwus Pine Forest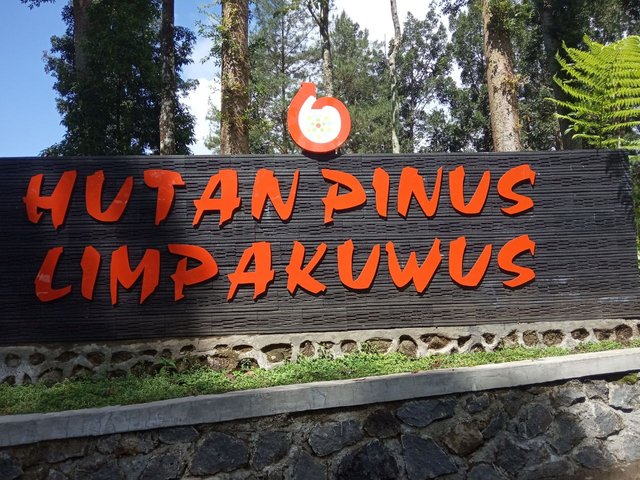 Read "Exclusive Moment at Limpak Kuwus Pine Forest" on TravelFeed.io for the best experience
---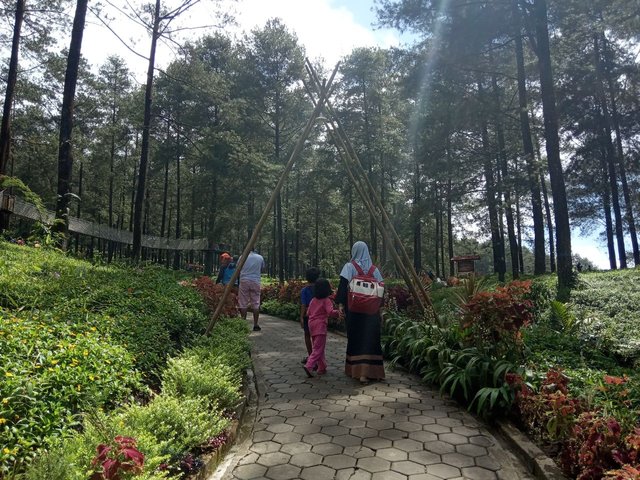 Limpak Kuwus Pine Forest is one of the new natural attractions. Located at : Limpakuwus Village, Sumbang, Banyumas Regency, Central Jawa 53183, Indonesia.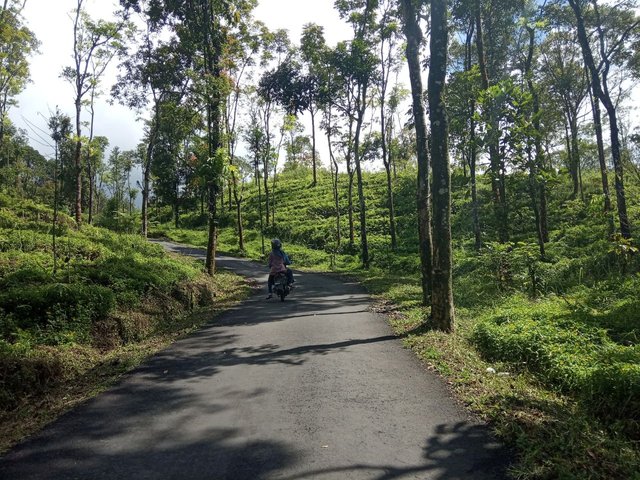 This place is easy to access, although the road to this place does tend to be uphill and winding.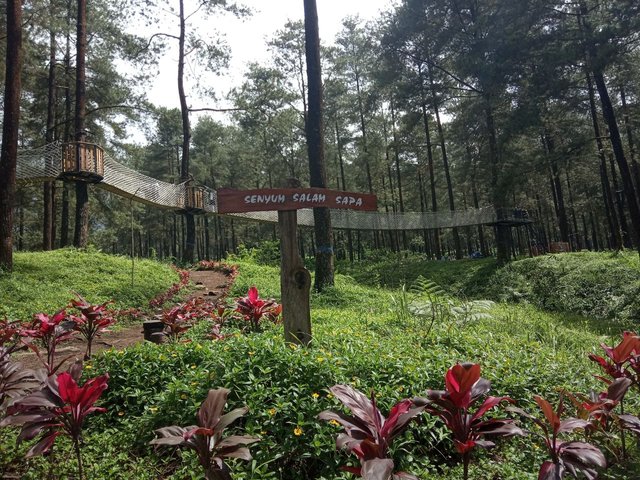 Follow this link for the Maps : https://g.page/hutan-pinus-limpakuwus?share
(Unsupported https://www.google.com/maps/embed?pb=!1m18!1m12!1m3!1d3957.44298010556!2d109.24467696470752!3d-7.3040266947284485!2m3!1f0!2f0!3f0!3m2!1i1024!2i768!4f13.1!3m3!1m2!1s0x2e655f4fffffffff:0xe8db58464bc0ef20!2sHutan Pinus Limpakuwus!5e0!3m2!1sen!2sid!4v1581833114700!5m2!1sen!2sid)
With an entrance ticket to the location of Limpak Kuwus Pine Forest for Rp. 10,000 per person.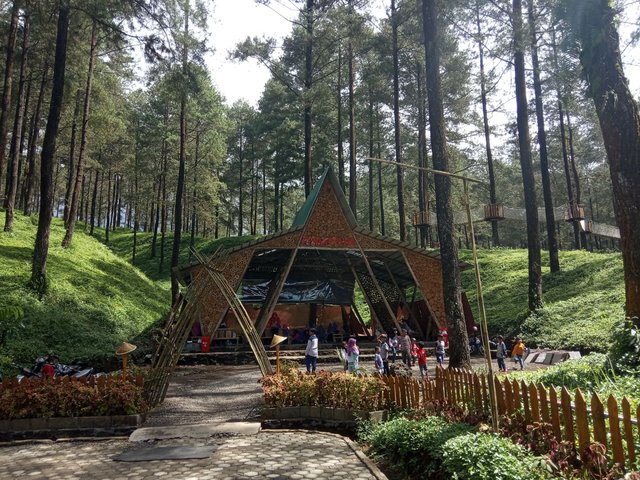 With a reasonably-priced ticket, entering the Pinus Limpak Kuwus complex will not be disappointed.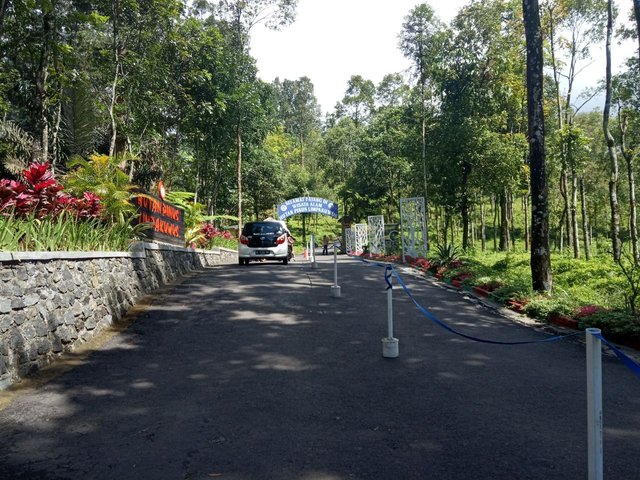 Has adequate parking. Limpak Pine Forest Kuwus has a very wide place, and many interesting photo spot choices.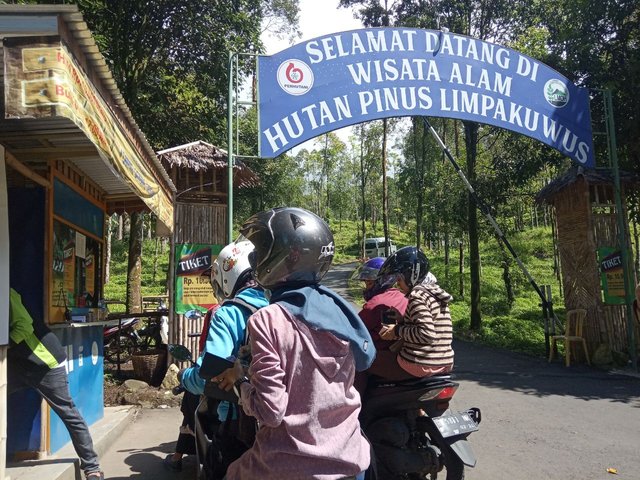 Our special moment in this place can be captured in photos and videos to add to the collection of travel with family.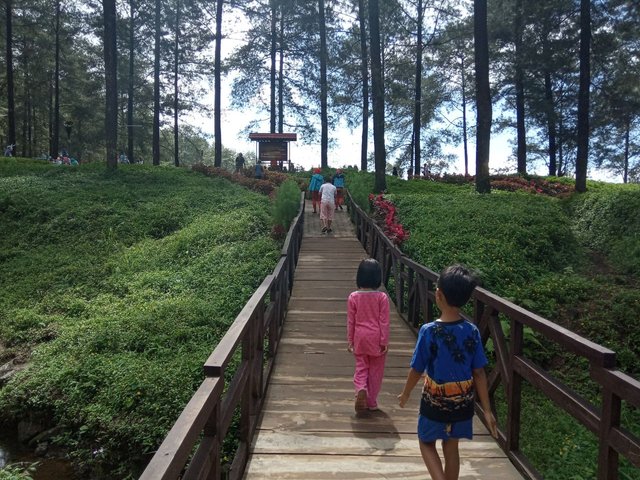 There is a special play ground available for children who enter this place to be charged another Rp. 15,000 on holidays.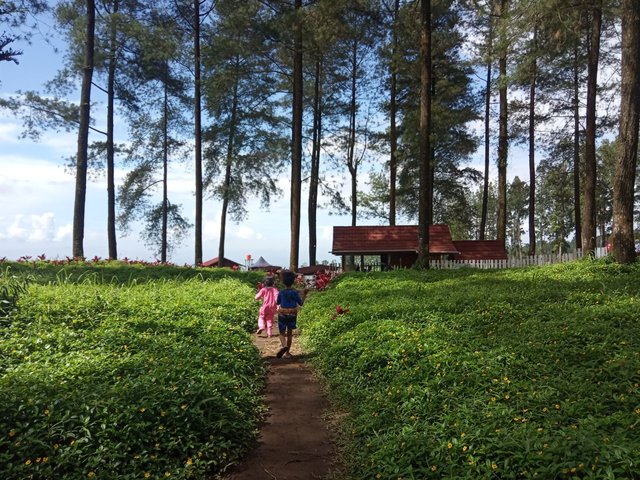 This place is also equipped with various complementary facilities, such as food stalls and food providers, bathrooms and toilets, and no less important is a place of worship.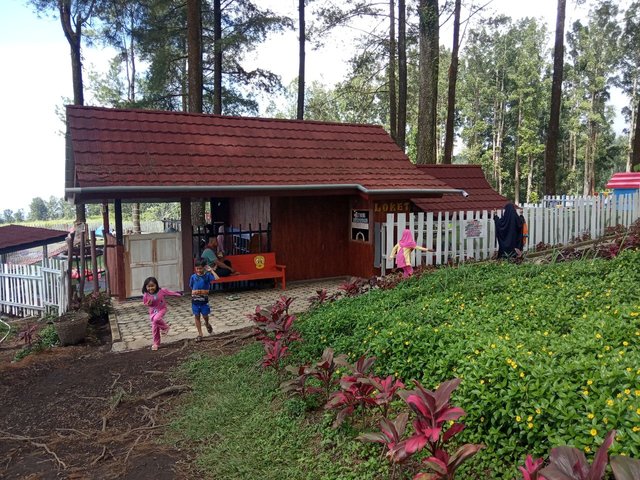 In addition there is a play area for children's cars, children's motorbikes, trampolines, bridges, and many other options.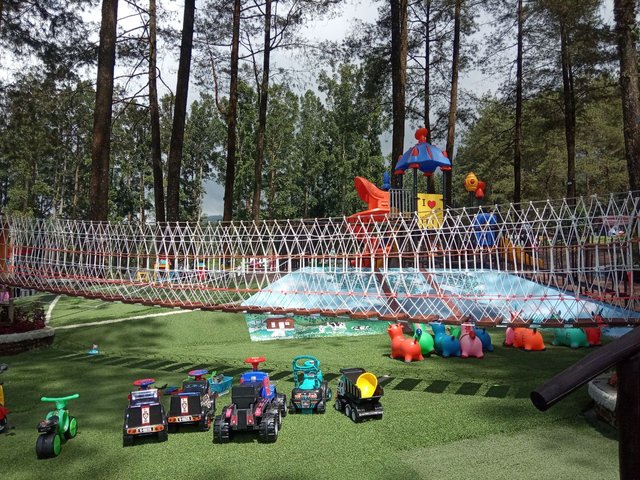 As the atmosphere in the forest in general, this place stretches of shady pine forest.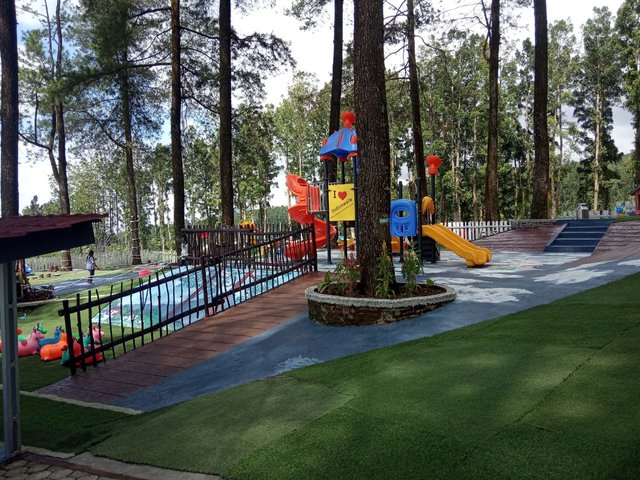 It is suitable for tourist destinations with family, even for outbound or just a large-scale gathering, this place will be able to accommodate visitors.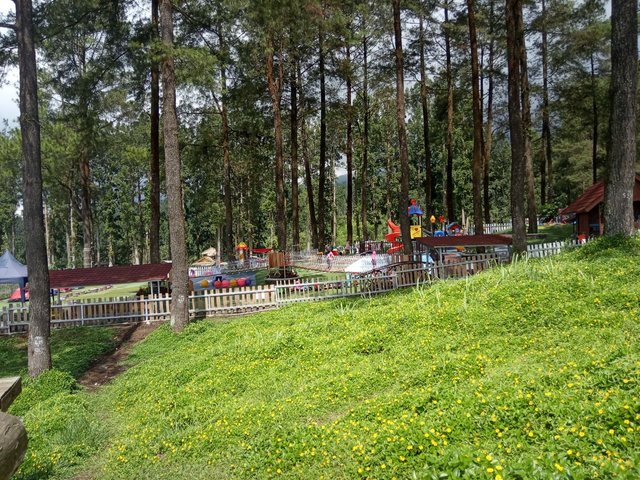 Today, I first entered this tourist site. Looks very crowded both visitors from within the city and outside the city.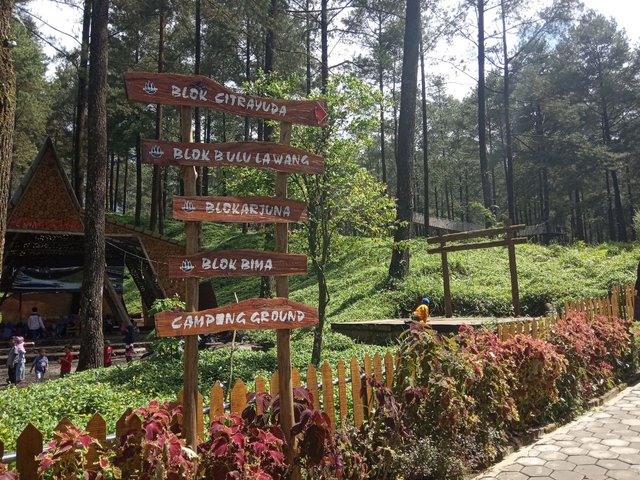 The appeal of the mountain panorama and the cool and fresh taste of the forest are the main attractions for visitors to come to this place.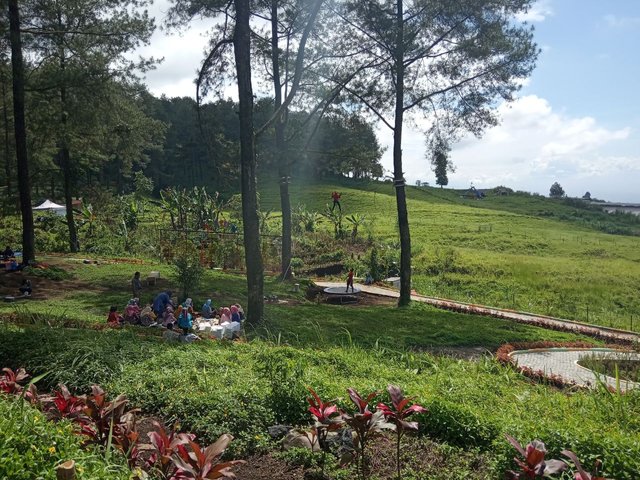 Located around the slopes of the southern slamet mountain makes the natural scenery around the Limpak Kuwus Pine Forest look beautiful, beautiful and cool.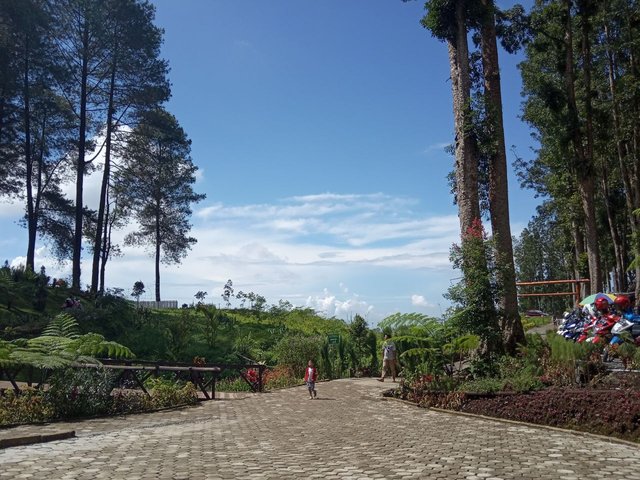 ---
View this post on TravelFeed for the best experience.