#AFStory Enchantment Ceuraceu Waterfall Embon Kian Enchanting Heart of Visitors
---
TRAVELING CEURACE WATERFALL
---
---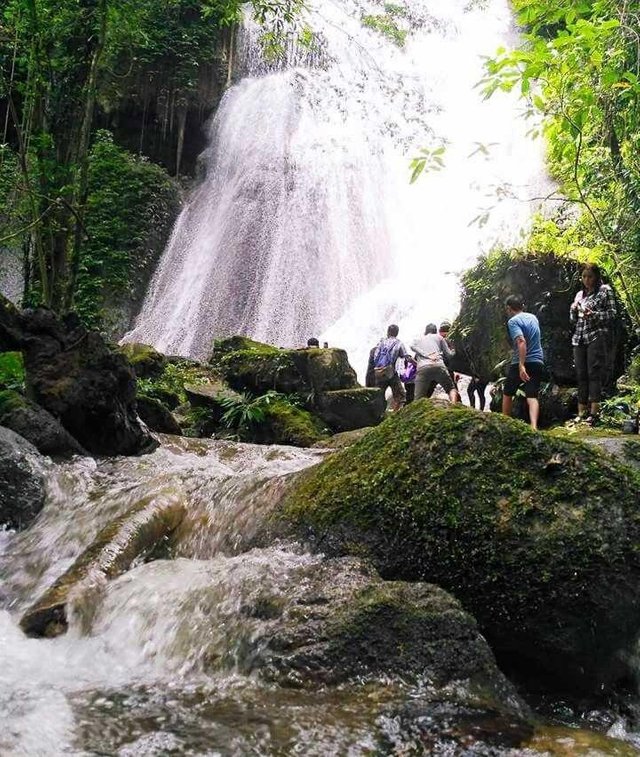 ---
As one of the coastal districts located in the south west region, Aceh Jaya is very famous for its panoramic beauty as well as its marine tourism.
However, in addition to marine tourism, Aceh Jaya also save the beauty of natural panorama which of course can make the visitors fascinated. One of them is Ceuraceu Embon Waterfall, located in gampong Alue Jang Kecamatan Pasie Raya.
Himpitan mountains and streams that are still very natural in the cool air arms, making visitors will not forget to capture the moment.
---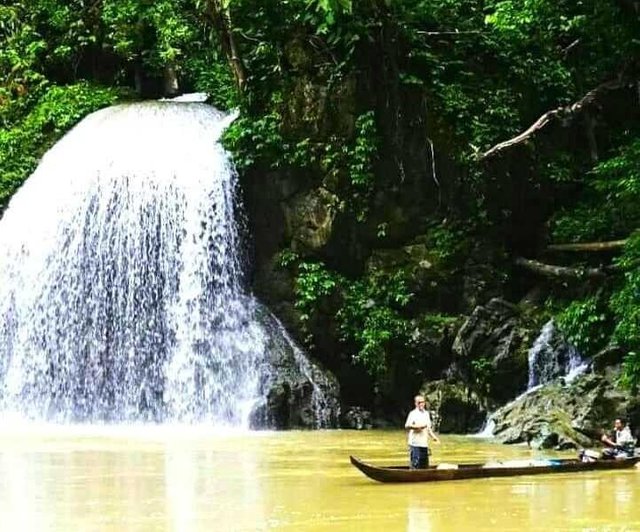 ---
Muzammil, one of the tourism activists said, the beauty of nature in Ceuraceu Embon is no less interesting than other tours in Indonesia. Although the facility is not adequate, but the location is very potential to be developed.
"The scene is very interesting, with the cool air is also the nature that is still untouched by the hands of ignorant visitors," said Muzammil.
To get to the tourist attractions, the visitors can use two-wheeled vehicles and four-wheeled. The location can be reached with a distance of approximately 10 kilometers from the Teunom market.
"From Teunom Market the distance is approximately 7 kilometers, arriving to the village of destination that is Alue Jang, to get to our location provided Speed ​​Boat with the distance of approximately 3 kilometers longer," he said.
---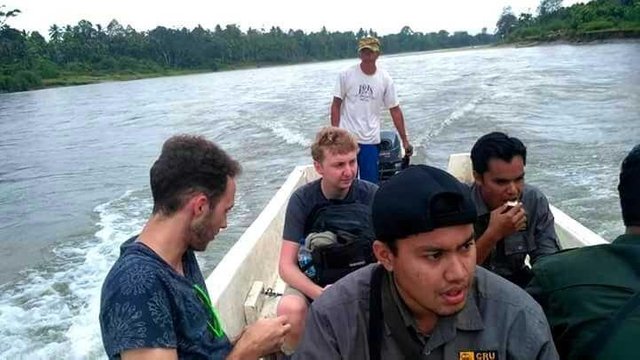 ---
For the cost, said Muzammil, visitors need to spend about 1 million rupiah to use a speed boat for one day, or 1,2 million rupiah if you want to stay.
"For visitors today is very much, apart from in the region and also the province of foreign tourists from Malaysia, China and others," said Muzammil.
Meanwhile, the local community is known to be very open and friendly to tourists who come to Ceuraceu Embon.
"Residents are very welcome with visitors who want to enjoy the waterfall tour Ceuraceu Embon, which must preserve the norms of religion and local customs," lid Muzammil
---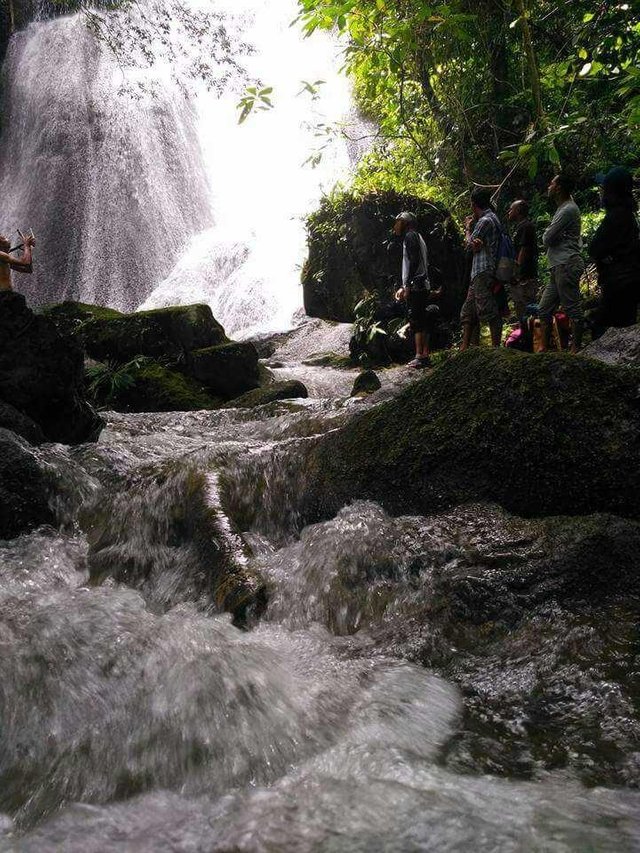 ---
---
NEW AFSTORY
---
---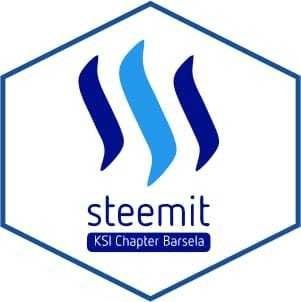 ---
---
KSI Chapter Barsela's steemian friends account
---