traveling to simarjarunjung in north sumatra Indonesia
Hi steemians...
on this trip I am very happy with my family, beautiful scenery from all directions,
I became very anxious to stay in this place.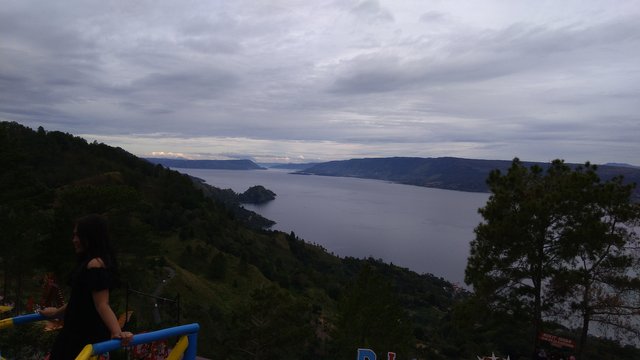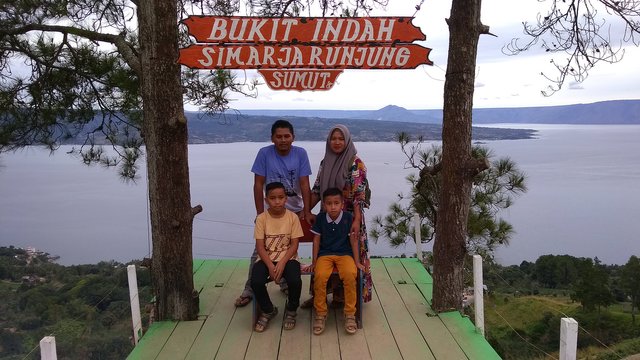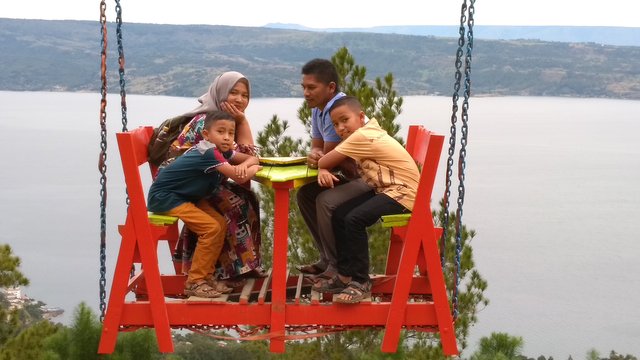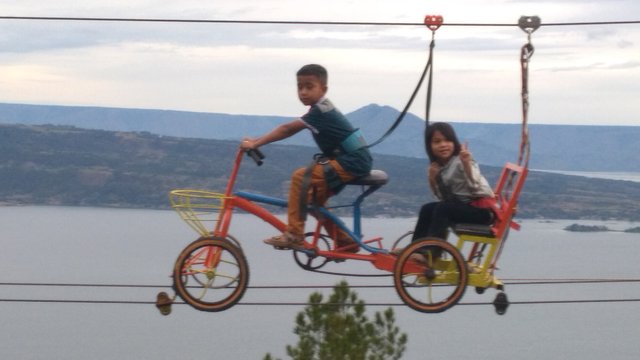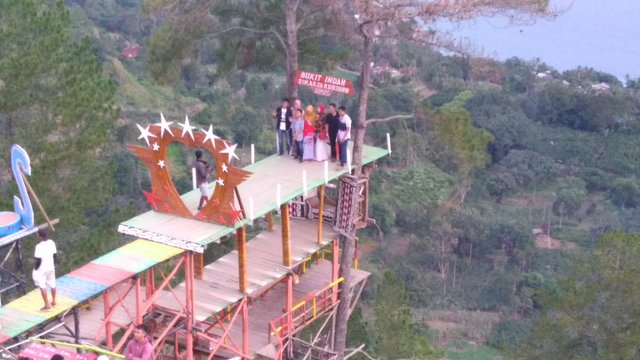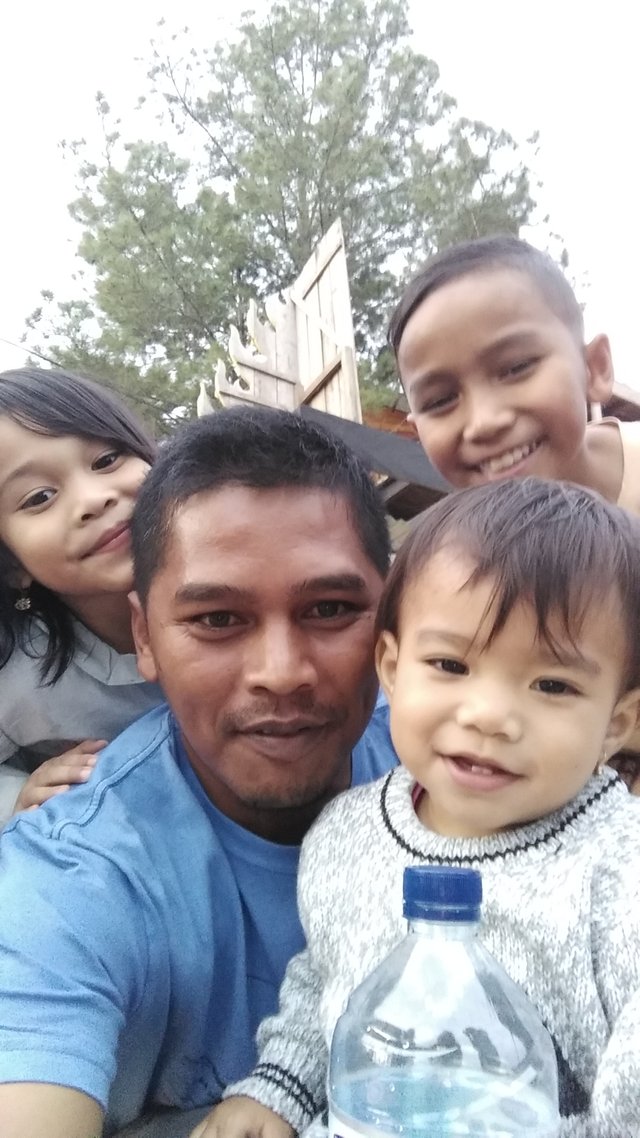 Selfie with my son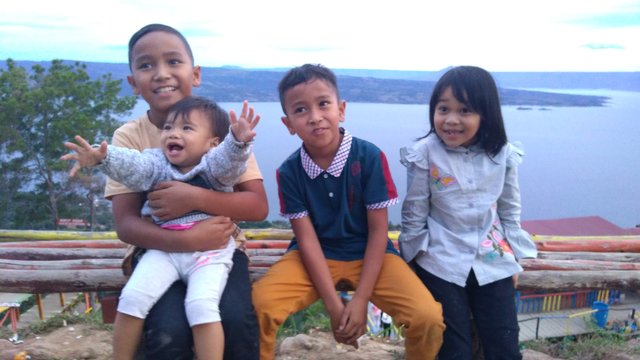 the happiness of the child becomes my passion for work, hopefully they will be happy always, traveling has become a lot of fun because my family is happy, to all friends, let's visit this very beautiful tourist destination, from where I stood, it was clear Samosir Island on the other side of the lake.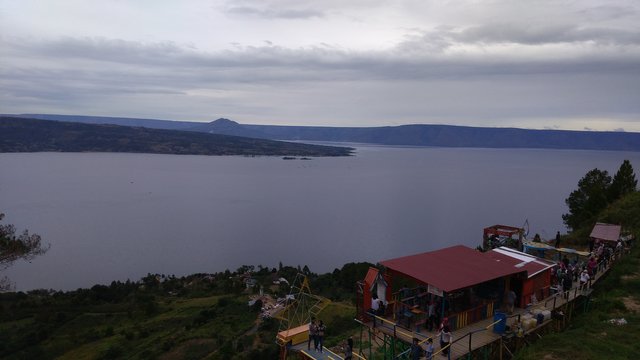 thank you for visiting this short blog, if you have time for vacation, I advise you to visit this location.