After Healing From Sick Traveling For Fun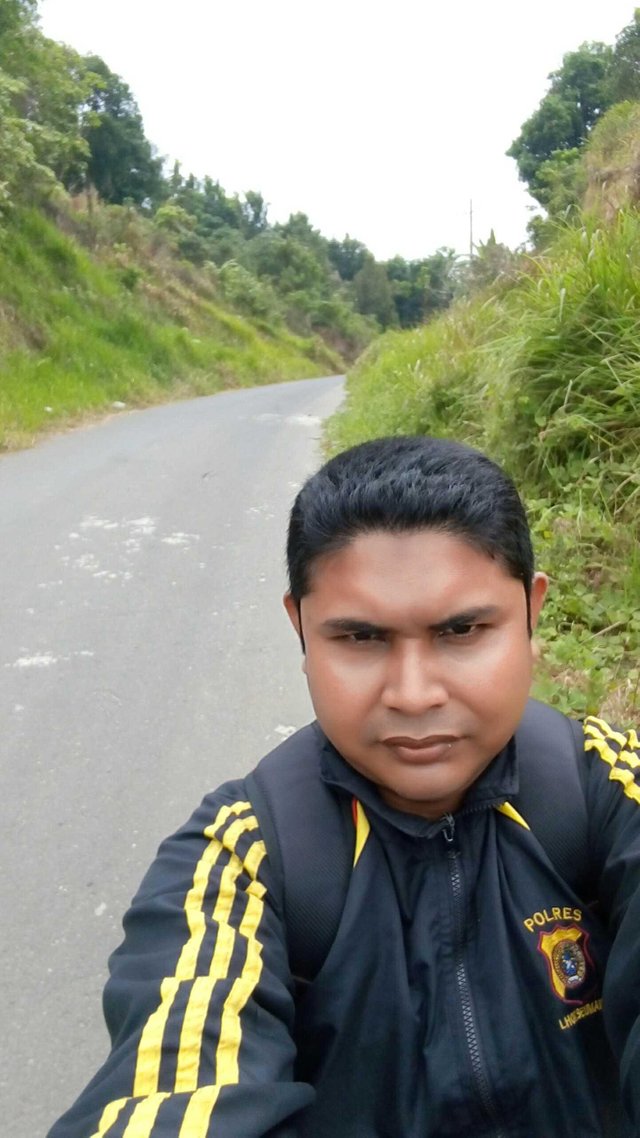 I most like to travel to areas I have never visited. But the journey feels a joy that can not be judged by money or with any other object. The beauty of nature gives the spirit of life extraordinary in everyday activities. A beauty created for the ummah so that we can feel a tremendous sensation by being given oxygen in the breath of living beings on earth.
Here are my travel photos.
Do you know this is a very pleasant trip to Nisam.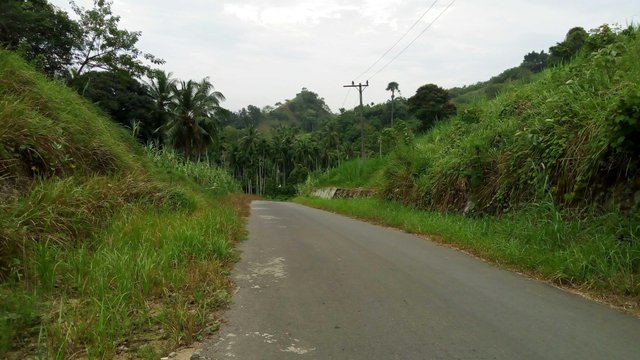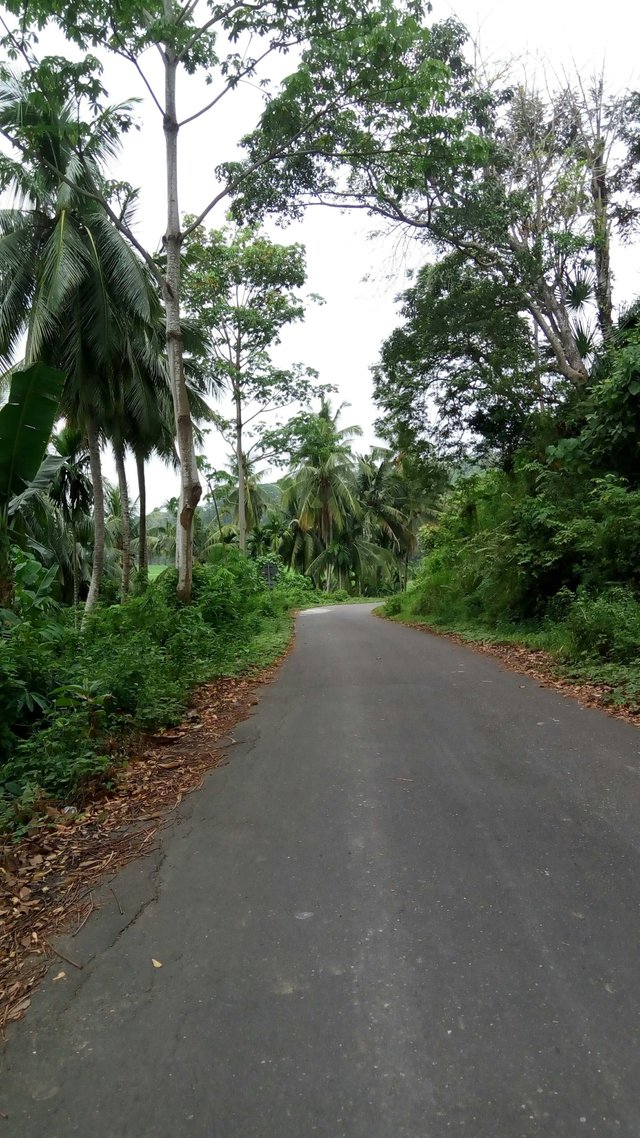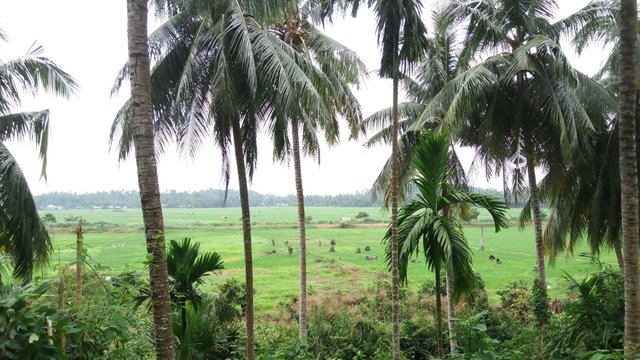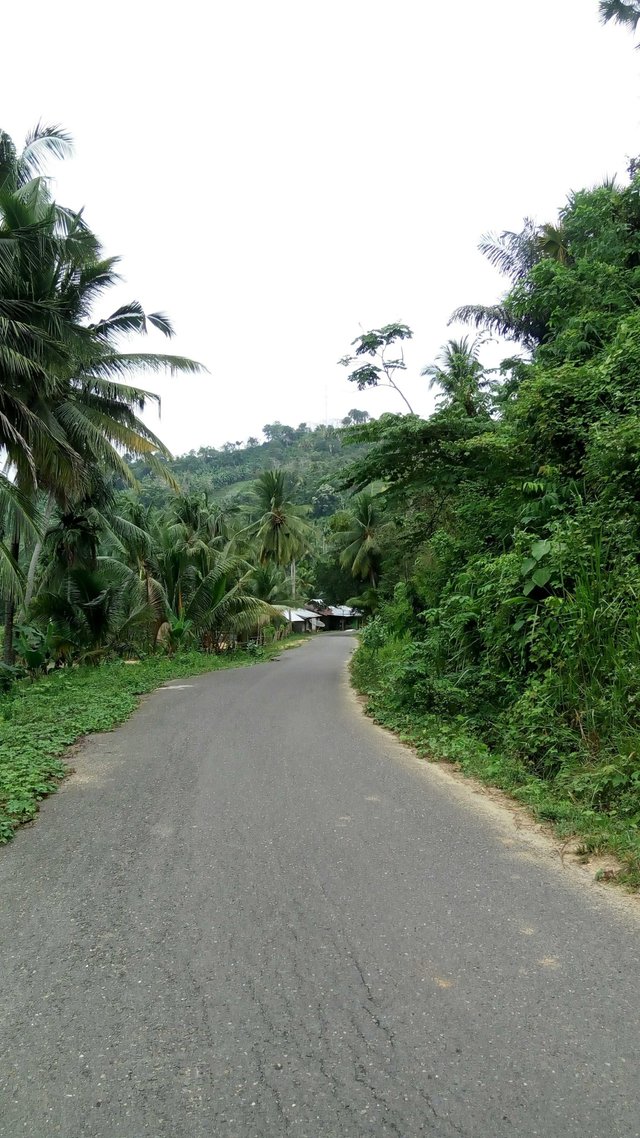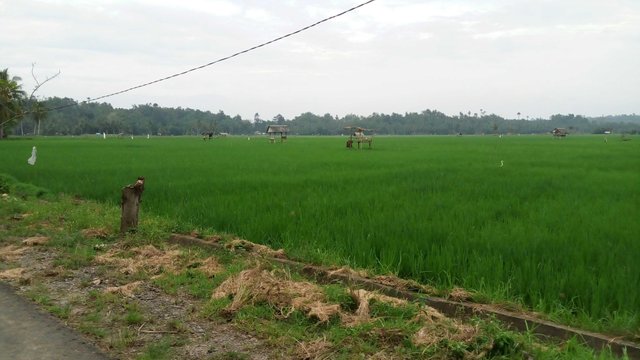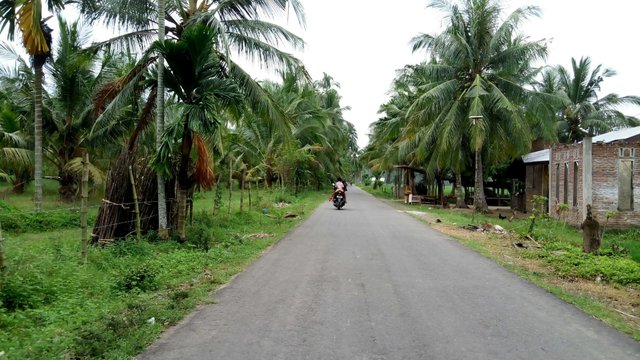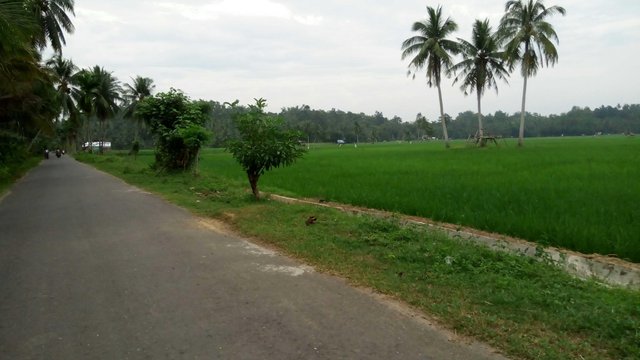 Don't forget Upvote Me and my post support for reblog
#
@muh-isa