Shopping with the robots
We hit 40 degrees yesterday. It was quite a change from my Edmonton -15 so I had to update my wardrobe.
While shoping I saw how Dubai is trying to be the "smartest" country as they are claiming to be.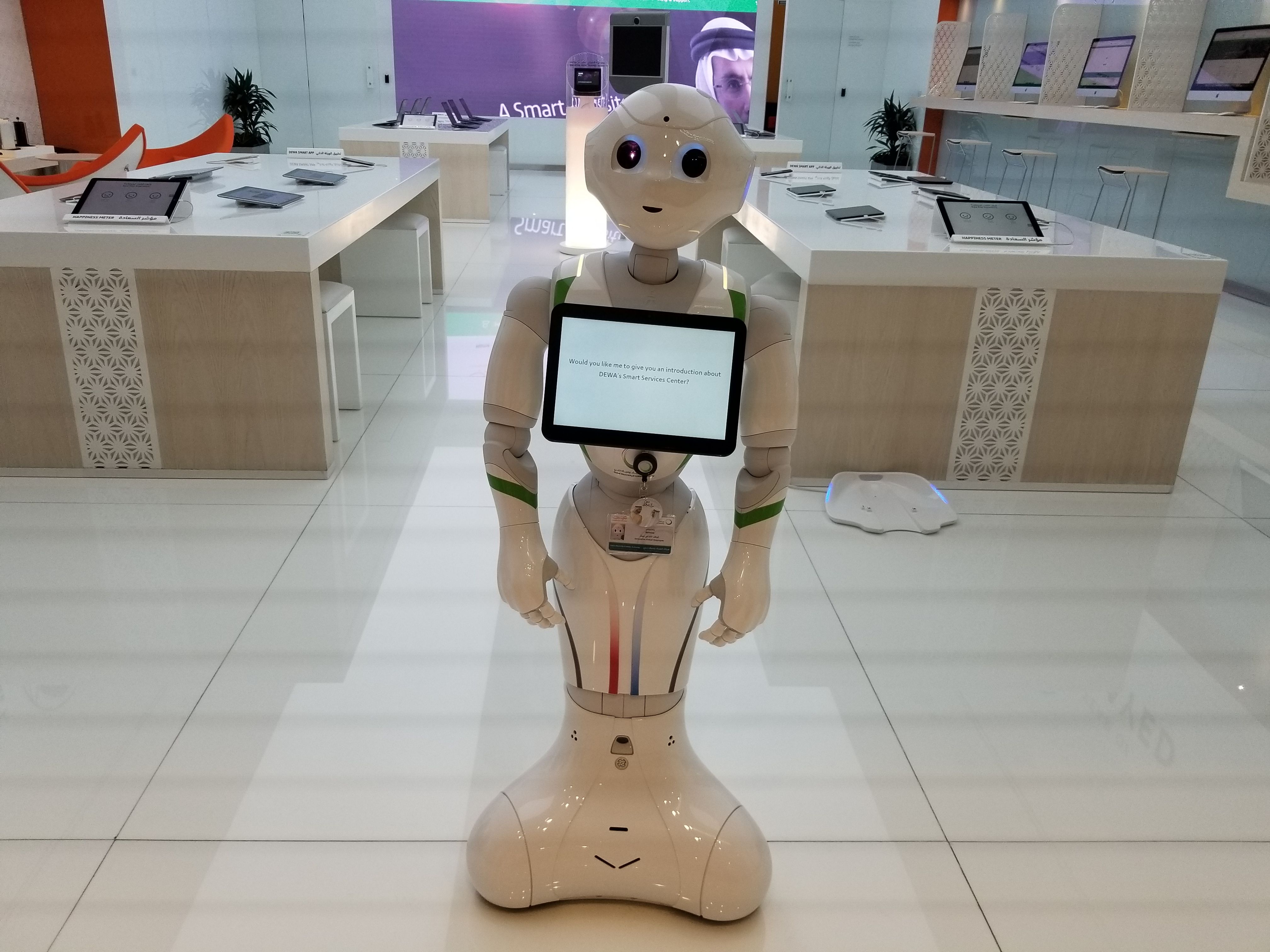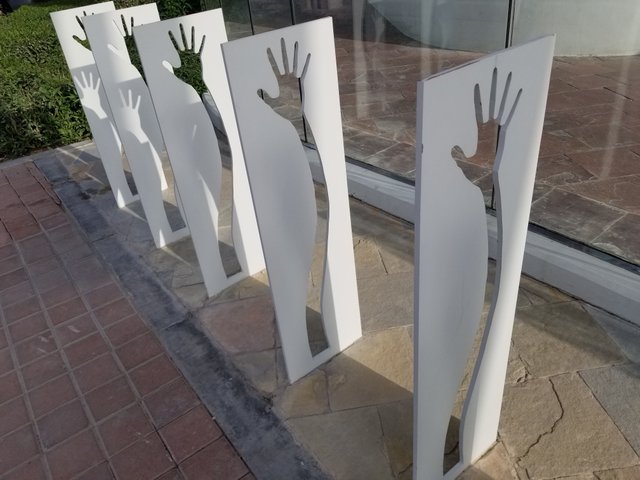 At the end I didn't get too distracted by the robots and I still found everyting I needed for my sunny vacations.
See you