Adieus Saint Martin's Nights!!
Decision to ban the night stay on Saint Martin Island from March 1. In order to protect the biodiversity of Bangladesh's only coral island, it has been decided that the Inter-Ministerial Committee formed to protect the St. Martin Island.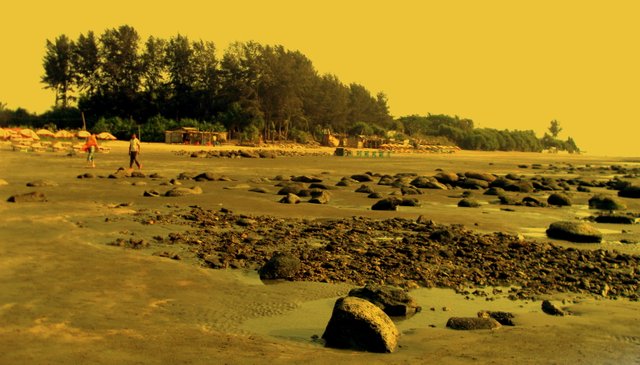 Every day 10 to 20 thousand tourists can stay on this island, but more than 500 tourists will not be able to visit there from March. The number of ships moving on the island will be reduced from 20 to two. Motorcycles, cars and speedboats can not move. The hotel lights are not lit anymore after the evening, the tea stalls on the way to the beach, and the tungsten lamp of the trunk. Apart from this, tourists' access to one of the most beautiful places on the island of Kurshapi and Galachipa is totally prohibited.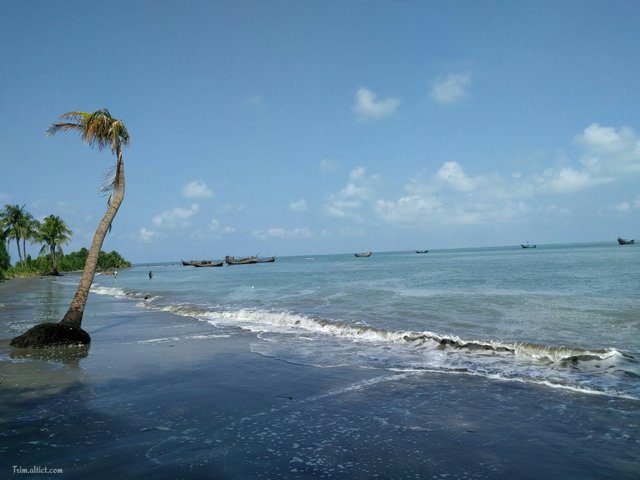 However, we can never enjoy the beauty of the sunshine from Saint Martin's beach, but at least it is our only coral island that will be full of natural biography. We can sacrifice this for the protection of a beautiful wealth of our country.
There are about 68 species of coral reefs on this island, with thousands of species of algae, molasses, crabs, sea fishes, amphibians, reptiles, birds and mammals. There are also 175 species of plants, two species of bats and five species of dolphins. But due to various corruption and mismanagement, St. Martin's Island has come to be destroyed today.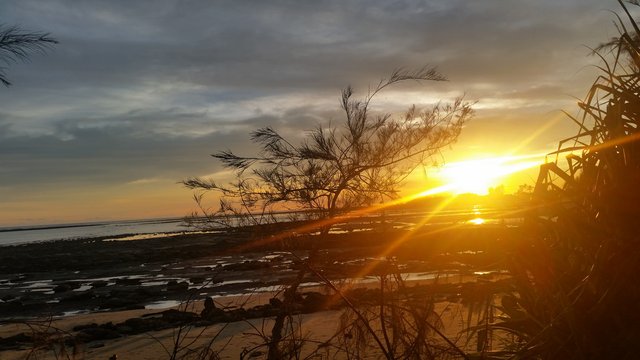 The natural beauty of island is the wish of the authorities and the general people to come forward to protect the island from the environmental crisis.