Random In Japan
As my significant other is at Japan I have received most random photos: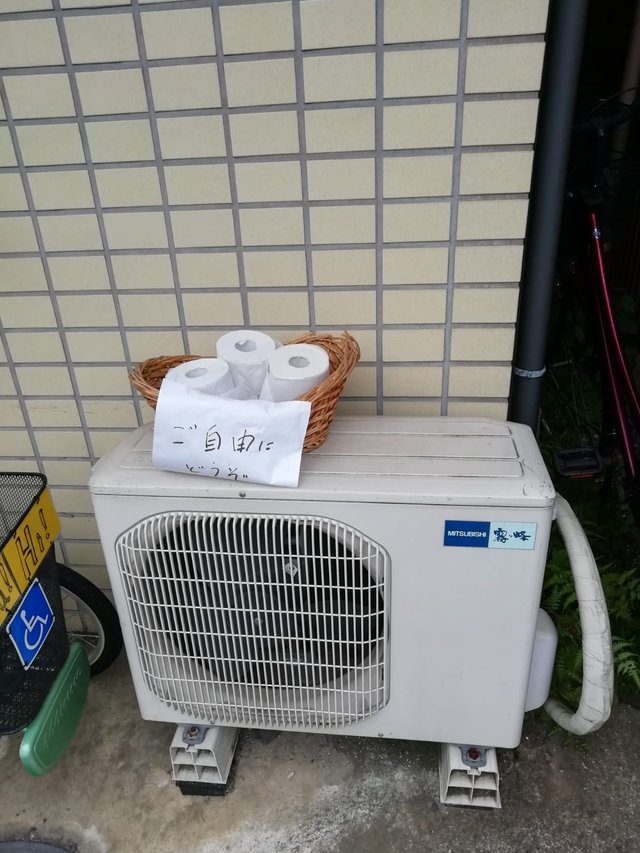 Yep, toilet paper.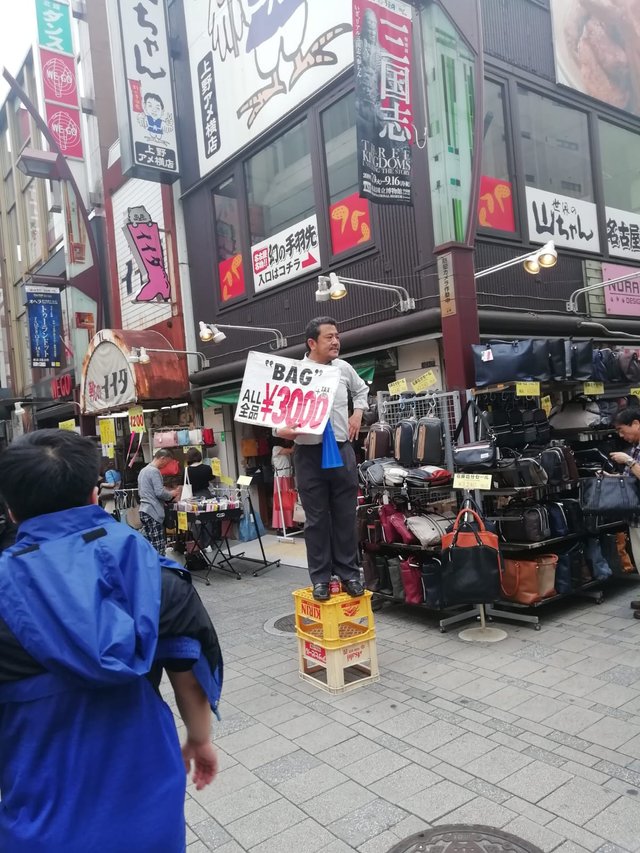 I'm intrigued, what is that "bag" ?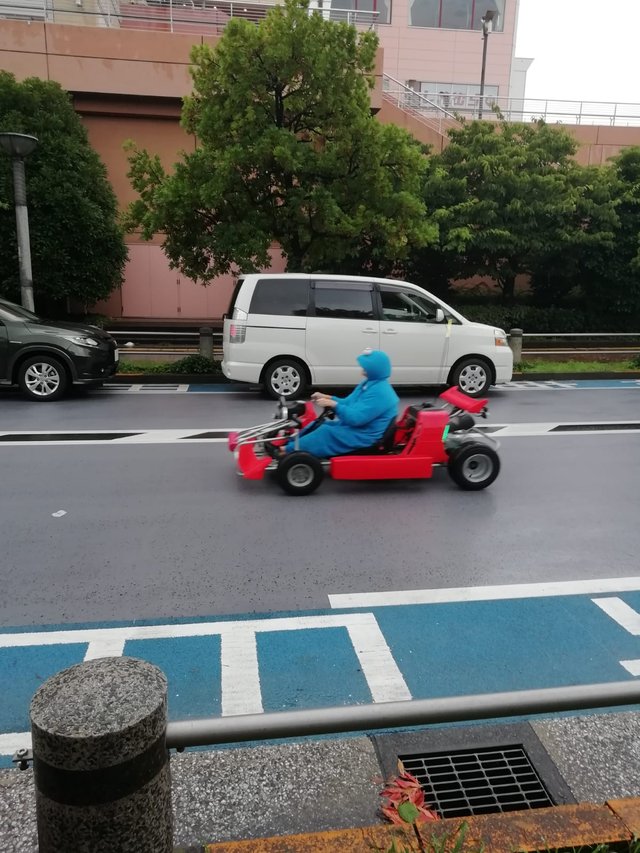 Yes?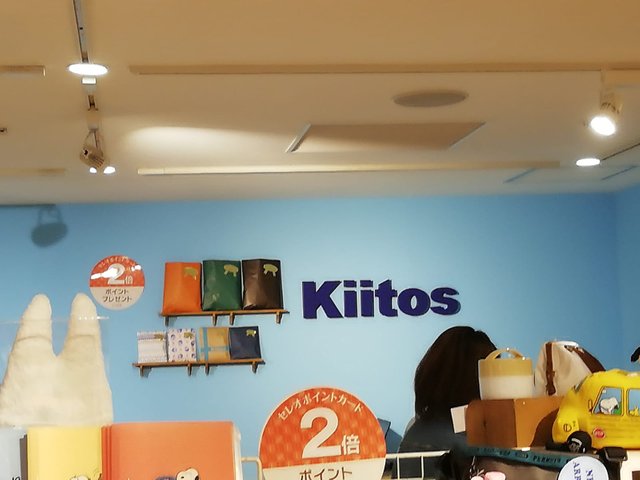 Okay sure, thanks!
Cariño I'm speechless! What are those things? Christ!
Obviously I need to let him to take strange photos also in the future because this is some serious entertainment.