Camp Danao Forest Park - Maasin City
Hi!
Good day,
Today I want to share with you what my day starts and why my day was so much fun and thrilled. Earlier my friends and I want to visit the interesting view they said. My friend asks me when we can visit the beautiful area they called CAMP DANAO and I ask them if you have free time I am always ready wherever you are ready and my friend said we can do today? and I said sure why not I can guide you to the said area so we can take some photos out there.
The CAMP DANAO is situated in Maasin City, this beach hotel is 2.9 mi (4.6 km) from Maasin Cathedral and within 9 miles (15 km) of Monte Cueva Shrine located and Guinsohotan Cave too I know the place is not familiar to you but if you are here you can see the place very beautiful. Camp Danao Forest Park and Busay Falls are also within 12 miles (20 km).
So to those who are planning to visit our place you can ask me for a reservation for more info you can ask me or DM me on the discord channel.
The perfect views this coming summer, perfect for family bonding, friends and much more. The forest is full of wonders and unexpected views If you are here you feel what we feel for the last summer day together with my family and friends.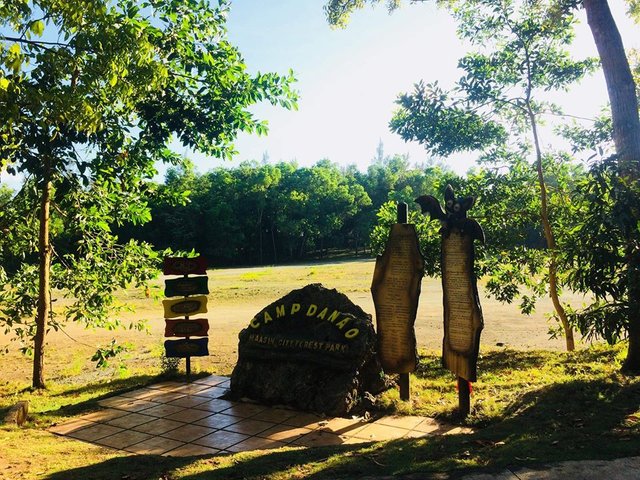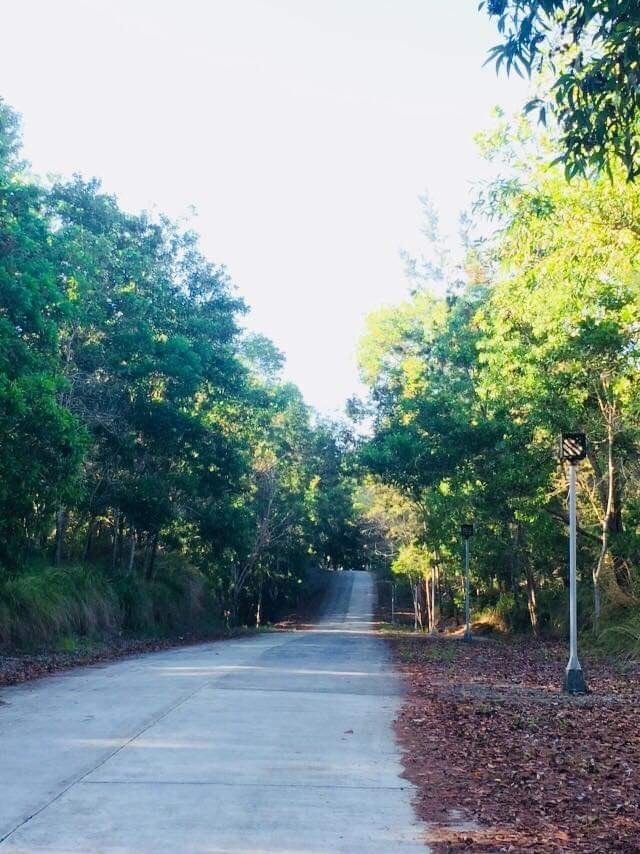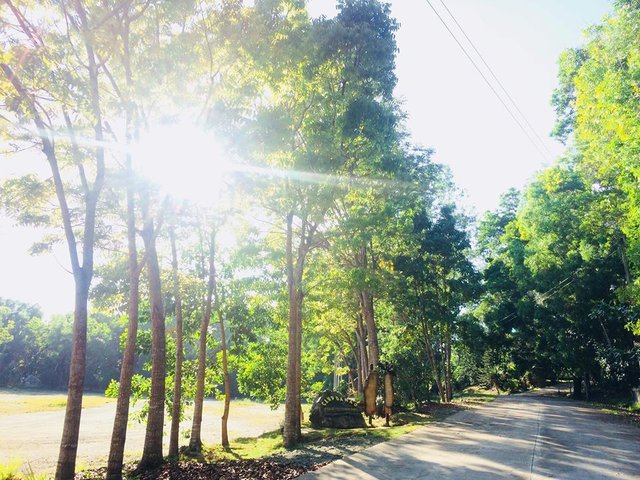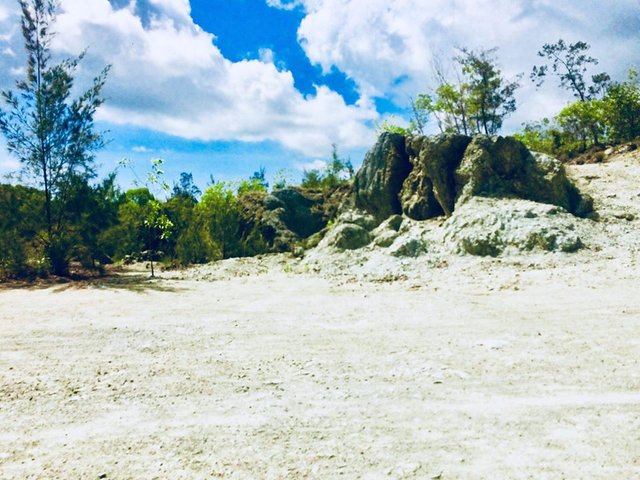 Please watch the video thank you

[Video Source](Hiel G.)
Thank you