Travel Tip: Dalesice Dam, the deepest dam in the Czech Republic
Dear Steemit friends and followers,
Welcome to my Travel Tip series where I promote some of the most beautiful places, interesting landmarks and impressive architectural sites of my homeland, the Czech Republic.
Today, I will take you to one of the most impressive natural places of the country, the picturesque Dalesice Dam.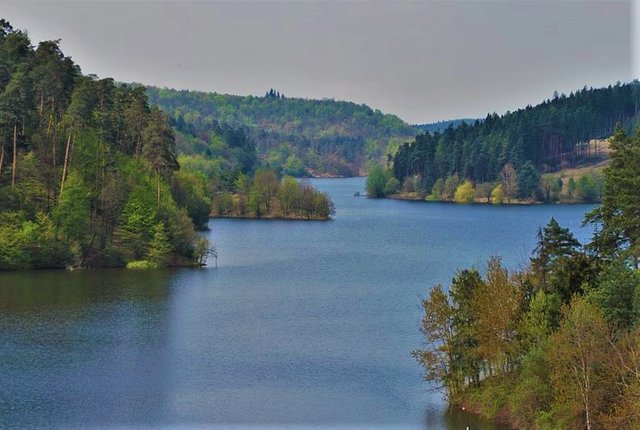 Source: Wikimedia Commons (Creative Commons)
Located near the town of Trebic in the Vysocina Region of the country, the Dalesice Dam is a huge water reservoir that was built on the Jihlava River between 1970 and 1978.
With a maximum depth of 85.5 m (280.5 ft), it is the deepest dam in the country and it also boasts one of the tallest dam embankments in Central Europe. The Dalesice Dam was originally built to provide water for the nearby Dalesice Nuclear Plant but because of its beautiful natural surroundings, it soon became a popular tourist destination too.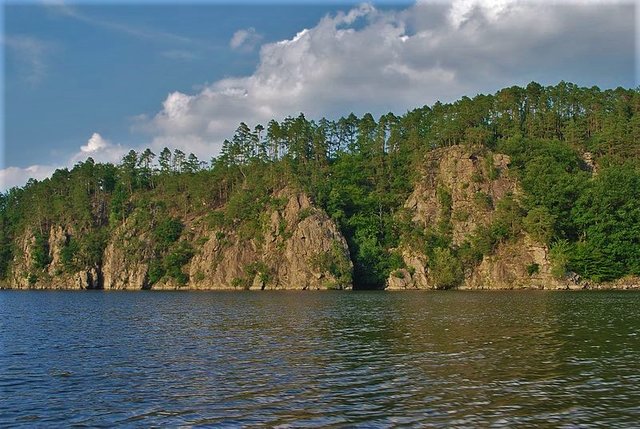 Source: Wikimedia Commons (Creative Commons)
There are many great hiking trails and bike lanes leading through deep forests around the dam and visitors can also choose from a variety of hotels and camps situated very close to the water. There are several well-maintained beaches where people can enjoy wild swimming. The dam is also home to numerous animal species (especially water birds) which will be certainly appreciated by wildlife enthusiasts.
---
Please feel free to check out some of my other recent posts.
Prague will be hosting another year of the AsianFest!
Travel Tip: Pancava Waterfalls, the tallest waterfalls in the Czech Republic
ColorChallenge - Indigo Saturday - @vinceboisgard in 7 World's Continents Photo Challenge!
Prague/Czech Republic - Saturday photo challenge - share your personal pictures from your visit to the Czech Republic!
---
Tomas
CEO & Founder of CGH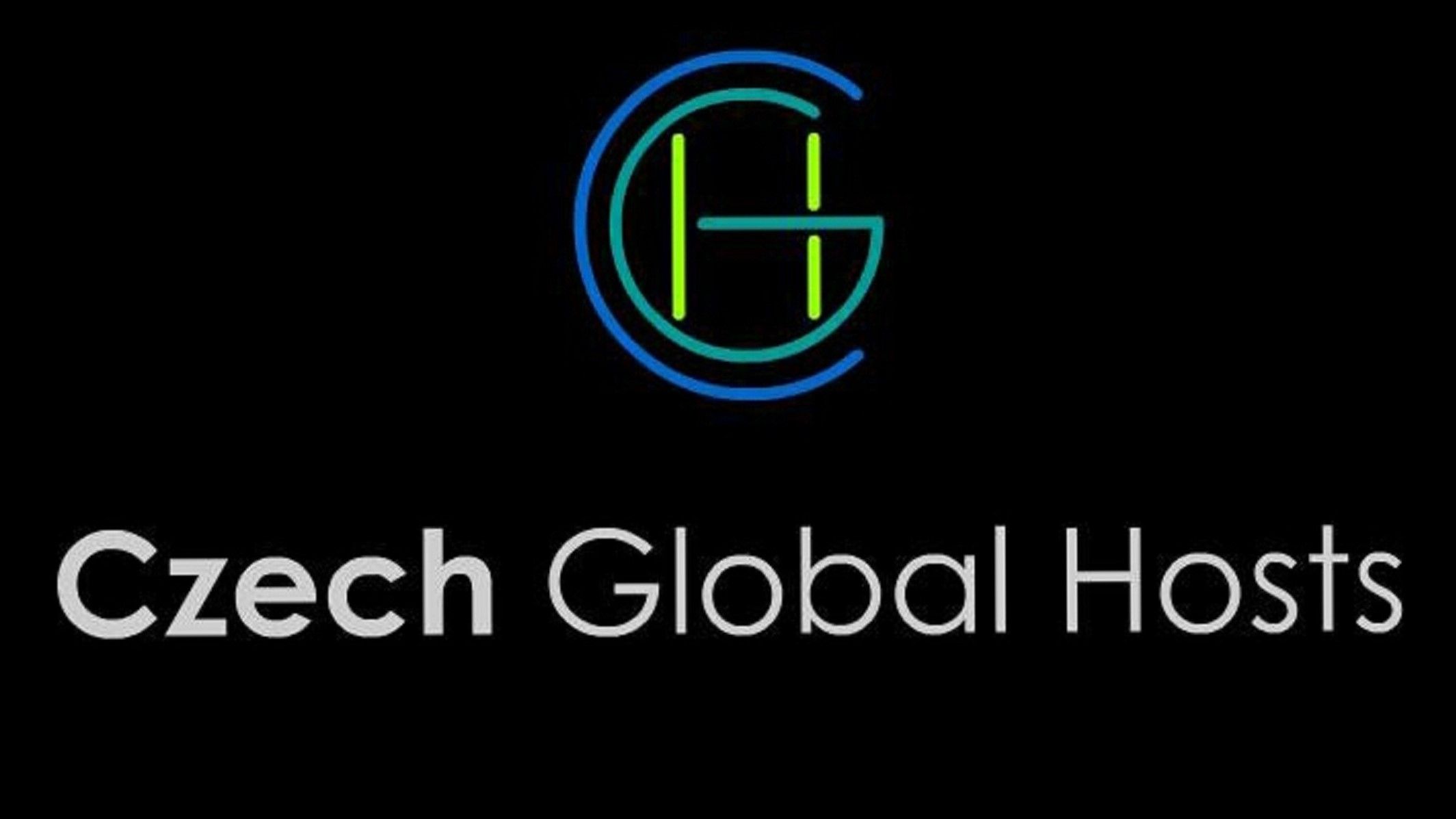 ---

---