Travel Tip: Golden Lane, the most romantic street in Prague and tourist must-see
Dear Steemit friends and followers,
Welcome to my Travel Tip series where I promote some of the most beautiful places, interesting landmarks and impressive architectural sites of my homeland, the Czech Republic.
Today, I have something special for you as I will show you the most famous, picturesque and romantic little street in Prague, the legendary Golden Lane.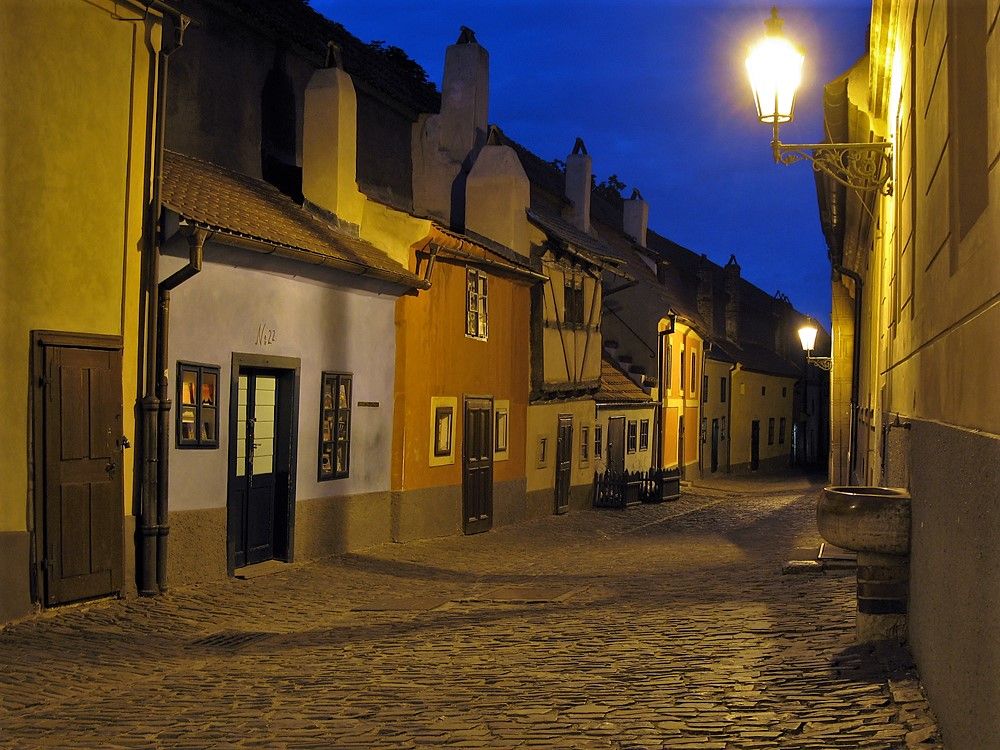 Source: Wikimedia Commons (Creative Commons)
Located within the complex of the Prague Castle, the largest castle complex in the world, the Golden Lane is a tiny medieval street connecting the Dalibor Tower and Jeleni Prikop (translates as the Deer Ditch).
The street was built in the 16th century to house the castle guards but it was the goldsmiths who lived in little houses in the street one century later that gave the name to this popular Prague landmark. The goldsmiths were not the only residents living in the Golden Lane though. Many other craftsmen and workers from the castle started to build their houses in the Golden Lane, which eventually resulted in the lane to become extremely narrow. Historians claim the lane was actually less than 1 m (3 ft) wide at some points. It was not until 1864 when the extensions were removed and the street regained its original, medieval appearance.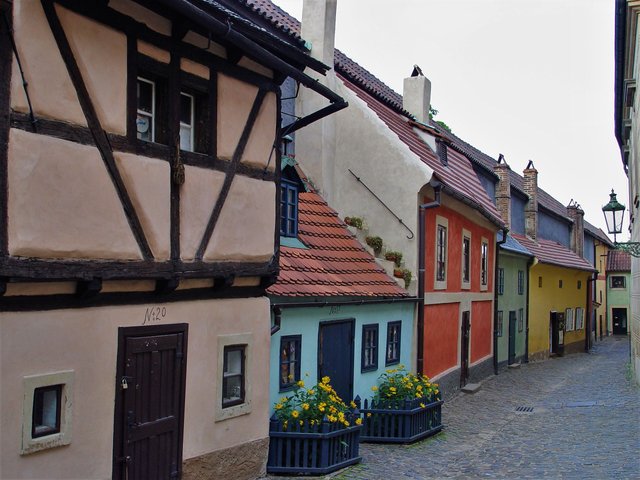 Source: Wikimedia Commons (Creative Commons)
In the 19th and 20th century, the Golden Lane was also home to some of the most prominent Czech writers and artists such as Franz Kafka, one of the greatest novelist of all time, or Jaroslav Seifert, the 1984 Literature Nobel Prize winner.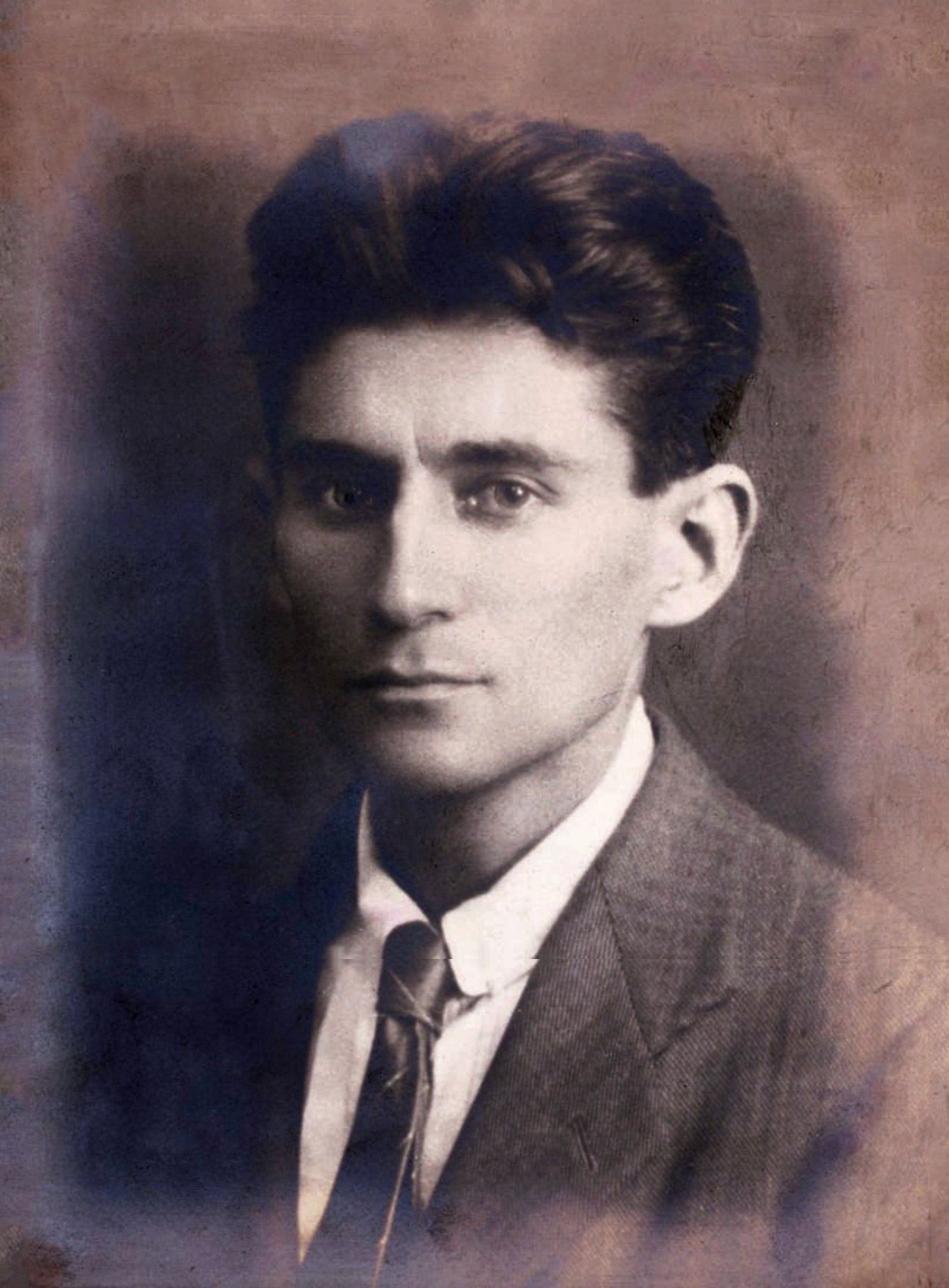 Source: Wikimedia Commons (Creative Commons)
The Golden Lane underwent an extensive reconstruction between 2010 and 2011 when all of its picturesque tiny houses were renovated and painted so that this wonderful place can retain its unique historic appeal for future generations.
---
Please feel free to check out some of my other recent posts.
Travel Tip: Znojmo, enchanting historic town surrounded by vineyards
Appics ICO round C will be closing in few hours! Grab your XAP tokens while you can.
ColorChallenge - Yellow Wednesday - @viktor.phuket in 7 World's Continents Photo Challenge!
Prague/Czech Republic - Wednesday photo challenge - share your personal pictures from your visit to the Czech Republic!
---
Tomas
CEO & Founder of CGH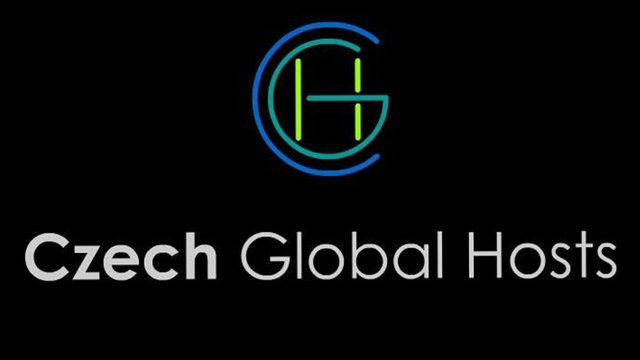 ---

---