A True Millenial
This is Shogun Sugi,
a tree in Niigata Prefecture that is claimed to be the largest tree in Japan.
---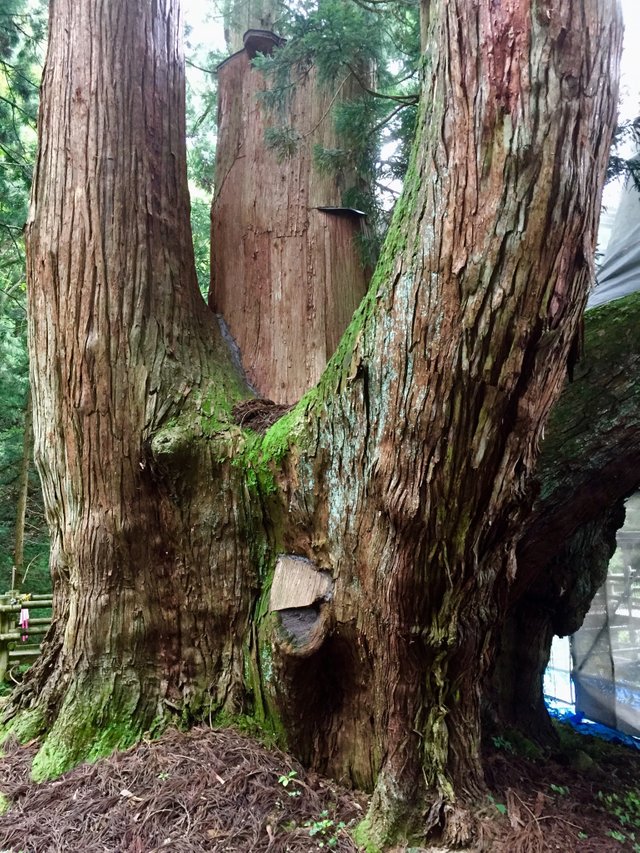 ---
With a circumference of 19.31 meters, and an estimated age of 1,400 years, it is an impressive tree to be in the presence of.
Legend has it that one day, many, many years ago, villagers living in a nearby town developed a plan to cut Shogun Sugi down and carve it into a boat. Hearing of this, the tree sank down into the ground beneath it and hid itself from sight. When the villagers arrived the next morning, their axes in hand, they were surprised to find that the tree was gone. Since that day, people have believed that this tree is able to channel special powers and cannot be cut down.
---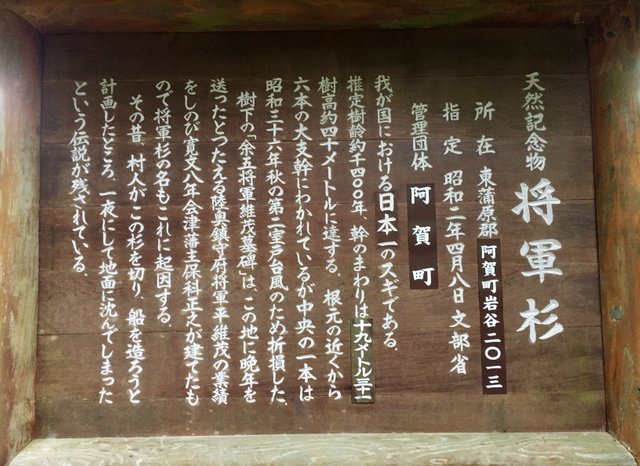 ---
Local lore claims that the place where Shogun Sugi stands is a power spot, and that walking a full circle around the trunk of this tree will restore a person's health and vitality.
---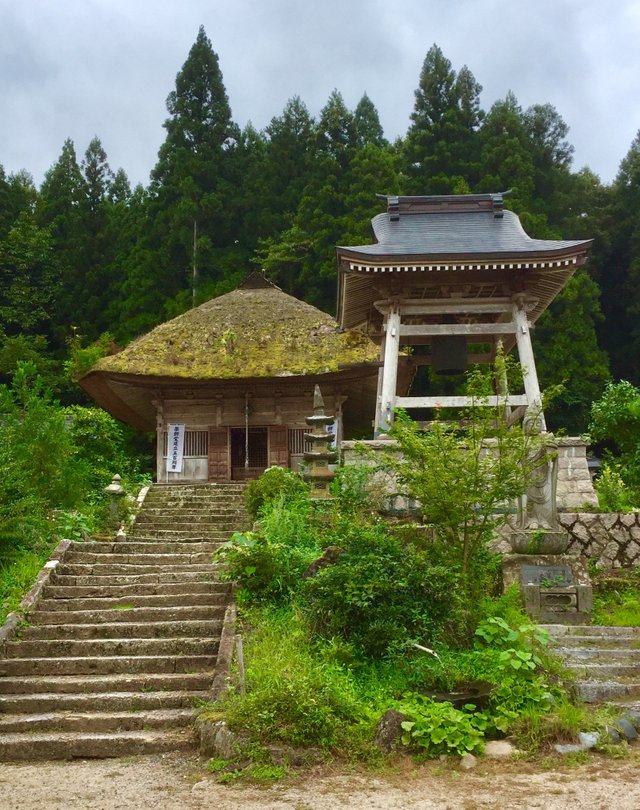 ---
---
Have you ever stood before a living being that was over 1,000 years old? What was it like? Tell me about it in the comments below.