Tall #treetuesday and an Anniversary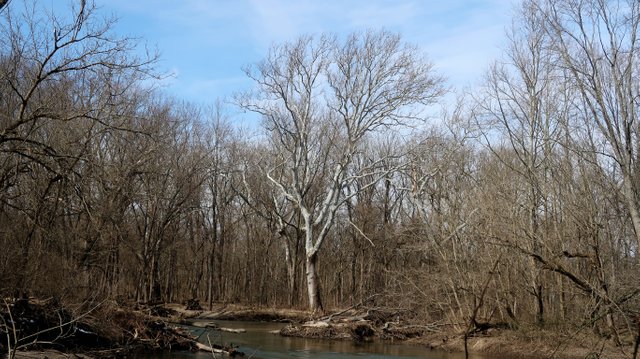 This tall white tree stood out to us on my last walk with Hubby and I knew it was a #treetuesday kind of tree. :)
I had to use the zoom to get a photo of it. I wish we could have gotten closer because the photo doesn't show its true beauty.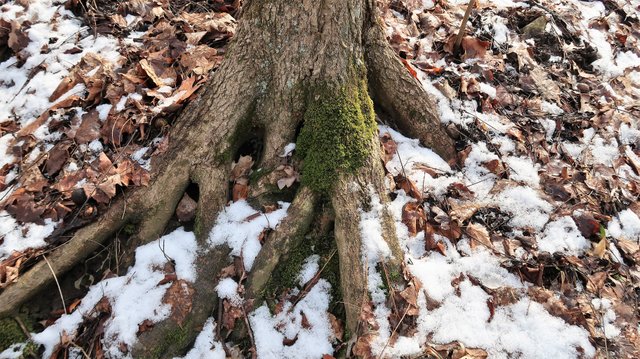 I was able to get close to the roots on this one and enjoyed seeing the moss. It's green color was very welcomed with everything so bland and baron.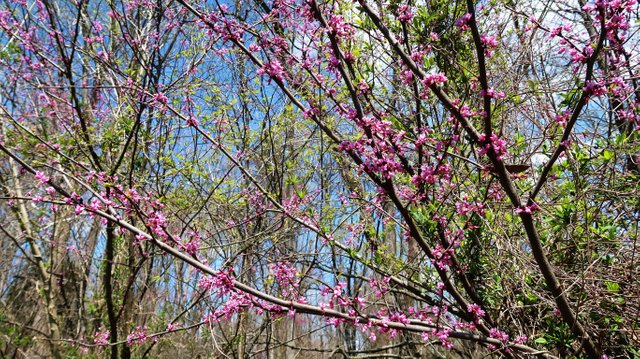 In the meantime I am longing to see the trees in bloom again. It won't be too long now! :)
#treetuesday was initiated by @old-guy-photos so make sure you pay him a visit.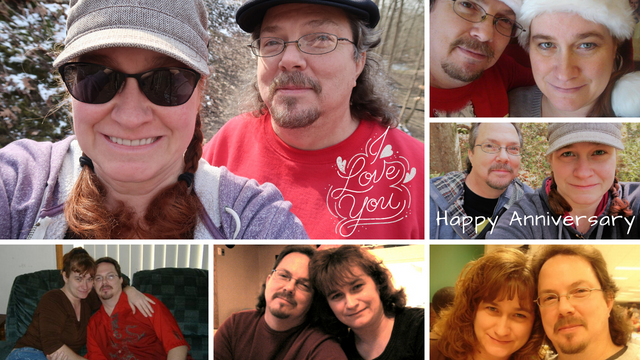 Also, Hubby and I celebrate 14 years since our 1st date today.
I got lucky that day because he is all I could hope for and more. Our personalities still fit each other like a glove, even better after all these years.
We don't have any special plans today but its okay. We'd rather stay home and be safe from the COVID-19 virus this evening. Although, I may see if I can make him up a special dinner. :)
If You Are Reading This, I Hope You Have An Awesome Day!
Photographs are owned by @debralee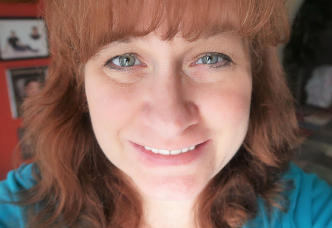 My other social media's:
Twitch
Twitter
Instagram
Clickasnap


https://steemit.com/@archdruid