Tree Tuesday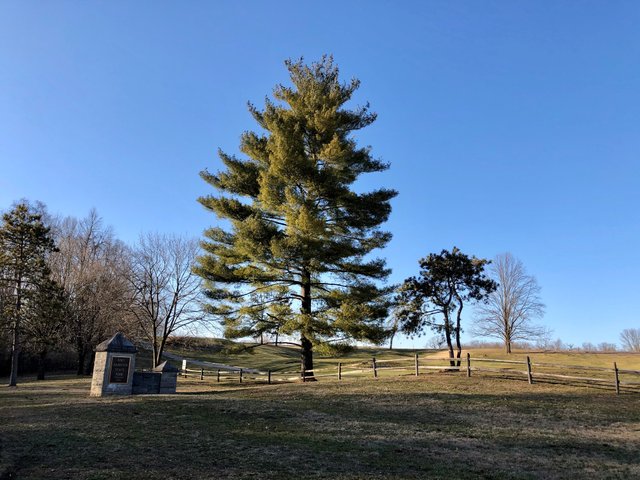 In honor of #treetuesday I wanted to share a picture of a beautiful tree that sits at one of the entrances to Fort Harrison State Park.
We frequent the park often so I get to see this beauty every time we go.
To be honest, I am not sure if the park owns the golf course that sits next to it. The tree technically sits on the golf courses side of the fence.
Either way, I always feel like I have arrived at the park when that tree is in my sights.
#treetuesday was initiated by @old-guy-photos so make sure you pay him a visit.
If You Are Reading This, I Hope You Have An Awesome Day!
Photographs are owned by @debralee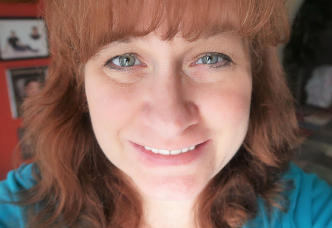 My other social media's:
Twitch
Twitter
Instagram
Clickasnap


https://steemit.com/@archdruid