Playing Soldier For Now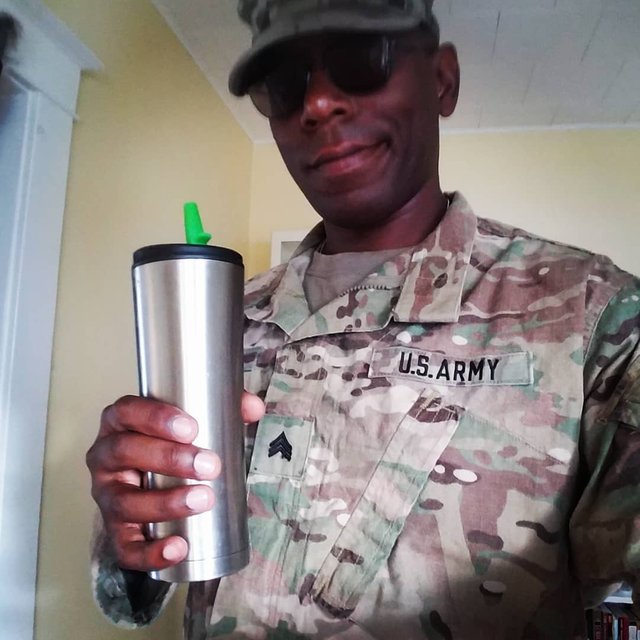 "Got my cup if Joe and ready to play soldier for this month..." orginal post on Twitter today
When I took this pic before heading out the door, I didn't think much of it. But when I posted it on Twitter. I started thinking, how'd I get back here?
I left the traditional work force in 2018. The year started off great as far as not worrying about money. Not saying I wasn't "ballin" but I able to deal with the cost of everyday living. One of the hard lessons learned during that year was you can't live of just HODLing while trying to start a consulting business.
The point G&Gs is at that time I had to to figure out how to supplement my income. One solution was to do "M-day orders". Basically, it means I go in and play soldier between drill, doing what ever tasks they need a body for. I said to my self last year, I would stop doing M-day.
Alas, here I am today, back to playing soldier. When I started this trek in SM, I promised to show the good, the bad, and the ugly of what it's like for me living in the crypto space. Not just giving shots of the high points. For now being a soldier is part of my life. And this is part of how I counter going back to the traditional work force. This is what it is G&Gs.
It hasn't been the smoothest journey. Some lessons have been costly and not just monetarily. But I know more than when I started. I'm one day closer to my end goal of being completely free to retiring this uniform.
#trekkencryptos #hiimtrekk #mday #nationalguard #army #realtalk #cryptolife #thisisme #mylife #share2steem $btc $steem $Ltc #promise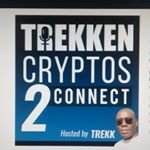 trekkencryptos

Posted from Instagram via Share2Steem