2# Trekking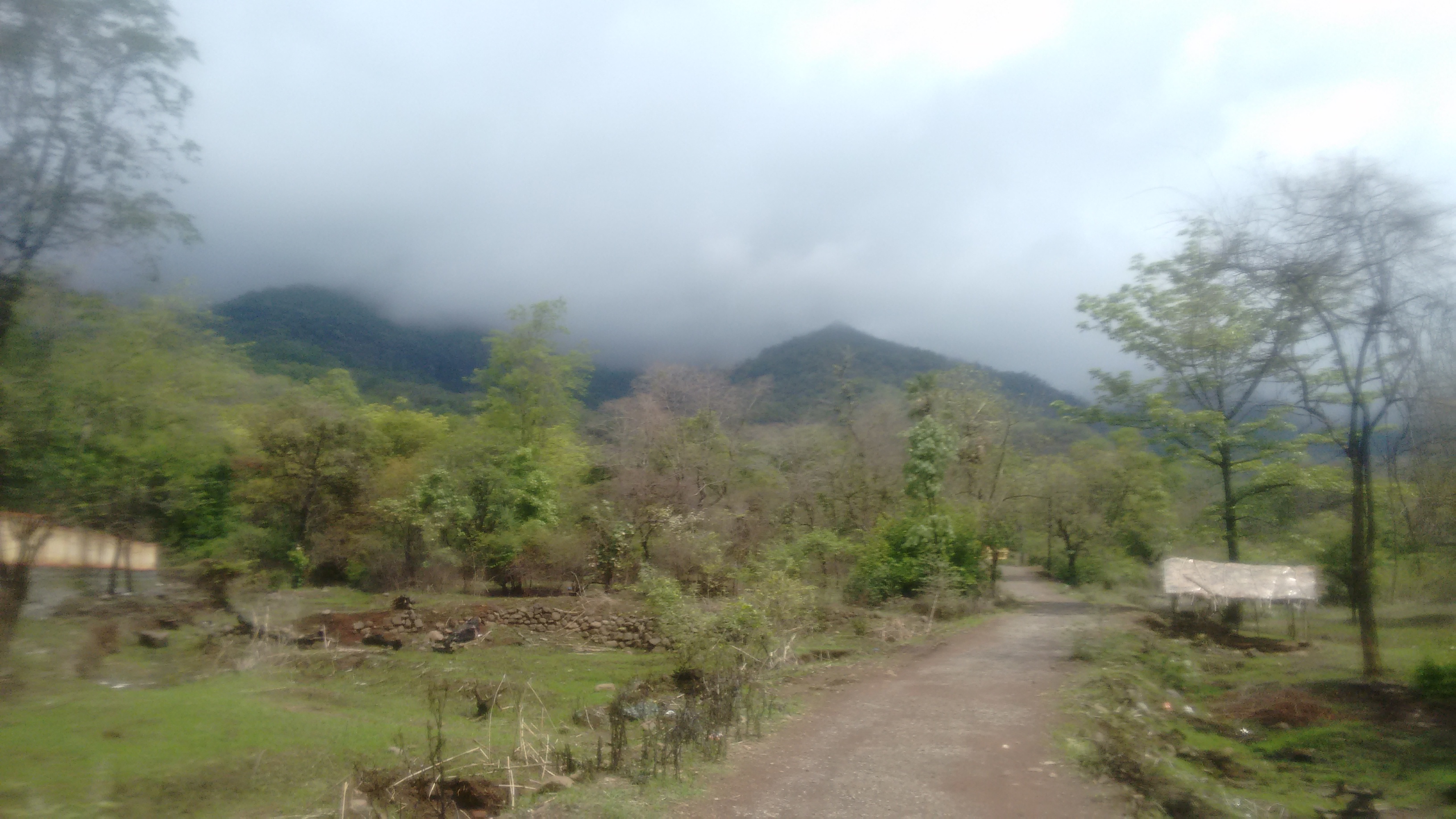 "Trekking means a travelling experience with a thrilling excitement."
I would like to share this photo of my trek to Mahuli Fort two years ago which is situated at 2815 ft above sea-level. It is one of the highest point in Thane district(Maharashtra).
This is the popular trekking destination for rock climbers.
The surrounding is completely covered with lush greenery and meadows. It is beautiful and foggy.
Once you reach the top, you will get the birdview of the landscape below and you feel like you are in heaven.
It so peaceful and calm you would like to visit this place again and again.