HURRY UP - Only few hours left...
... for the next generation of spacetravelling game experience!
EXODE will come to take us to the stars!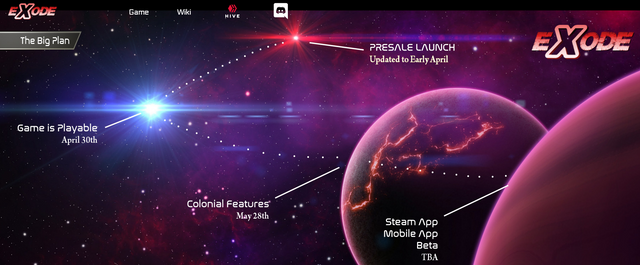 If you want to know more about it and become one of the first, just take a look here: EXODE GAMING PRESALE
---
Get your seat to a new journey and come on board!
Presale will start on
04.April 2020 at 2 PM UTC
---
Don´t miss it!