Trial by Comics winners for "STEEM MONSTERS" and new theme announced!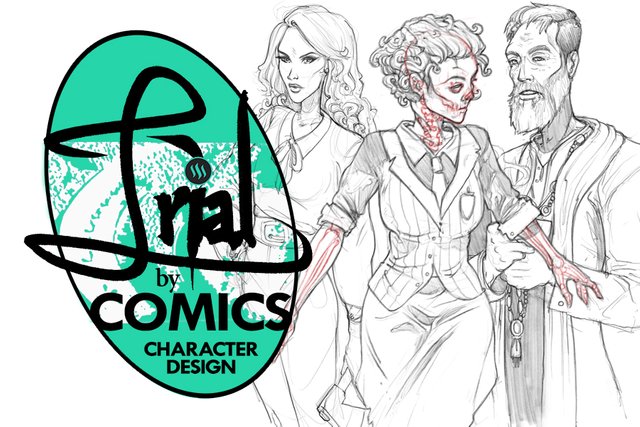 Good evening, Steemians of the Trials! After a trying week of obstacles, just a day before I leave for what will be a month on the road. This week has been especially challenging to sit for more than an hour or two to do anything. Relentess inquiries on edits from Viva Las Vegas […extremely stressful, always], things at home, things with friends and planning for two back to back trips […with family] to both coasts. I'm overwhelmed, but I'm thrilled to be posting the results of Trial by Comics' last theme, @steemmonsters!
Before I announce the winners, I want to thank @steemmonsters for sponsoring this week's theme but adding packs to the prize pool. If you're a first, second or third place winner, you must have an account on steemmonsters.com to receive them. @steemmonsters is one of the most innovative, creative projects using the STEEM blockchain today. It was great to see the interpretations of the @steemmonsters by the #trialbycomics participants. Cryptocurrency across the board may be flopping around like a fish at the moment, but these entries remind me how great our community is.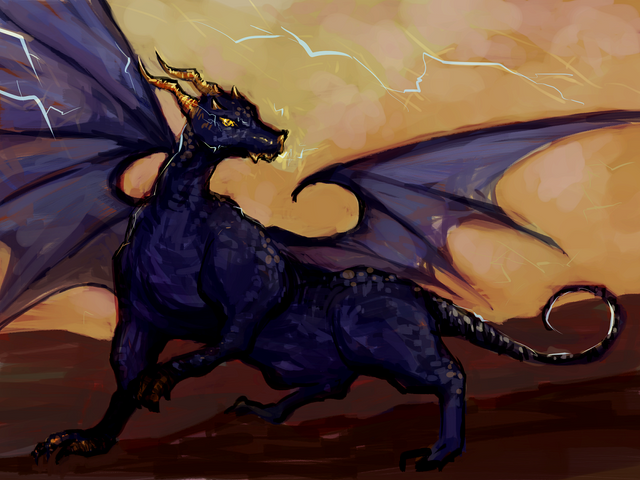 FIRST PLACE! This week, the first place winner is @goodnode for their entry Lightning Dragon . This was an outstanding, unique interpretation of a well known @steemmonster. Exactly what I was hoping for when I decided on this theme. The process documentation always makes me swoon. Just a wonderful representation of what Trial by Comics is about. Congratulations @goodnode. 25.000 SBD and FIVE packs to you courtesy of @steemmonsters coming your way.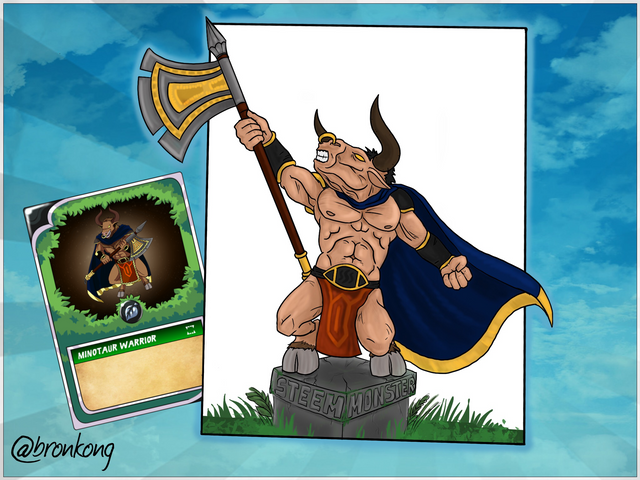 SECOND PLACE! @bronkong once again makes the podium with his entry, My Trial by comics entry [the Minotaur Warrior] #Steemmonsters . The colors and execution of this art was spot on. It was so good, it looked like it could have been done by the official @steemmonsters art team. Thanks for being such a consistent participant in Trial by Comics @bronkong. 10.000 SBD and THREE packs of cards courtesy of @steemmonsters coming your way […make sure you have an account tor receive your packs].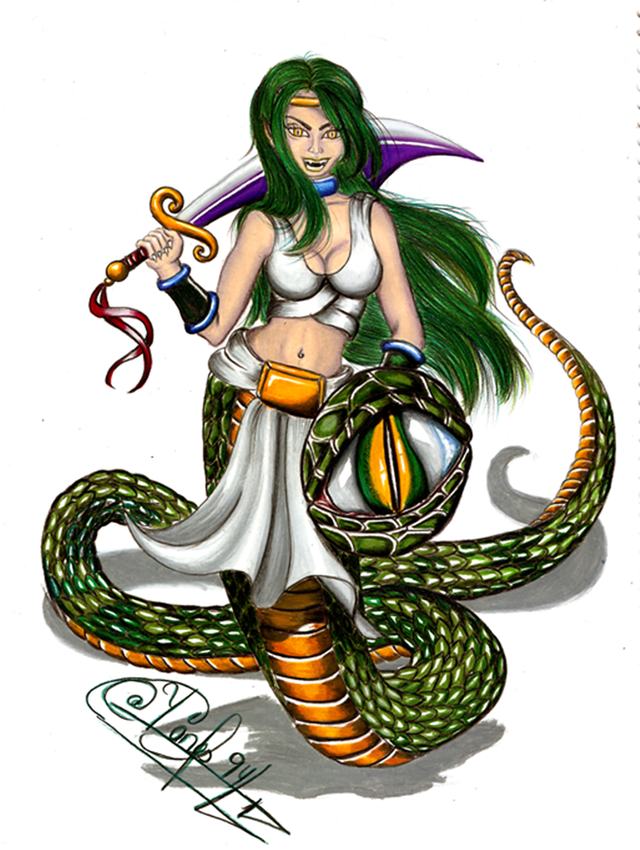 THIRD PLACE! No stranger to the winner circle, in third place this week is @yanes94 for her entry Naga Warrior - SteemMonsters - TrialbyComics First Entry . @yanes94 has been a regular participant of Trial by Comics since the very beginning. This was a great entry […just one of three, but could only choose one] and a stunning interpretation of the @steemmonsters characters. Congratulations @yanes94! 5.000 SBD and TWO packs coming to you!
MERIT AWARDS! There are always so many great entries for Trial by Comics, but this week was especially hard to choose three winners. If I posted all the participants, this page would go on to the end of the internet. Here are a few more fantastic entries by the Trial by Comics community, each by a talented Steemit artist that deserves your follows, votes and support.
@stantastic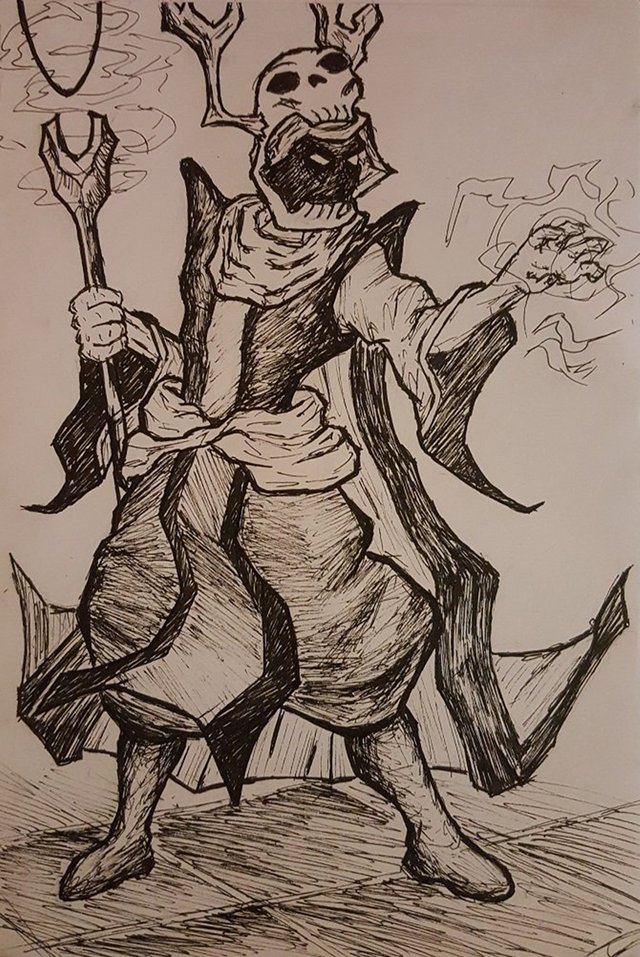 @j3cesar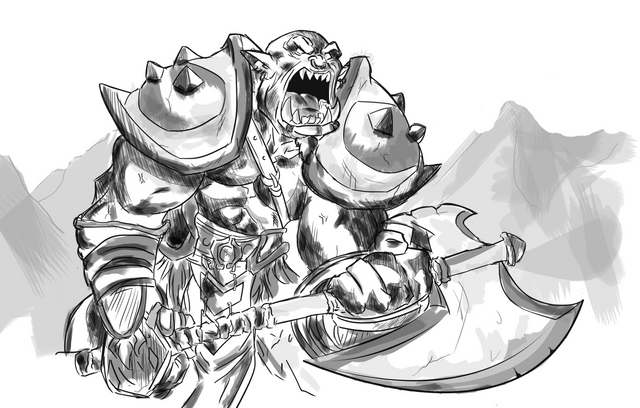 @adip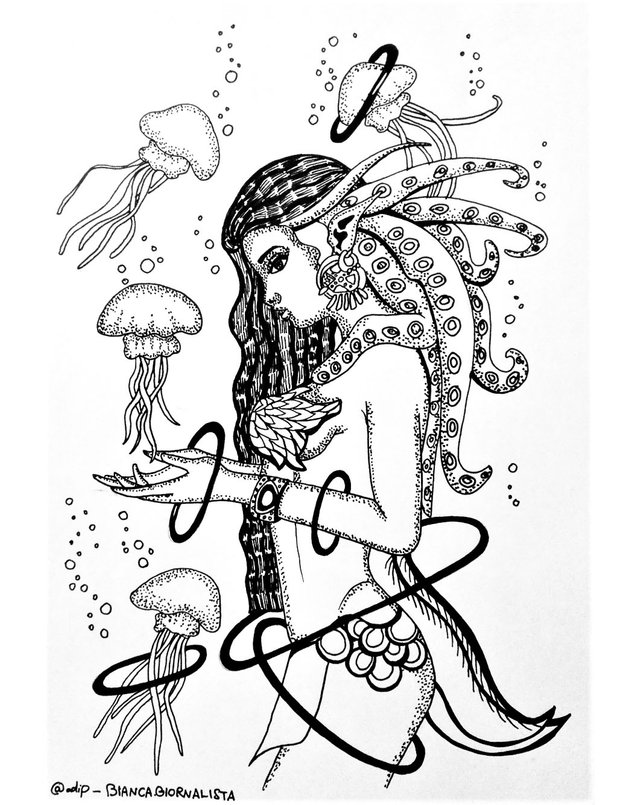 @ladymaharet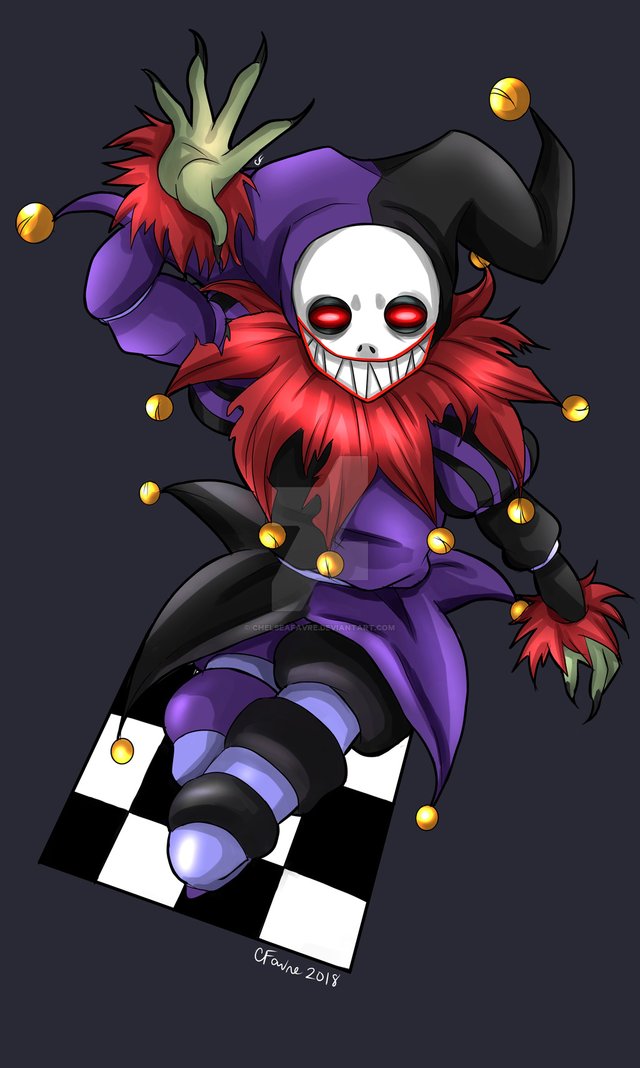 @cryplectibles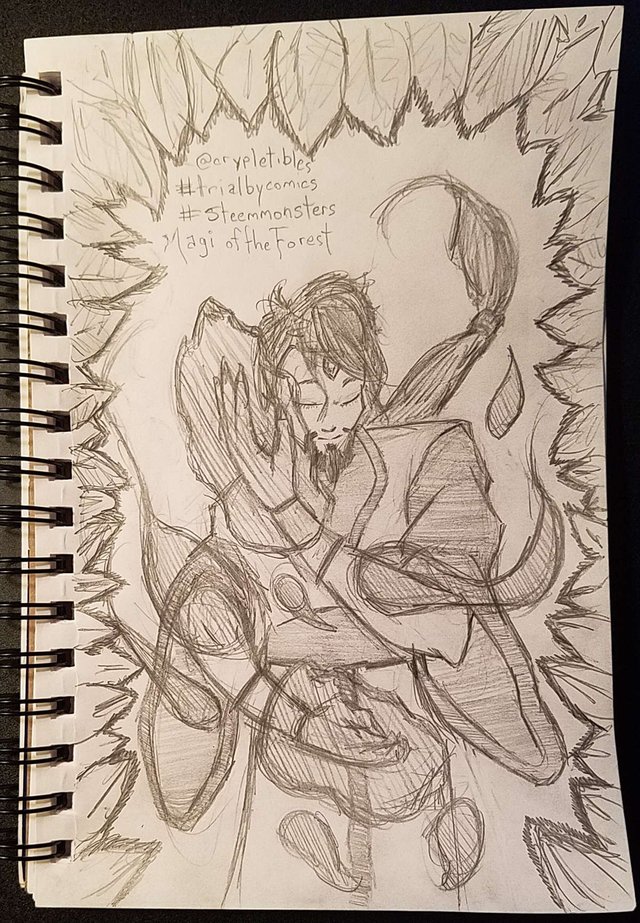 Trial by Comics new theme is "Character Design"!

Honestly, it surprised me that this has never been a Trial by Comics theme, but I went through the archives and it's true. Sure, we've all come up with characters for Trial by Comics, but this week's theme is based around developing and designing a character from the ground up. I want to see sketches, sketches and more sketches. Bring the character to life. Denote information about what makes them "them". Scribble details down as identifiers. Go all out. Show me something you could sent to Blizzard Inc., WETA or Industrial Light and Magic if you were trying to land a job.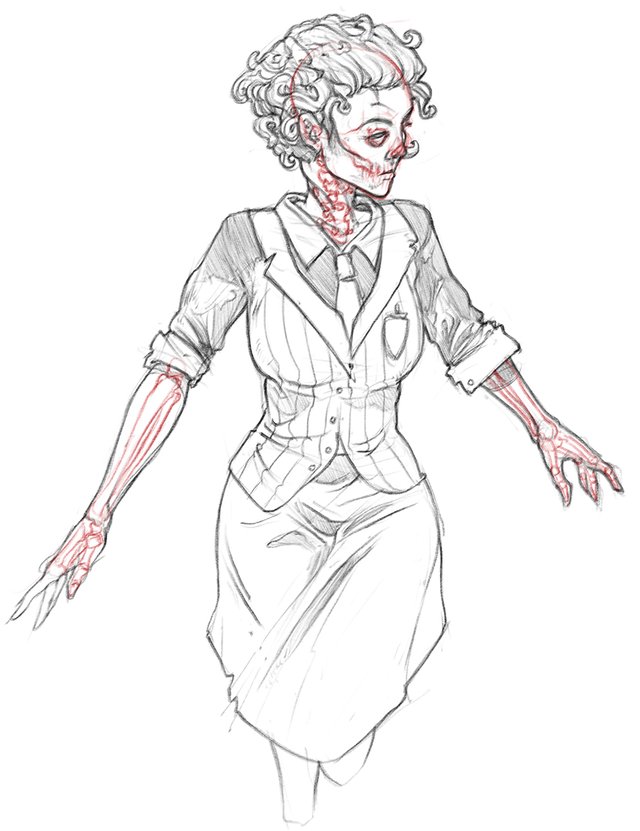 Deadline for "Character Design" is Sunday, July 22nd 5:00UTC 12:00a.m. CTS
Rules • Up to three entries per trial round [weekly]
• Original artwork only [process documentation strongly encouraged]
• Winners will be chosen based on quality of work, submitted before deadline and ability to adhere to the weekly trial theme
• Must resteem the contest post you're participating in
• Must include #trialbycomics hashtag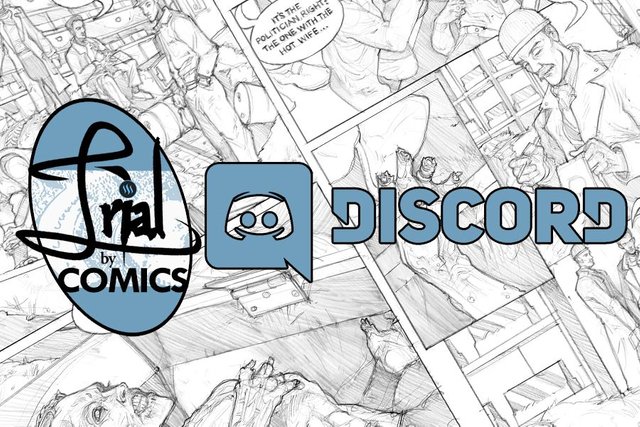 That is it! One quick thing to note. Trial by Comics does have a very healthy and active Discord channel. There's a place to share #trialbycomics entries, general conversation with other Steemit artists, and a place just to promote any art post you may have. Thank you all for making Trail by Comics such a big success on Steemit. Start drawing! Good night!