Empowering Ourselves By Embracing Change !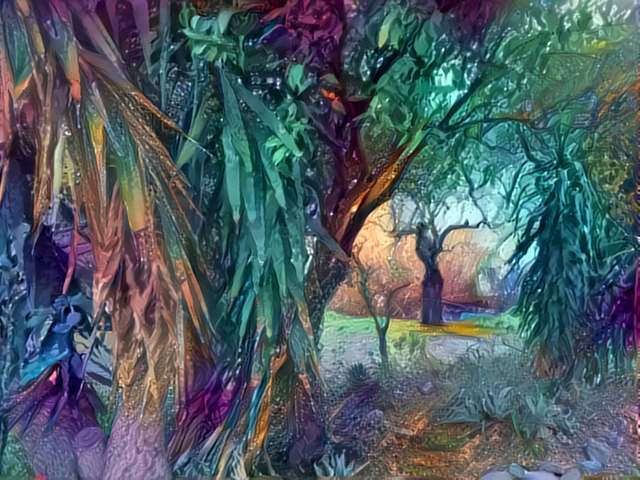 Change is inevitable, yet so many of us are resistant to it. We fear what we do not know and we fear what we can not control. Yet change, is the one thing that is a constant in our lives and when we try and resist it, we can make ourselves very sick, both physically and mentally.
Embracing Change is needed in order for us to grow, yet we tend to view it as a negative thing. Forgetting that life is all about change,and it is how we perceive it , that really influences us. It really is up to us how our life unfolds.
It is important to recognize that change brings with it the opportunity to learn,that it is gift in which we can really see who we are and how capable we are.
When we look to nature, we see that everything changes all the time, for the example the weather has a huge influence on how all live thrives, on plants, on animals, yet they have learned to adapt, because they recognize that adapting is what will help them survive.
Us humans are hugely adaptable, yet we seem to have forgotten that, mostly because our days are almost a re-run of the day before. Most people follow the same routine and breaking away from that, can seem quite daunting. It is comforting to just continue with what we know, we feel secure, when we feel that we are in control of our lives.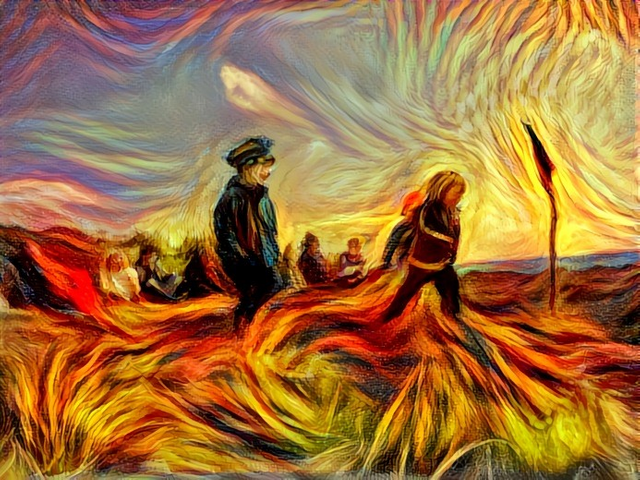 But this is just an illusion, because we never know what awaits us,we have no control over what life throws at us, but we can control how we react and that is where the greatest learning lies.
Look at what is happening right now on the platform, we panic and get fearful when things happen outside of our control, it is a natural response in a way. But there comes a time when we need to be more constructive in the way in which we response. We need to take back control of the situation and that is done by responding in a positive way.
Some people say that this was bound to happen at some point or another and now that it has, we have the opportunity to learn from it. To strengthened our community and move forward. How exactly we move forward, well that is not for me to say, that lies with the community.
But we all need to be observant, we need to listen and hear what is being said and we need to focus on how we want things to be, not how they are now. Because otherwise we just keep going round in circles.
My thoughts on how we can embrace change, we first need to embrace our willingness to be adaptable and trust in our instincts. We need to learn from and embrace the changes we see in nature, by letting those changes flow in and out of our lives. When we invite change into our lives, we see it for what it really is!
I am a big lover of Permaculture and permaculture is all about embracing change and recognizing it as an opportunity to grow, to develop ourselves and our relationship with the world. When change occurs, it is how we respond to it that will shape us.This is what everyone will remember, how we chose to react to this change.