What the Tron is going on?
So I went offline for a bit and when I got back... #drama...
Been trying to read up on what this entire Tron/Steemit thing is all about ... which lead me to generate this original meme....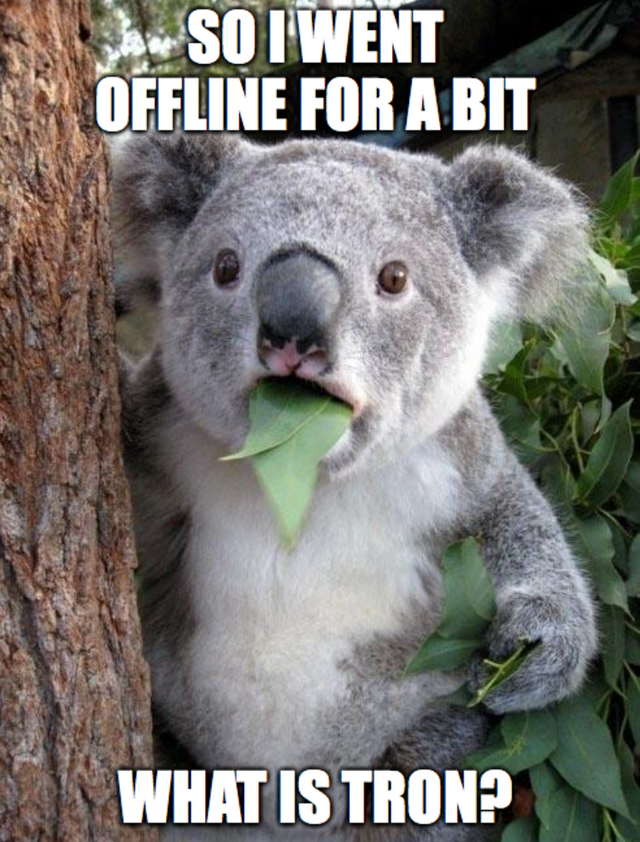 I guess we should start at the beginning?
Have a great week!