TRX is Added to The Balance, No Worries.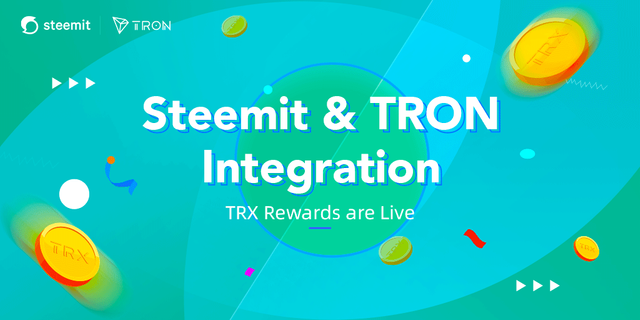 I wrote an post yesterday about TRX not being added to the balance. After doing some research, I decided that the concerns were unfounded.
Today I saw that 2 days ago TRX rewards are added to the balance. I saw many people asking questions on this subject, so I am writing this post. No need to worry your TRXs will never be lost.

The rewards of 0.047 TRX 2 days ago has been added to the balance. I am sure others will be added as well. I love Steemit.
---
This post is powered up 100%
---