TRON and Steemit Integration Celebration Challenge; My Observations and What I Will Do
I have written 2 posts about TRON and Steemit Integration before, I have made my first impressions. In this post, I will write about the feedback I received from old and new users and what I will do. You can review my previous posts.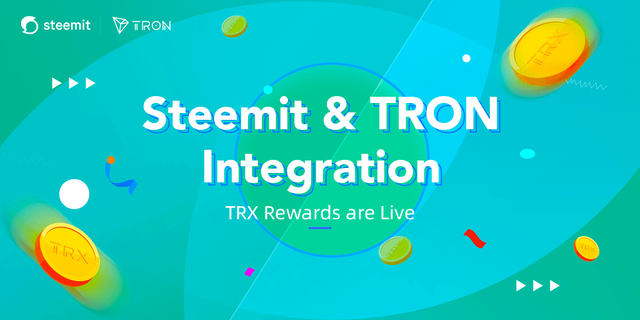 TRON and Steemit Integration Celebration Challenge
TRON and Steemit Integration Celebration Challenge
I think the integration of steemit and tron into this community will bring great improvements to the steemit community, and this is a very important development. I think adding TRX to the rewards will encourage more users old and new to join steemit. I also think TRX integration will bring TRON user to steemit. This is quite exciting and promising for the future.
In these developments, the impressions he gets from the users are very good. What my friends generally told me; This is really great news. Many users think about what I will do with the TRX and Steems I have won. In my opinion, I will keep it in my hand because I think that with every innovation made, the TRON and Steems will increase.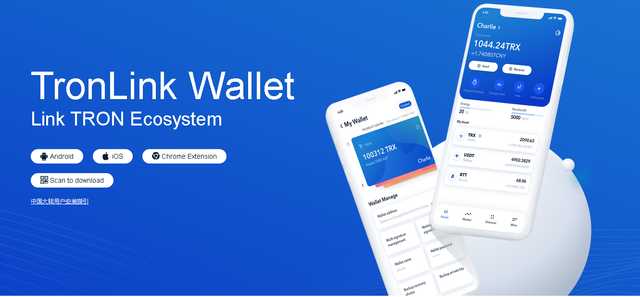 There are many wallets you can use for TRX; You can check the list here; TRON Wallet. I am using TronLink; I use both for the phone and the browser, it is very easy to use. You can see your wallet with the password you created after it is installed as an add-on to the browser. But if you want, you can use a different wallet. I will publish detailed posts about TRX Wallets in my next posts.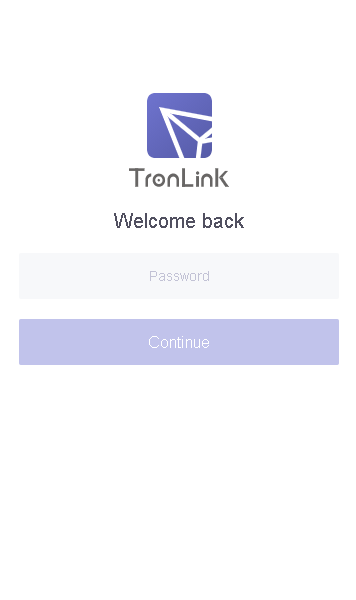 I am very happy to be a member of this wonderful community
Thanks again to those who contributed.