TRON and Steemit Integration Celebration Challenge Part II; Great News That Excites Users
I wrote a short article yesterday about TRON and Steemit Integration. I told you my excitement when I heard the news, now I will write a little more detailed article.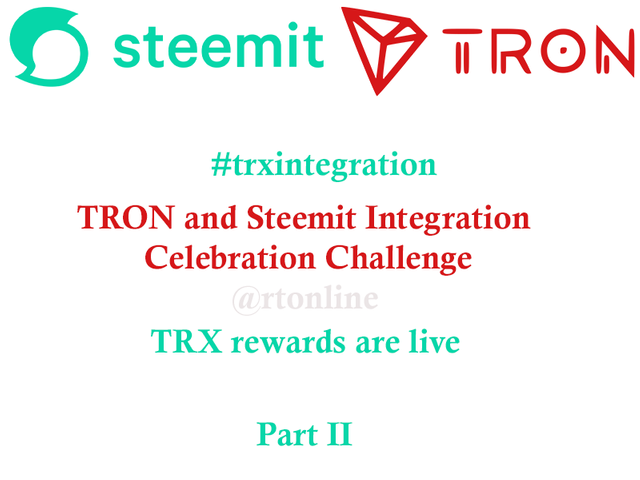 I am sure that this news excites new and old users. Because it excited me a lot, in the same way, the same impressions I got from my friends.
First of all, I looked at yesterday's post and when I look at the estimated award 7 days later, it looks like this.

We can see that we will receive an estimated 2.67 SBD 16.61 SP and an additional 16.60 TRX.
When we look at the Steemit wallet page, you will first be asked to create a TRON account. Your TRX wallet will appear when you agree to create a TRON account. When the TRON account is created, you can download your account information as PDF, there is a TRON public and private key in the PDF. You must keep this information secure. You can also update your TRON account from the steemit wallet page whenever you want.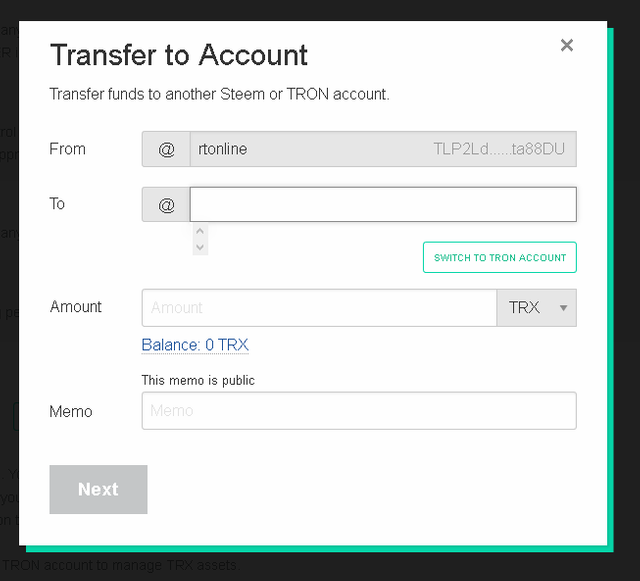 You can transfer the TRX balance in your wallet to another wallet.. When we examine many crypto currency exchanges, we see that TRX is traded.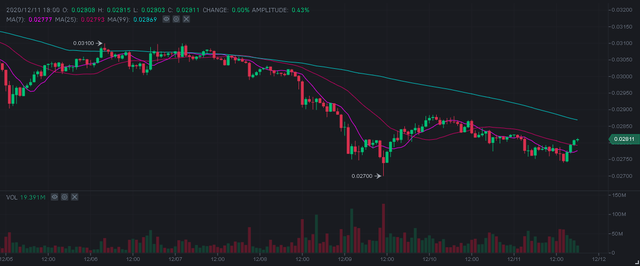 If you have anything to ask, please let me know. I will continue to write about TRON and Steemit Integration.
Thanks again to those who contributed.