The Cat in a Tub is celebrating becoming a Cat-Dolphin hybrid - and needs good content to vote on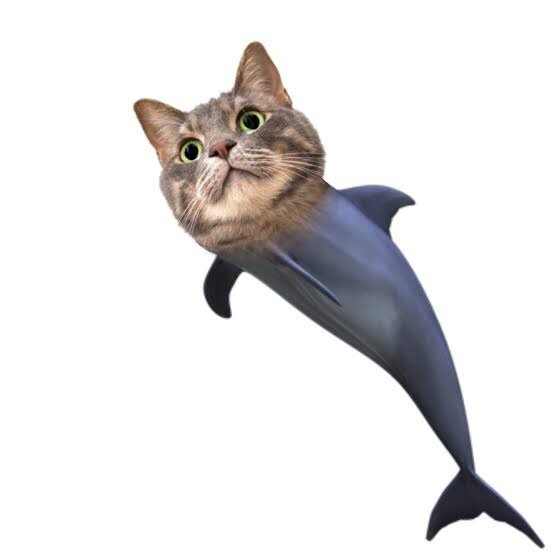 Tub Cat is now a Cat-Dolphin Hybrid. And needs good quality content to curate.
Please post accounts that a Cat in a Tub might like to follow, keeping in mind that the Permanently Well Washed Cat despises content created by Unwashed Humans and Tub Dogs.
Links to Washed Humans Accounts only!
Don't be a Tub Dog.
Posted using Partiko iOS