The most beautiful cities of Turkey
Amazia is located in northern Turkey in the Black Sea region. Amesia is famous for its apple juice, as well as its history dating back to ancient times. Its history dates back to 3000 years, leaving many immortal civilizations. It is the birthplace of the famous Greek historian and philosopher Strabo. Let's learn more about the historical features of this magnificent city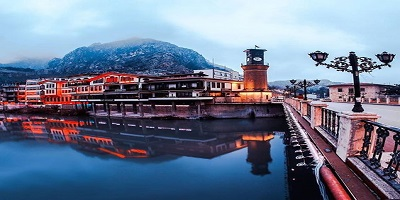 Historic monuments in Amazia
Keral Kaya Tombs
It is a huge collection of rock formations made by man and has about 18 tombs. These tombs are carved from limestone, in addition to the long straight staircases. King Strabo is mentioned on these stairs and is said to be the first king of Puntos. This area is one of the most attractive areas for lovers of history and rock sculptures.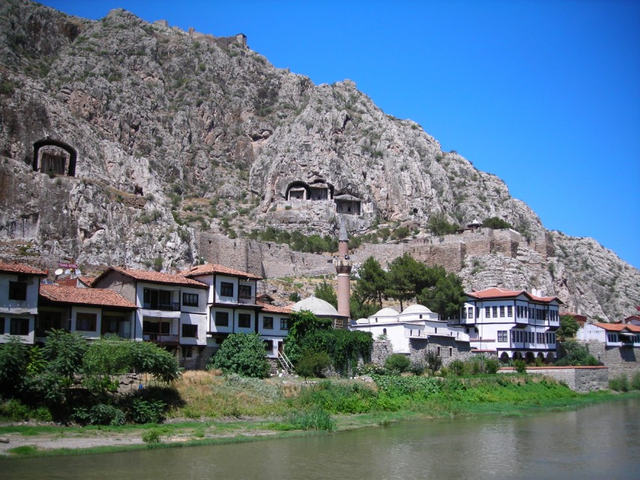 Mosque of Bimarhane
This mosque is one of the most beautiful historical mosques in the city of Amazia, where this mosque dates back to the Seljuk state in the thirteenth century AD. The structure of the mosque was built in 1308-1309 AD, before the construction of Ilkhaniya, the southwestern section of the Mongol empire by the Sultan Mohammed Olgaito and his wife, the eighth kings of Alkhanh. He was ruled between 1304 and 1316 AD. Son of the grandson of Hulaku and Ibn Argun, and brother and successor Mahmud Ghassan on the throne of Al-Ekhaniyah. The mosque is characterized by the beauty and simplicity of the Seljuk architecture and decoration.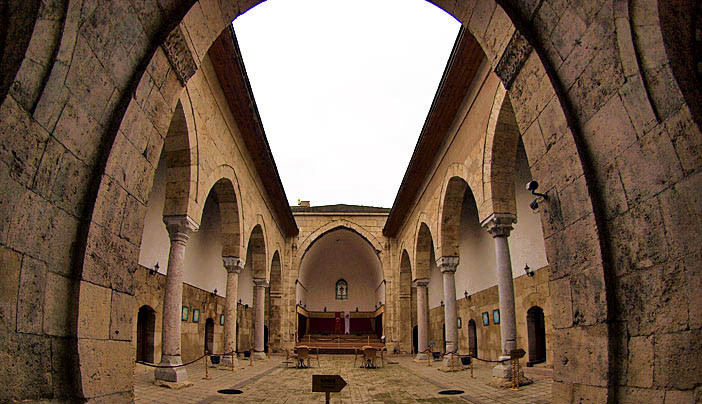 Amesia Castle
Amazia Castle is known as Harşena Castle because of its location on Mount Harşena . Amasia Castle was destroyed during the Byzantine Empire after it was built by the Romans. It was rebuilt in the 18th century but it has lost its strategic importance. Visitors can climb the mountain and enjoy the sight of tanks, water reservoirs and Ottoman bath remains. It is a beautiful castle with beautiful views.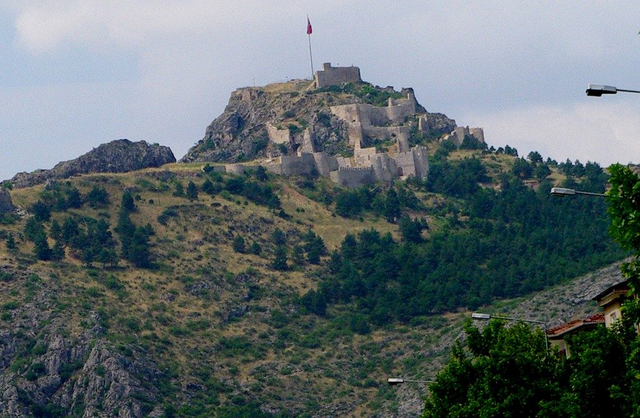 Hazeranlar Konagi
Apart from the well-preserved Ottoman palaces , which are the best examples of Turkish architecture, this place is at the forefront of its magnificent building, with its sea view and the mountain behind it. It has a palace, an attractive art gallery and a distinguished geographical museum.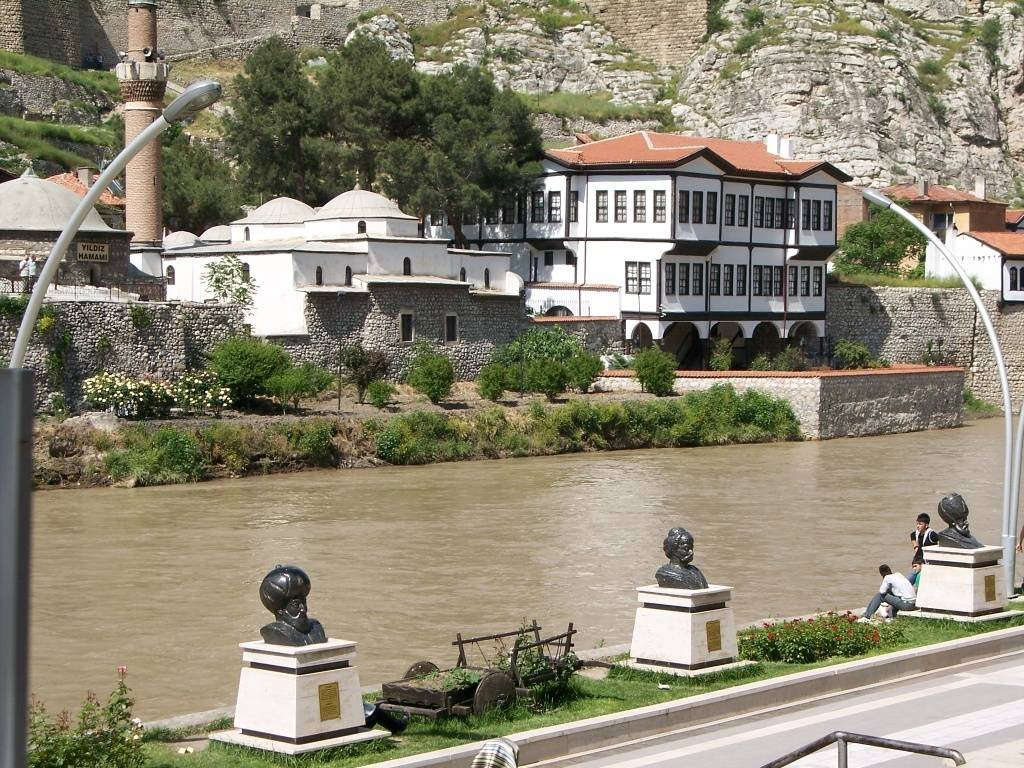 Sultan Beyazid II Complex
Sultan Beyazid II, the eighth Ottoman Sultans and the ruler of the country since 1481-1512, was known to have composed poetry, composed music and mastered the art of Arabic calligraphy. The invasions came in his reign to the state of Venice, which won over it, and found the king of France and the Pope. And appeared in his reign the state of Russia in 886 AH and sent him ambassador in 897 AH. The complex was built in its name, where the complex has a school and a mosque with two beautiful minarets covered by colored stones, in addition to the large green space that the complex also has and is equipped with a fountain of marble. This complex was a religious school where many scholars graduated.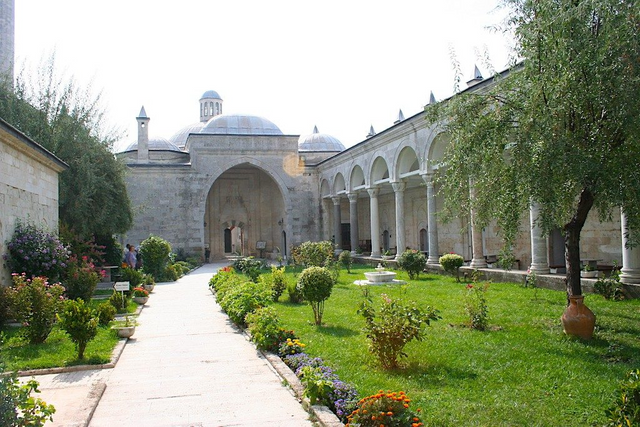 Amazia Museum
The museum has more than twenty-four thousand artifacts, consisting of mummies, handwritten inscriptions, seals and ethnographic and archaeological alloys.
The museum consists of three floors, with laboratories, storage and other services, as well as a small showroom, lounge and buffet in the lower floor. The large hall where ethnographic and alloying exhibits are displayed is located in the upper floor.