Quick and Dirty Guide to Add Zoom Function to Photos on Steemit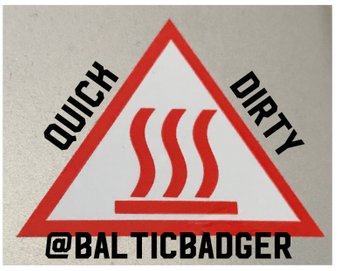 Step Number 1
Add Photo.


Step Number 2
Add an opening bracket [ at the beginning and a closing bracket ] at the end of the JavaScript that was inserted automatically into your post.

Before

After

Step Number 3
Copy and paste the link from the photo that's automatically inserted into the JavaScript (open parentheses and closed parentheses included) immediately after the closing bracket you inserted from Step 1.


Step Number 4
Center your photo by inserting <center> at the beggining of your JavaScript and </center> at the end of your JavaScript.


Step Number 5 (Optional)
In order to add a caption to your photo, use the following script:
<center>Click to Enlarge</center>
You may enter any text you would like in between.

The Final Product

Click to Enlarge
Now you have a clickable image that will open in a new page and that gives the viewer the ability to zoom in and out.