🖋️ Perfect Your Blogging With Grammarly - Life Hacks (#1)
In this series, I will explore tools, plugins and apps which will turn your blogging and browsing activities into purely automated bliss.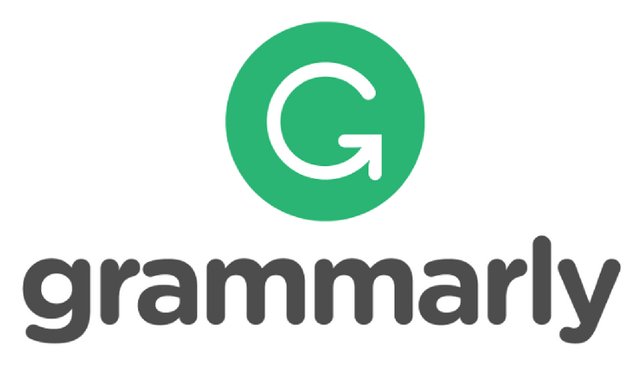 I was browsing Steemit lately and noticed that some of you could use a little polishing when it comes to grammar. (Wow, look who's talking amirite)
Today I want to show you a very neat plugin that I love to use called Grammarly.
It hooks into your browser and helps you with spelling within most apps!
It comes with 3 outstanding features:
1. The Spell Checker
As the name suggests, it underlines your misspellings and offers corrections in many apps across the web. It integrates seamlessly with so many online platforms!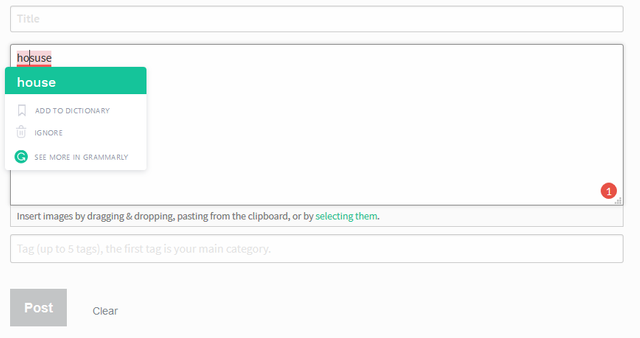 2. The Editor
Are you browsing and need to submit a longer text? You can open the editor from within the plugin and work on it!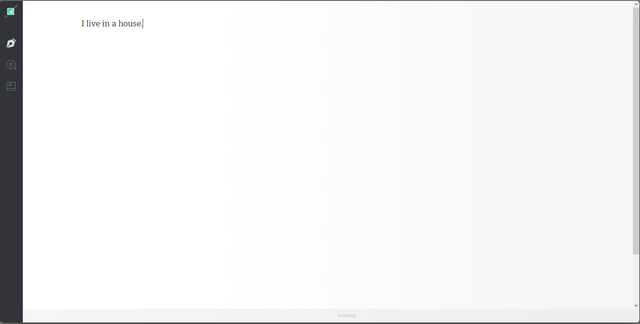 It will also save your work in the cloud so you can resume it later! (Just what you need for Steemit!)
3. The tone suggestions
If you use the built-in editor, you will get suggestions regarding your tone and style of writing and how to improve! (PS: The suggestions are more impressive than what this screenshot shows)

How to install Grammarly
1. Go to Firefox or Chrome app store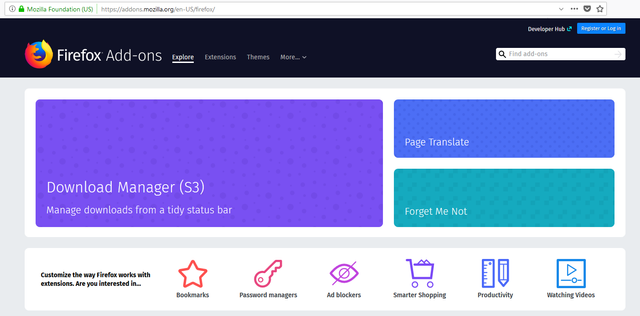 2. Search for "Grammarly"
3. Choose "Add to Firefox"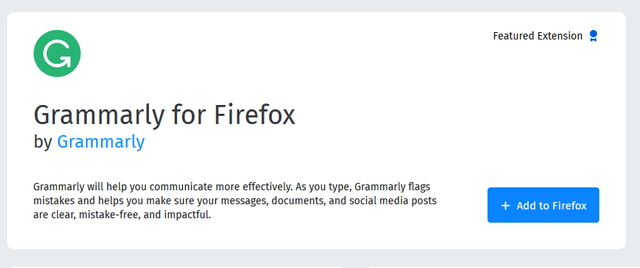 4. Create a free account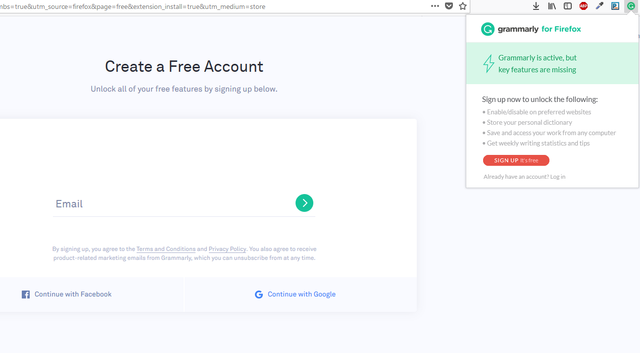 5. Feel the bliss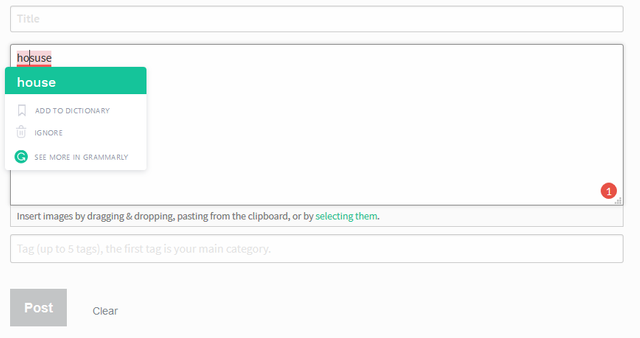 6. Switch to built in editor mode!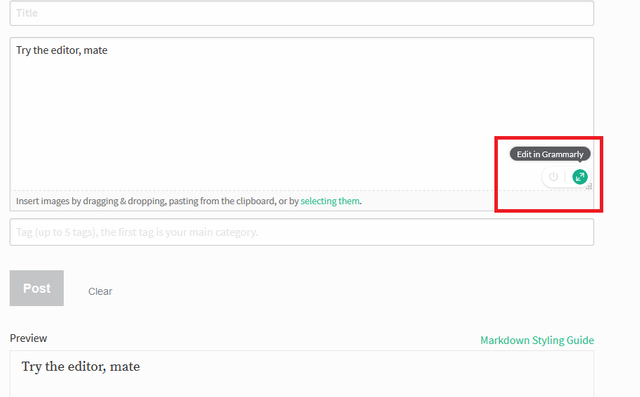 It will then give additional comments about your writing style!
I hope you enjoyed this tutorial and lifehack! Stay tuned - more to come soon!