Big Big Star Market - photo with TV stars (3) | Big Big 明星市集 - 與明星合照 (三)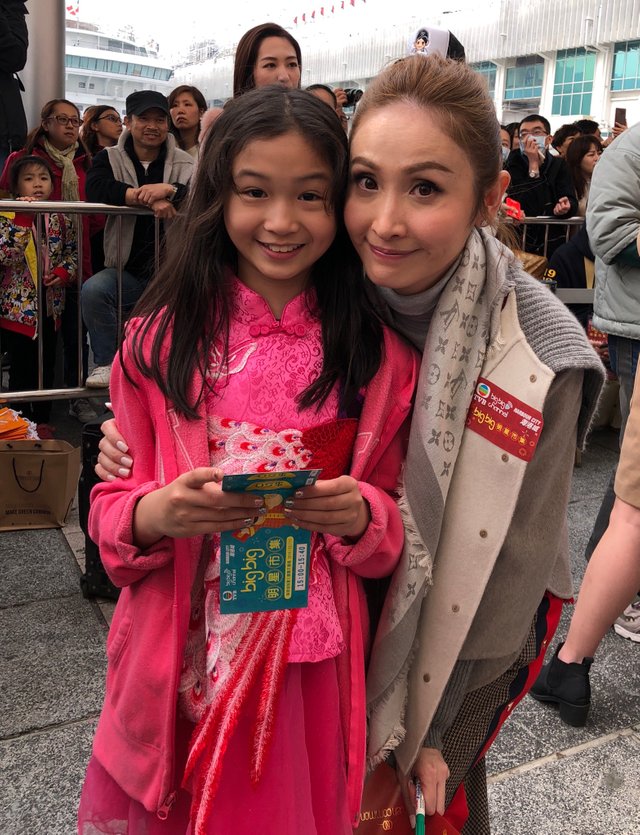 My daughter was very excited to has the chance to meet the TV stars in the Market. She took photos with them. Here are third batch of them.
大女兒能於市集中見到很多電視明星,覺得十分興奮。她與她們拍了不少照片,這是第三批。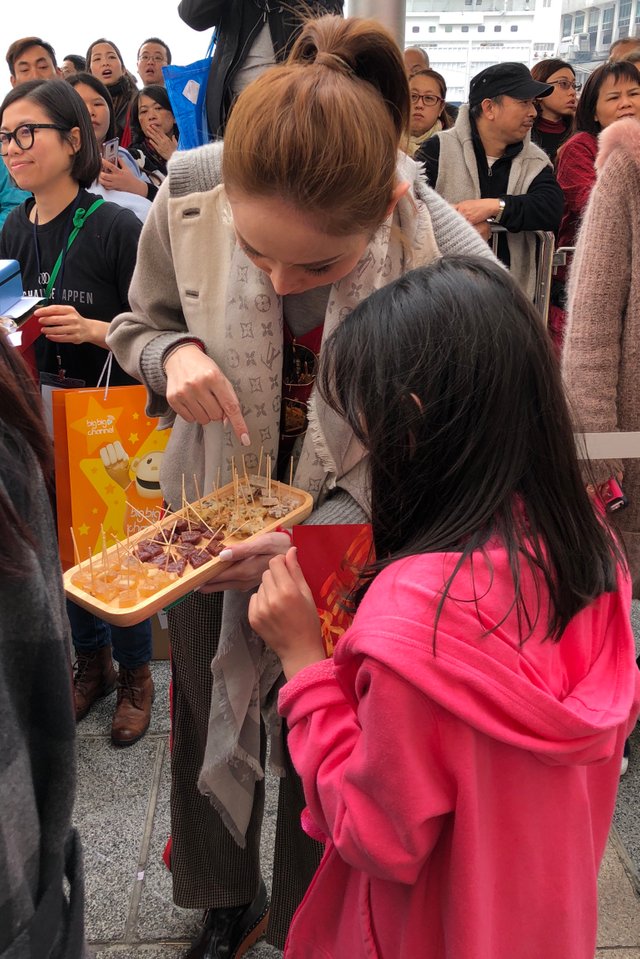 請關注!點讚!轉發!

Please Follow! Upvote! Resteem!
Big Big Star Market - photo with TV stars (2) | Big Big 明星市集 - 與明星合照 (二)
Big Big Star Market - photo with TV stars (1) | Big Big 明星市集 - 與明星合照 (一)