My Top 1000 Tweeters for 20th December 2020 - Part 2 of 2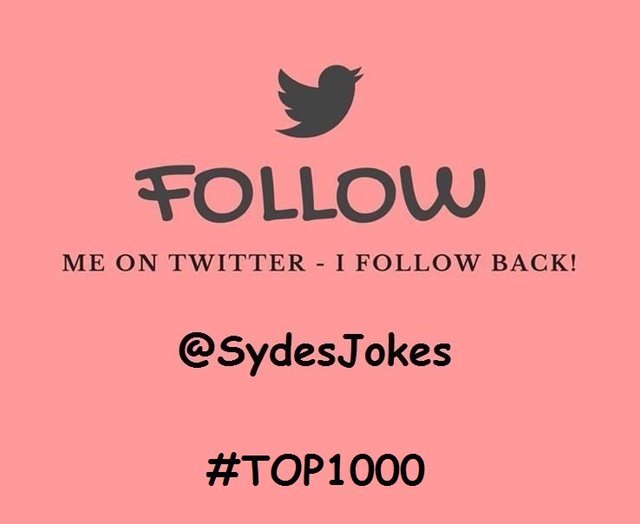 Leave your Twitter profile link as a comment on this post and I will follow you and give you a #FollowFriday mention.
Follow @SydesJokes on Twitter.
---
Advertisements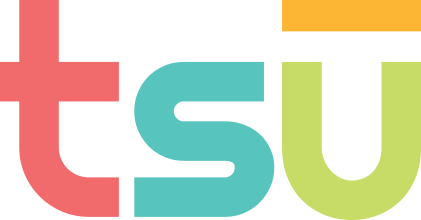 Tsu the Social that Pays. Use 'ColinSydes' as the inviter.