Thoughts on Leon Edwards versus Nate Diaz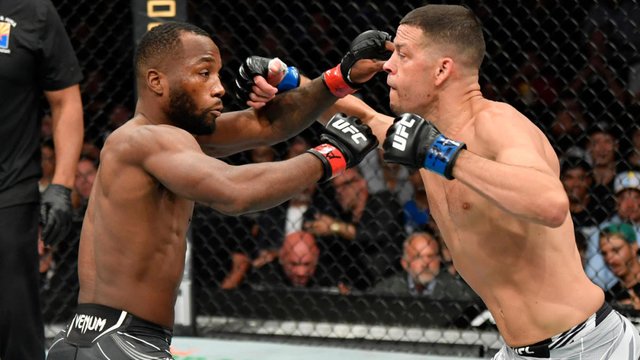 I was really high on Leon Edwards until I saw this fight.
This guy has no power. Conor sat Nate down over and over and Conor is a lightweight. There is no way he is going to be able to survive Kamaru as Kamaru is just going to walk through Leon's striking.
The other big problem was Nate almost stopped him in Round 5. If Nate had one more minute or another round I think he would have stopped Leon.
That is also a big problem for Leon because Kamaru's strikes will put Leon away.