UpFundMe Discord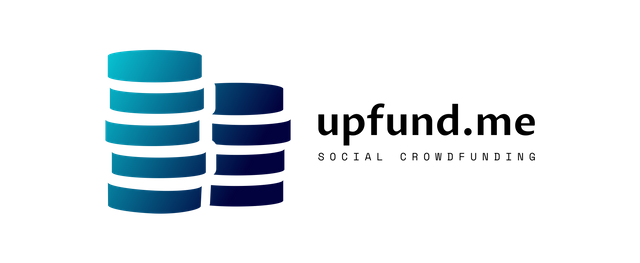 We now have a discord anyone can join! Here you can receive help with posting a crowdfund, share your
#upfundme
post, receive tech support for UFM services and even apply to join the team!
I (@taskmanager) will be keeping an eye out for those who are helpful in the discord and may tip those who I consider a benefit to the platform and our discord.
Please do not share links to your posts in the main general section. There are different sections for sharing posts depending on content. If it doesn't fall within a supported category, use general-posts.
Join our discord now!
https://discord.gg/JqnXeqG






UFMBOT


@ufmbot is still down waiting on the steem-engine team. Our bot must remain down so when the people at steem-engine get theirs online it won't be in conflict with their votebot software. Upvote requests will be processed or refunded manually until this problem is resolved.
We have no control over how fast the steem-engine team performs the upgrade.






The UpFundMe tribe is supported (in part) by @ufmbot, the TaskManager Promotion Service and also the witness @untersatz. Click here to upvote this witness.