UpFundMe Update: Mining Changes - Comment Command - Contest Winners and More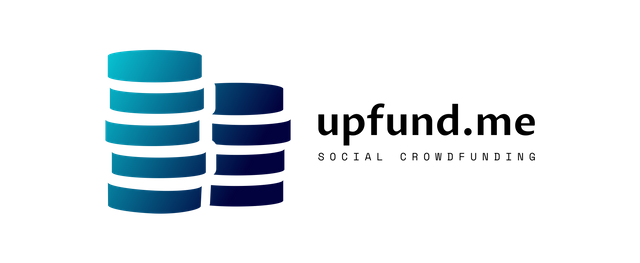 Mining Changes


Miners are no longer being paid out manually and now give liquid rewards, thanks to @contrabourdon they now pay out via a script once a day. Consider voting for their witness @untersatz (also powers the popular giphy bot). This is the first witness to come forward and offer their help with anything we needed.


We are calling this guaranteed ratio mining, and we feel it has large advantages over lottery based mining. Two weeks from now more miners will be available on the market, but with increased prices. These prices will increase in stacks, ensuring STEEM and Steem Power is available to develop ways to increase value for UFM.


We know this isn't mining described in previous posts and some may feel that we should wait to list more miners, but because of the benefits of guaranteed ratio mining over lottery mining we feel that most miners will want to keep this system. Plus showing the cost of future miners on the marketplace could attract some buyers and increase the value of all UFMM currently being held.


Miner Voting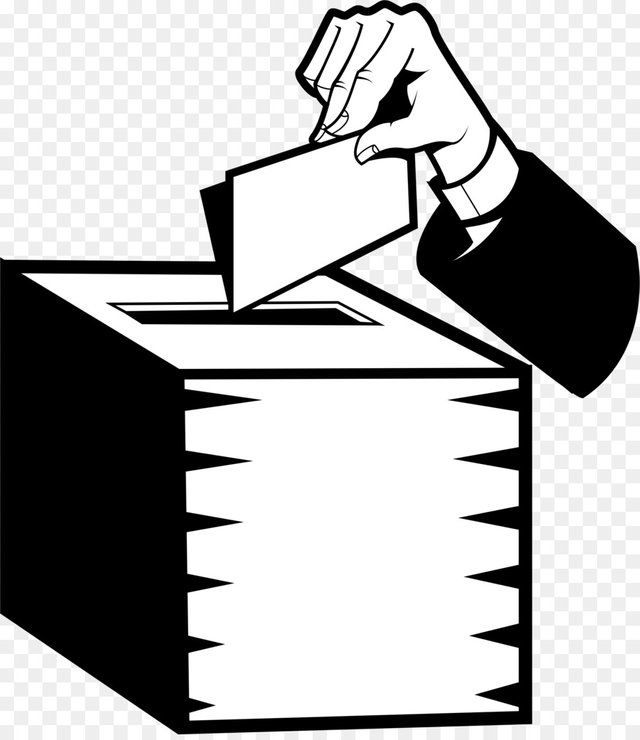 Source
Eventually miners will vote on major changes to mining, with each UFMM adding +1 weight to their vote. This will mainly be for the decision to switch from guaranteed ratio mining to steem-engine's lottery based mining system.
Both systems have their pros and cons, and it will be up to those who own UFMM to weigh these pros and cons when the time comes and make a decision.


Comment Command (distribubot)


Those who have over 5000 UFM staked have unlocked the ability to reward any steemian on any steem dapp (that supports comments) with a little UFM once per day. Those with 10000 UFM staked can do this twice a day, and so on for increased UFM power.


You can call the bot (if you have 5000+ UFM Power) by adding !UFM to a comment.
The bot will then:
Send 5 UFM to the parent author (post or comment) you are commenting on. (5 UFM by default, UFM is sent from @ufm.pay)
Upvote your comment you used the command in.
Comment on the parent post or comment telling everyone what just happened.


Distribubot crashes on our server about three times a day, but when restarted it reads the blocks it missed. So if it isn't working, it will grab your comment once restarted.


Anyone caught cheating our comment voting system will be blacklisted from using these comment commands and maybe even from posting on https://www.upfund.me.
UFMBOT Change


Small change here, minimum post age has been added and is currently set to 15 minutes. So wait until your post is at least 15 minutes old before requesting an upvote from @ufmbot.
It still costs 25 UFM for a 100% upvote, but ufm.reserve follows that vote and gives some of that UFM back in the form of an upvote.


Contest Winners


We did a little contest giving away 100 UFM Power and 1 UFMM to 10 users who commented on this post.


And the winners are:
@steemizm
@darthgexe
@mangajp
@ozgurcinarli
@steemitcuration
@chireerocks
@votebetting
@bidnat
@phoenixwren
@cloudblade


Congratulations to all the winners, 100 UFM Power and 1 UFMM have been added to your balance.


Contests running on upfund.me


@contrabourdon runs a regular steem basic income contest, you can find it here. Check it out and try to grab yourself a free share in steem basic income!


@bwar hosts a daily contest giving away a delegation of 1000 NeoXAg Power. Today's contest is about evil. Post the most evil comment you can think of and you could win. (Please note our comments in that contest were fictional, and just for the fun of the contest.)


@lottotoken runs a regular lottery costing lotto tokens to enter, however you can pick up free lotto tokens to enter with from their most recent post or you can find their most recent post under #giveaway on https://upfund.me.


@kapengbarako runs a regular SBI lottery with free entry, you can find it here or check his feed for the most recent posts.


You can contact us on any recent post about getting your contest, giveaway or service added to (some of) our posts. You must be using proper tags for your category to qualify. (#'s contest, giveaway and services.)