Suffering unemployed graduates
In Africa, uganda in particular, several universities pass out thousands of graduates to the real world.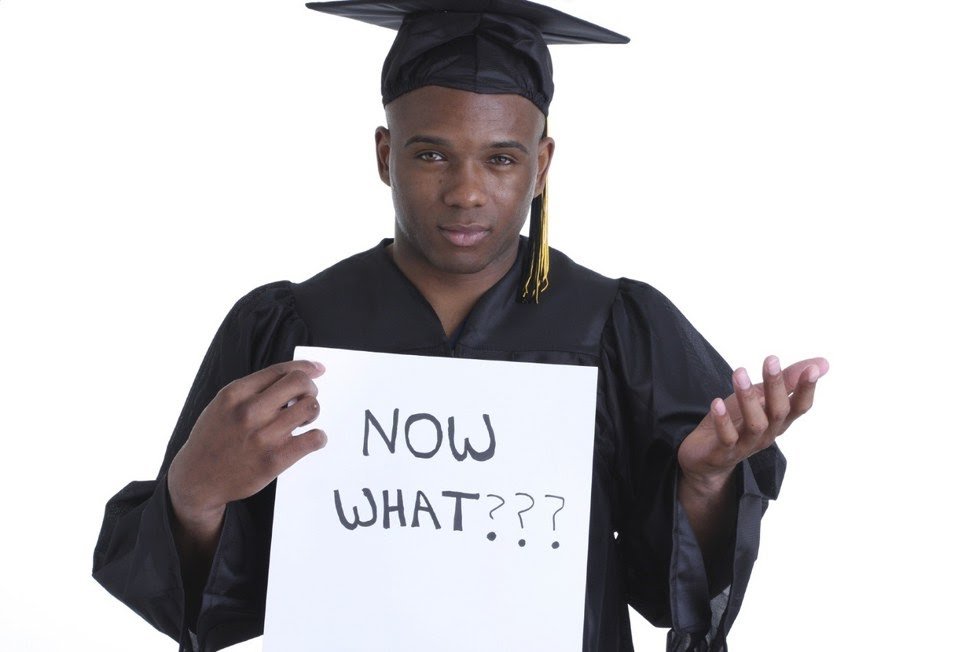 source
Just a small fraction of the graduates applies to different companies and organizations and get employeed there and then. The other big number of graduates is left out to hustle because there's not enough jobs to get them busy all at a time.
Few of these unemployed youths, are equipped with not enough entrepreneurship skills to survive the harsh environment which has no mercy to the unemployed. That is why some resort to riding boda Bodas, creating up criminal gangs, joining the army etc...
It is estimated that it takes 10years for at least all the graduated students in a single year to get employed.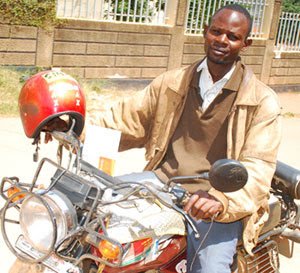 credit
the point here is that only if we could have the power to change Ugandan education stystem, we would see fewer problems in future.