Sunday Shares on an Almost Monday
Hey Steemverse, @metzli here, sharing the Steemitmamas Sunday Shares on an almost Monday.
I'm in California, so even though I have a lot of Sunday left in my evening, most of the mamas have moved on to Monday. Well, happy Monday to you! (lol)
The first post I am sharing, is from @tahiaarq, in this post, she teaches us how to make homemade marshmallows
Her recipe is in english and spanish, easy to follow, has lots of pictures and even a super cute baby.
The best part? I have always wondered about homemade marshmallows.
Thanks for sharing @tahiaarq!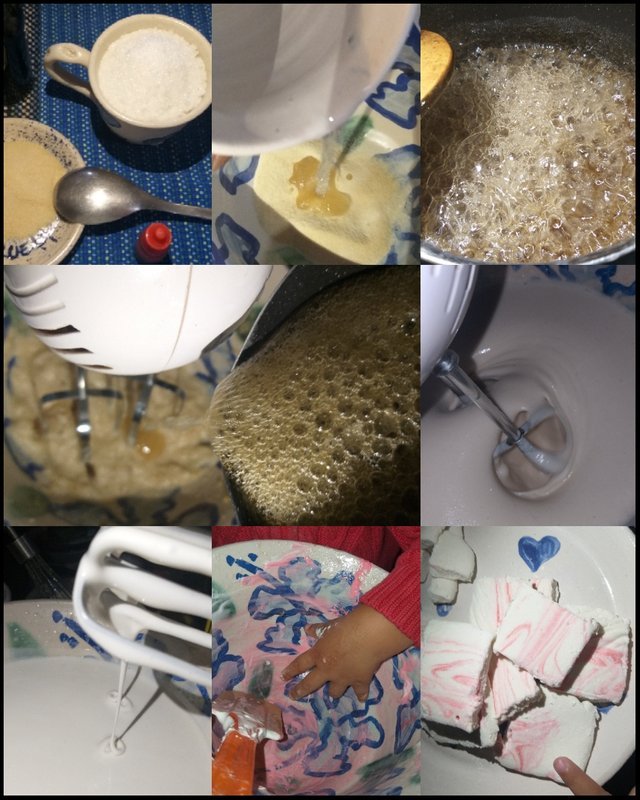 Picture by @tahiaarq
The second post I am sharing today is by a mama who is not using the steemitmamas tag but I really want her to. Asi es que @petrarodriguez, si ve este post, la invito a steemitmamas! Her blog posts tell us about everyday life in her neck of the woods, it is written in Spanish, but I am sure she would surely love to stop and pay you a visit.
She shares about her birthday and some of the gifts she received, no cakes, but some loaves, soap, and coffee. All basic necessities, and all awesome goodies that we all love to get.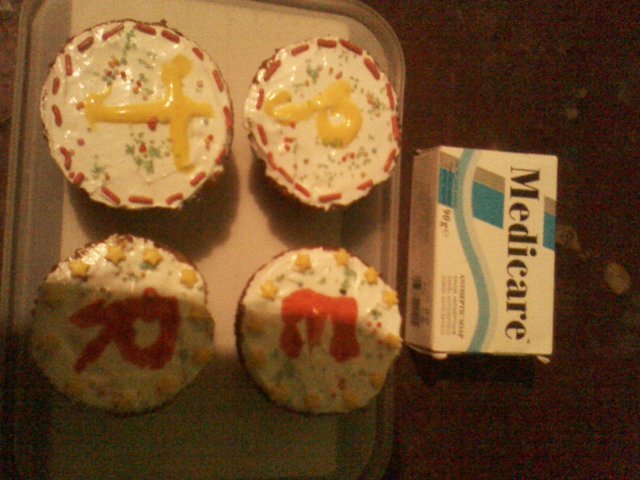 Petra's Birthday Treats, she already ate the "a" ;)
The third and final post today is a reminder to us moms. Our kids are cute, are intentions are high, we don't make promises we can't keep, and sometimes, our kids manipulate us into doing whatever they want us to do. @romeskie shares with us how her little cutie talks her into... well, you can read for yourself.


@romeskie's graphic
Thank you for stopping by and having a read! If you want to read what I have been up to, check out this post about how I quit social media. And remember mamas, use the steemitmamas tag so that I can make sure to share your posts on next week's Sunday Shares!

---
Posted via Marlians.com