#ULOG 01: MY SUPERWOMAN;The Reason Of My Existence
I just want to introduce the superwoman of my life.. for who has been one of the reasons for who I am today. To give you more clue on who she is. She is the one who carried me in her womb for 9 months. She is the woman who guided me thru my ups and downs. Any guess?? Yes, that's right... She is my MOM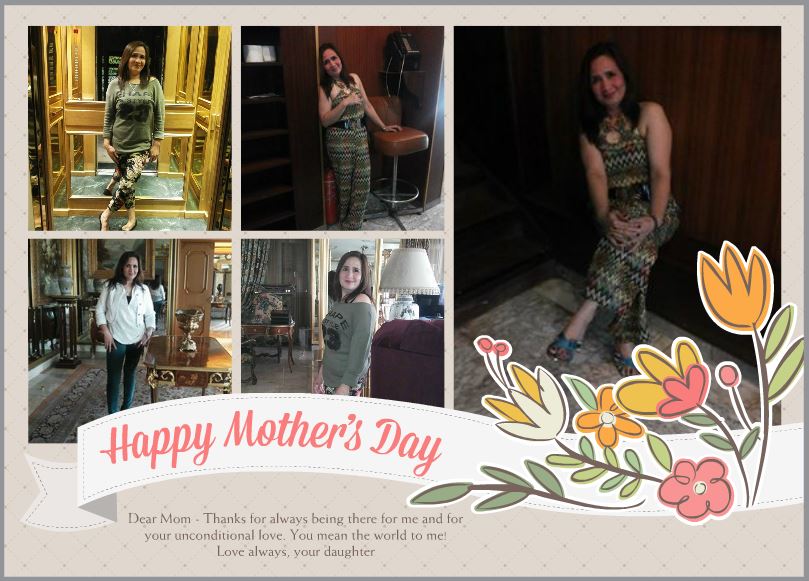 We called her MAMA By my sister. She is a typical mother who is selfless and wants the best for her kids. Although I love her a lot ..We always have this love-hate relationship..ahahaha anyway today is mother's day... So I'll introduce her to you by stating some facts about her...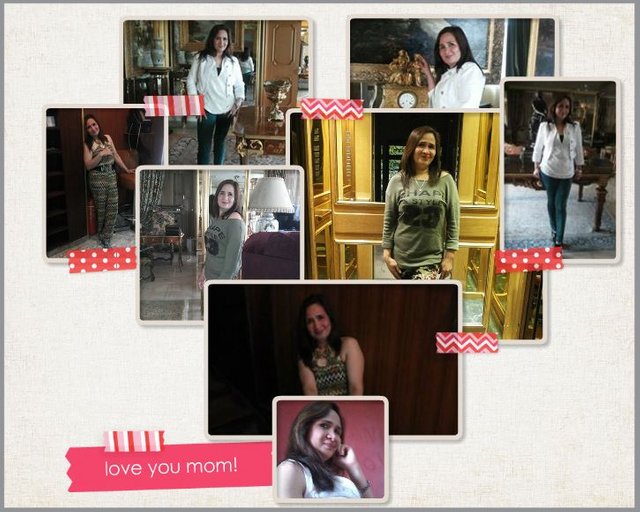 A Good Cook
She is a good cook and yes parang hindi ko yun namana sakanya..ahahaha and maybe because I know that mama is always there..mag request lang kami at ihahain na nya .. I love all of her dishes maliban lang talaga sa mga dahon dahon na niluluto nya...ahahahaha
She has the softest heart
As you can see hindi kami mayaman and yet she is happy to share whatever we have with anyone who needs. Most of the time kahit walang wala na kami pero pag may nanganagailangan mag try parin sya na tumulong..ayaw nya ng madamot..para saknya kung anu yung meron siya para yun sa lahat... and I am proud cause I know that I got that from her...
Real Guru
She always taught us a lesson in life.. That having a mistake is okay as long as we learn from it..However, lying about our mistakes is worse than making the mistake itself...it just we make it 2 mistakes at the same time... And also she taught us to respect hindi lang ang mga elders...That we should respect and treat people the way we would like to be treated...And she always reminds me that it is far more honorable to fail than to cheat...
She loves us unconditionally
She stood by me when I needed her the most.,She stood against the whole world to guard us...Though she worked abroad these past years.. We never feel she is a thousand miles away from us..Lagi syang nandyan and always ready with a solution to all our problems..
Today as I look back I feel I would change so many things of my past .,but she is the only thing I would keep unchanged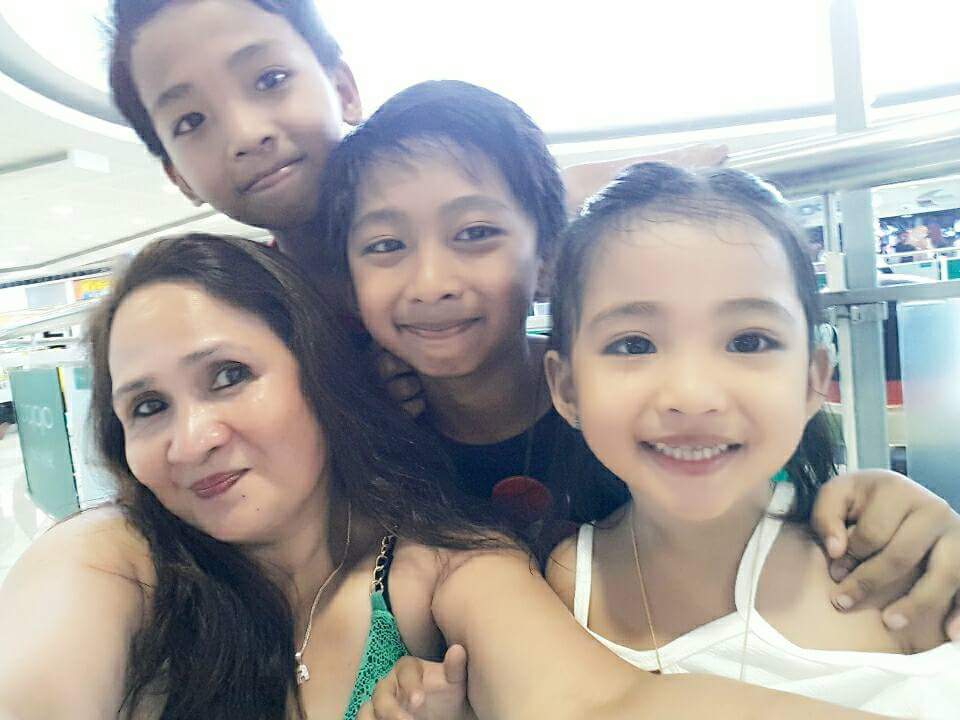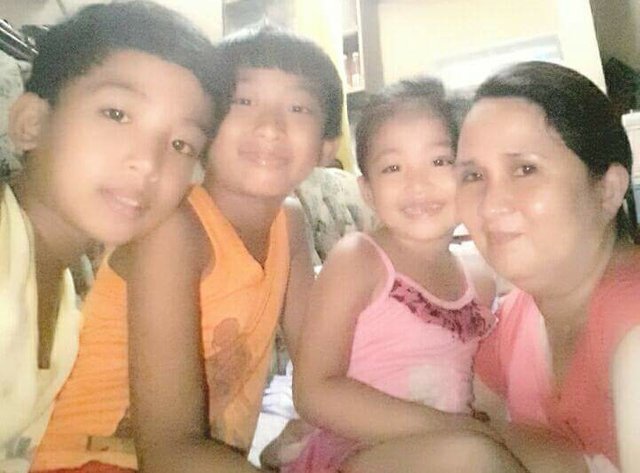 TO MAMA;
Mama On this day let me tell you that I love you from the bottom of my heart ..Hindi ko man nasasabi sayo lagi., But I do hope that I made you feel that we are blessed to have you in our life. Now that I am also a mother. I'll try my very best to teach the values that you instilled in us to my kids...
HAPPY MOTHER'S DAY TO ALL THE MOMSHIES