#ulog No.101 for @surpassinggoogle: Sunday Is Family Day
Hello everyone! Today is Sunday and its family day once again for us.
We went on our Sunday routine which is to visit the church and the go shopping for foods.
Of course Angela and I had also our mandatory Sunday selfie in our favorite place...at the car's backseat. Hahaha!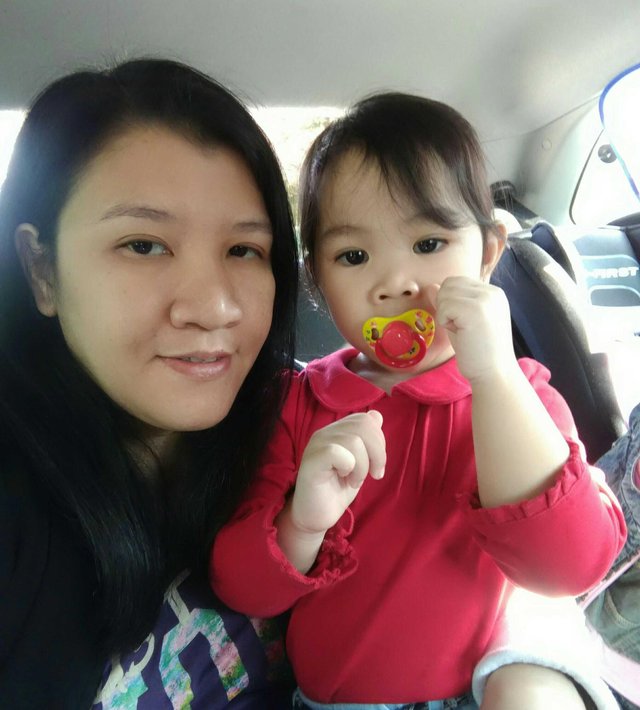 Earlier today Angela also had a video call with her aunts Trexie @succubus. She's didn't talked much with her aunt but instead she enjoyed making funny faces and have it screened shot.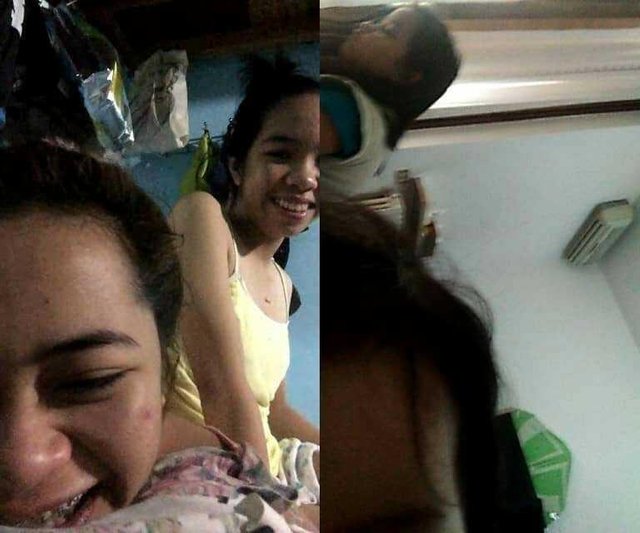 She also called her cousin Yanna. We couldn't understand what Yanna is talking about but Angela entertained her by singing and dancing Head, Shoulders, Knees and Toes and then later Yanna showed us that she also know the song.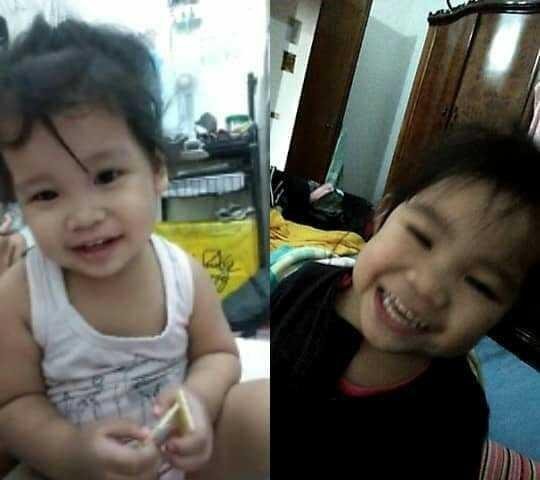 Juliana also had her gadget day and I allowed her to use her phone and social media accounts since her class is suspended tomorrow.
She posted her current clay dough art in her FB account. And is very with the number of likes she gathered in her post.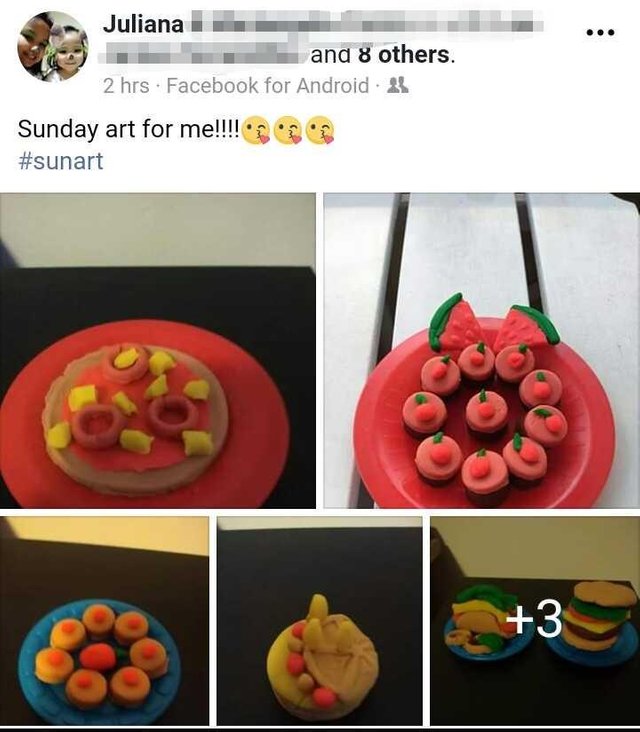 For our lunch, I cooked chicken barbeque. The girls were very happy because they've been requesting it for too long and it is only granted today.
This is how we spent our Sunday. How about you? Did you had your family time?:-)
@akoaypilipina
October 21, 2018
6:10 pm
Our mentor @surpassinggoogle has been very supportive of our group #Steemitdiversify and other groups too. Please support him as a witness by voting him at https://steemit.com/~witnesses and type in "steemgigs" at the first search box.
If you want to give him witness voting decisions on your behalf, visit https://steemit.com/~witnesses again and type in "surpassinggoogle" in the second box as a proxy.
Others that we should support are: @henry-gant, @kenny-crane, @beanz, @teamsteem, @good-karma, @busy.org, @esteemapp, @hr1, @arcange @bayanihan, @acidyo, @anomadsoul, @steemitph, @jerrybanfield, @darthnava, @paradise-found, @bobbylee @geetharao, @stephenkendal, and @richq11; they also have supported us. Thank you very much.