Ulog #13 - Happy CANADA Day and the 12 Step Program for Steem Addiction.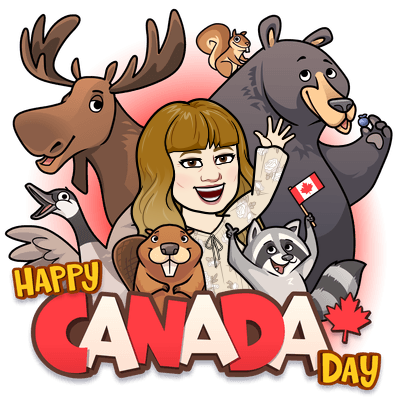 Happy Canada Day! Yes, I'm late but it's been a heck of a weekend!
Because I was born in 1967 I take Canada Day quite personally AND my birthday's in July so those fireworks are for me! LOL!!!! Aging has to have some perks!
Seriously, I had the pleasure of celebrating our Nation's birthday with my husband and my grandson, Apollo. What better way to celebrate than to gather at the splash-pad for a good old-fashioned water fight! Everyone joined in using water bottles and plastic cups to drown their opponents. Many of us packed picnics to enjoy under the shade trees. It was amazing!
On the way home my husband suddenly lost control of the mobility scooter. A flat tire. OH JOY! It was only a 46 C humidex. After investigating we found an earring lodged firmly in our tire. As you can imagine we were a sight to see half lifting and half pulling this heavy beast home. I was never so happy to get home into the A/C!
Just after dinner Apollo had to leave to go to a celebration with his Mom. After he left I was so tired that I missed the City's fireworks display. I MISSED THEM! I couldn't believe it. I only had to walk out onto my balcony to see them. LOL!! I never miss "my" fireworks. I suppose I'll have to be much more careful next year. But all was not lost! Around midnight the University of Western Ontario started their display which was amazing!! Thank you U.W.O.!
We may not be a perfect country but we do our best. I'm proud of our healthcare and educational systems. I'm proud that we are constantly striving to be better! My Government Officials may not be perfect but they are damn good looking and polite.

Thought for the day:
…with love, we are creative. With it, we march tirelessly. With it, and with it alone, we are able to sacrifice for others.

— Chief Dan George, First Nations Chief

I decided this weekend to spend 100% of my time with my grandson. NO STEEM! It was a good decision but it wasn't easy. I think we need a 12 - Step Program for STEEM Addicts:
We admit we are powerless over STEEM – that our homes have become unmanageable.

We come to believe that a Hard Fork is greater than ourselves and could restore us to sanity.

We make a decision to turn our will and our sanity over to the care of @catweasel as he is a Doctor.

We make a searching and fearless curation of ourselves.

We will admit to the STEEM community, to ourselves and to @ancapbarbie the exact nature of our shit posts.

We are entirely ready to have @ulogsnookian remove all these defects of character.

We humbly ask her to prohibit our tight assed ways.

We will make a list of persons we have flagged, and become willing to do it again.

We will make direct amends to such people wherever possible, except when to do so would really piss us off.

We will continue to post and pray for a Curie.

We will seek through Discord to improve our conscious contact with Steemians as we understand the community, searching only for self-aggrandizement at P.Y.P.T. and Talk-of-the-Line.

If all else fails, get shit faced! NOT TWO FACED!
NOTE TO SELF: When the block-chain is frozen, continuously hitting "Refresh" will not fix it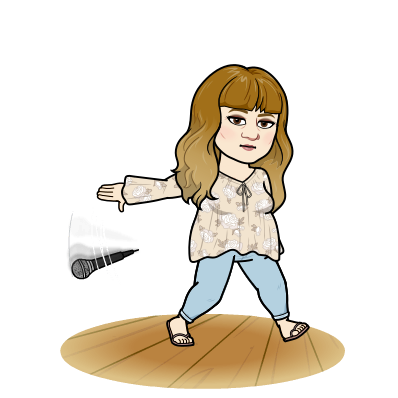 Until next time friends...