ULOG # 18: TODAY I VISITED MY SWEET COUSIN WITH HER KIDS
Today is Sunday, i visited my cousins.
It has been a long time we have not seen together. I miss all her kids. My cousin has three kids.
She is younger than me but now she has already investment of having a kids.
I know when i could have a baby but i am praying to God.
These are her three kids so cute.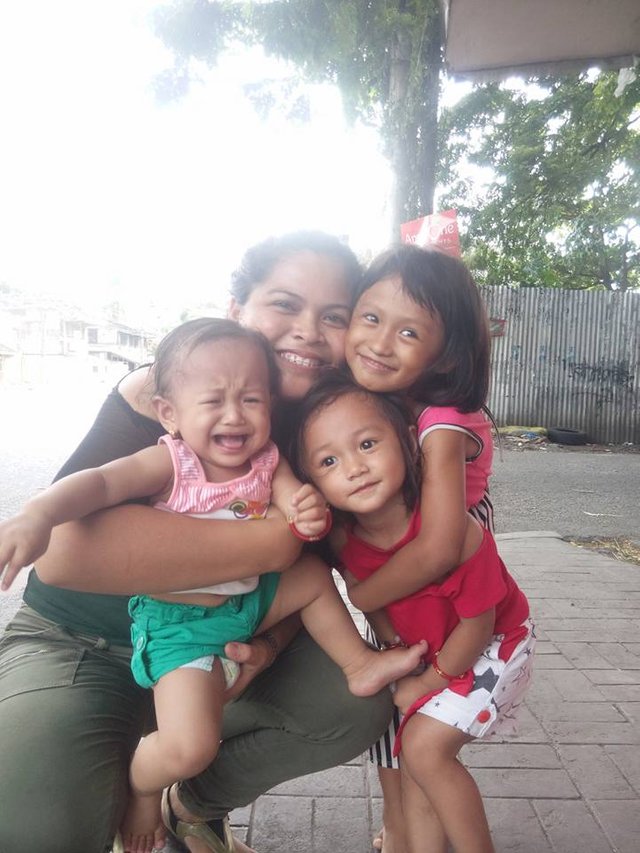 ---
I miss them so much. I love kids, too.
This is my cousin Roselyn she is beautiful than me, hehehhe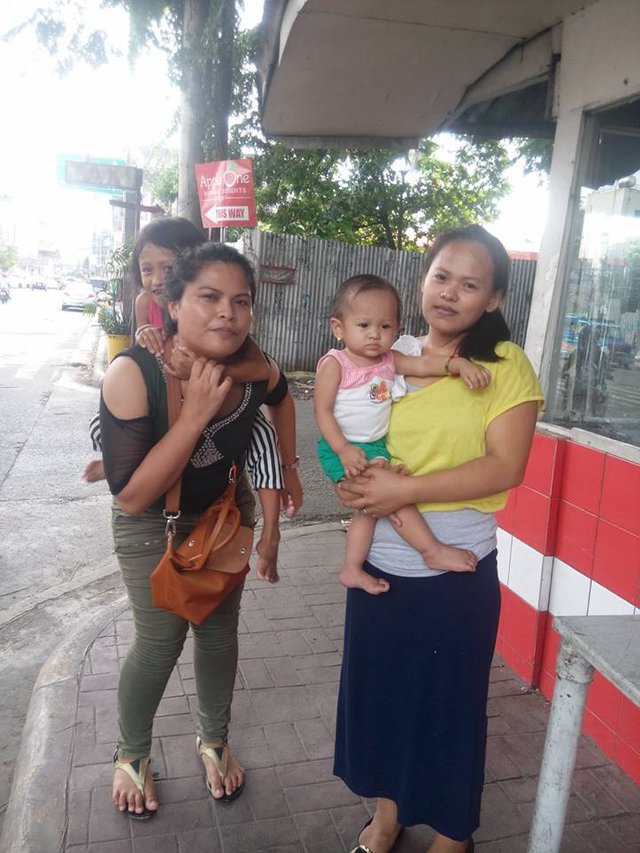 ---
She is one of my cousin that is so close to me. She is also my best friend.
Even though, my life is so busy. I still find time to be visit them.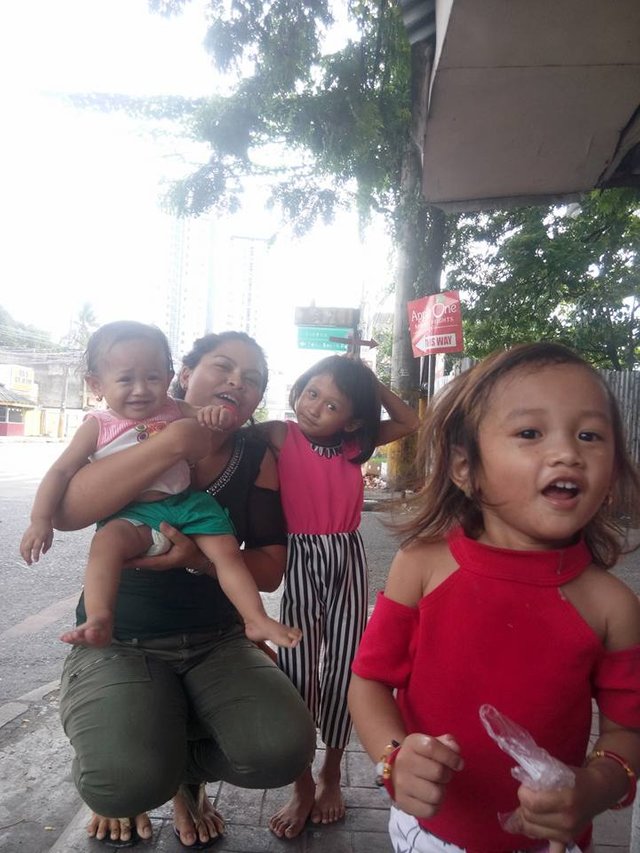 ---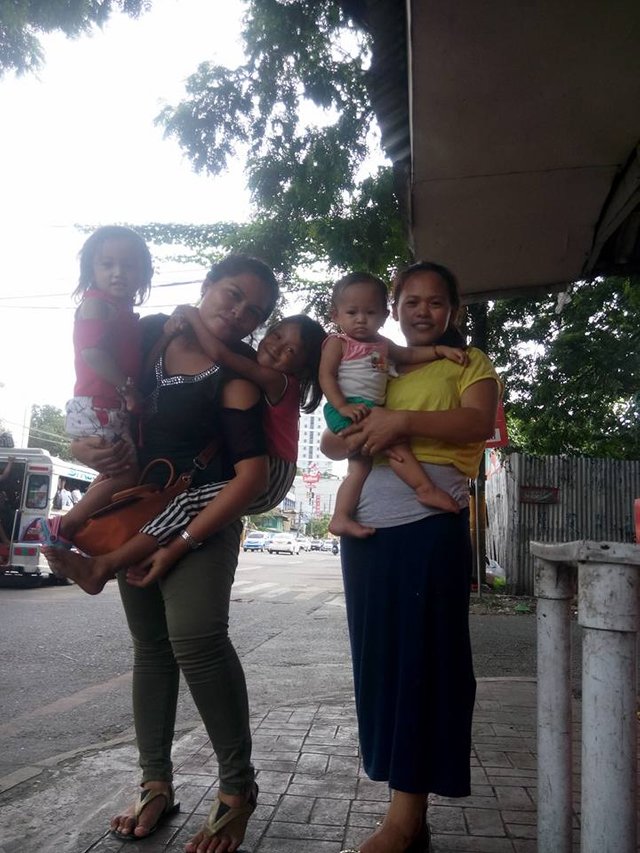 ---
This is all my story today
God bless everyone!