ULOG # 19: Let's go for SUMMER outing
My dear friends, let us enjoy our life.
So much work in life, we have to find time to relax. Spending more time with my friends today. My sister is also with me.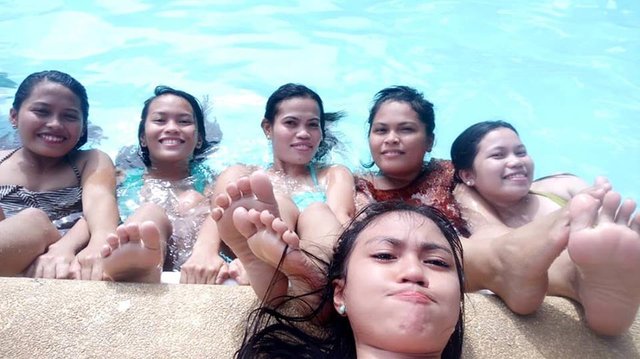 I have worked so much in life. Sometimes i felt stress for that reason i told to my friends to have vacation for awhile.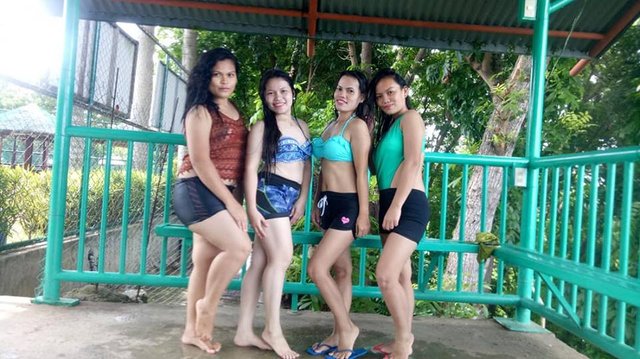 At the moment that i am in my friends, stress and worry will fade in my mind.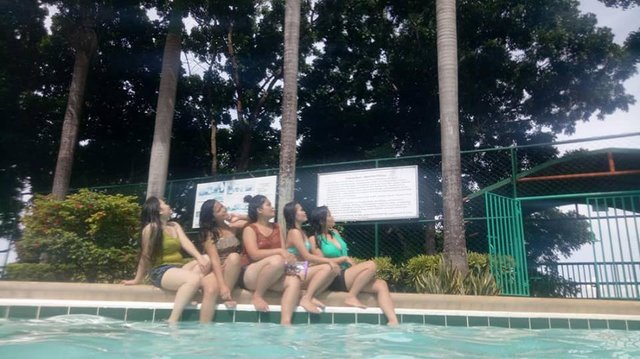 Even i am stress in life but i can still find time to be happy.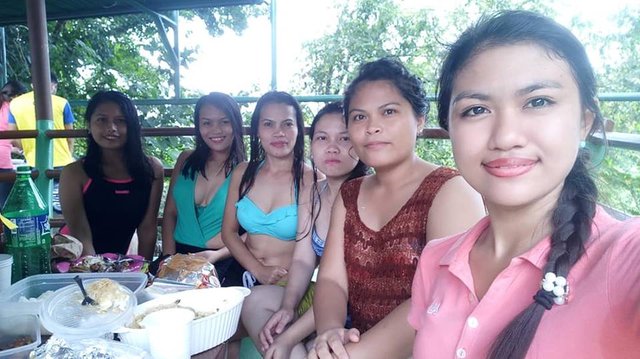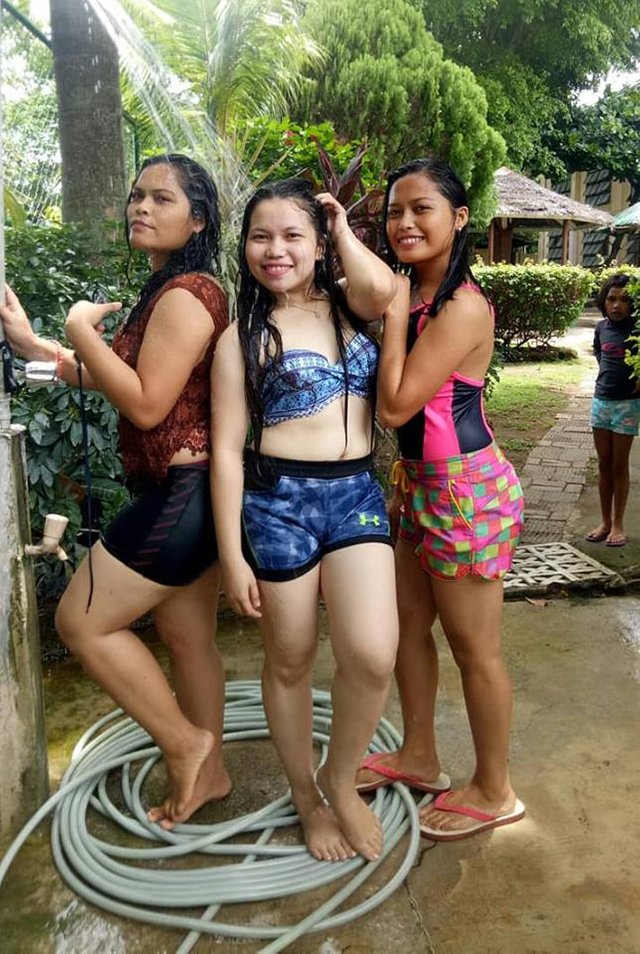 My dear friends free yourself and enjoy life to the fullness