#Ulog 6th Entry: Beating the Summer Heat!
Good day my friends!
This is my sixth #Ulog ( initiated by @surpassinggoogle ) entry and today I am here to share our swimming trip!
It is very hot in the Philippines right now. It is more than 30 degrees and a dip in the pool would be the greatest thing.
So me and my friends decided to go to this resort that we always go to. It is also located in our city.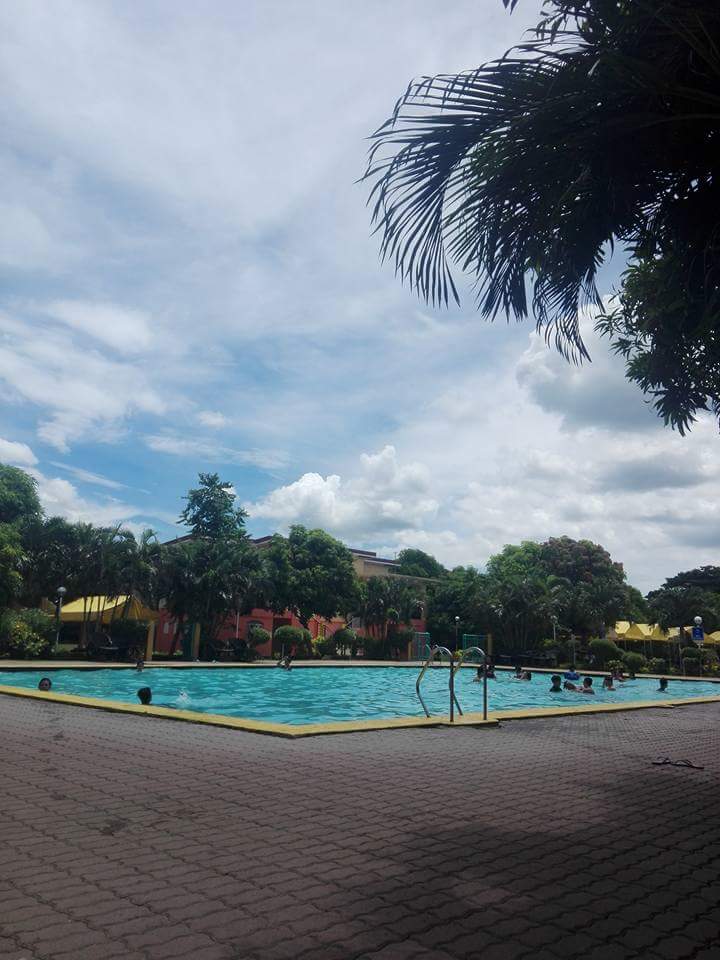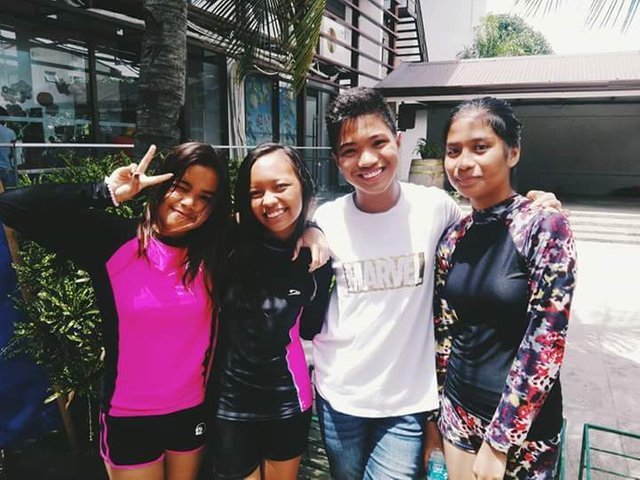 It was very hot so it was necessary to put on some sun block! Here is my friend kyle putting too much on his face hahahah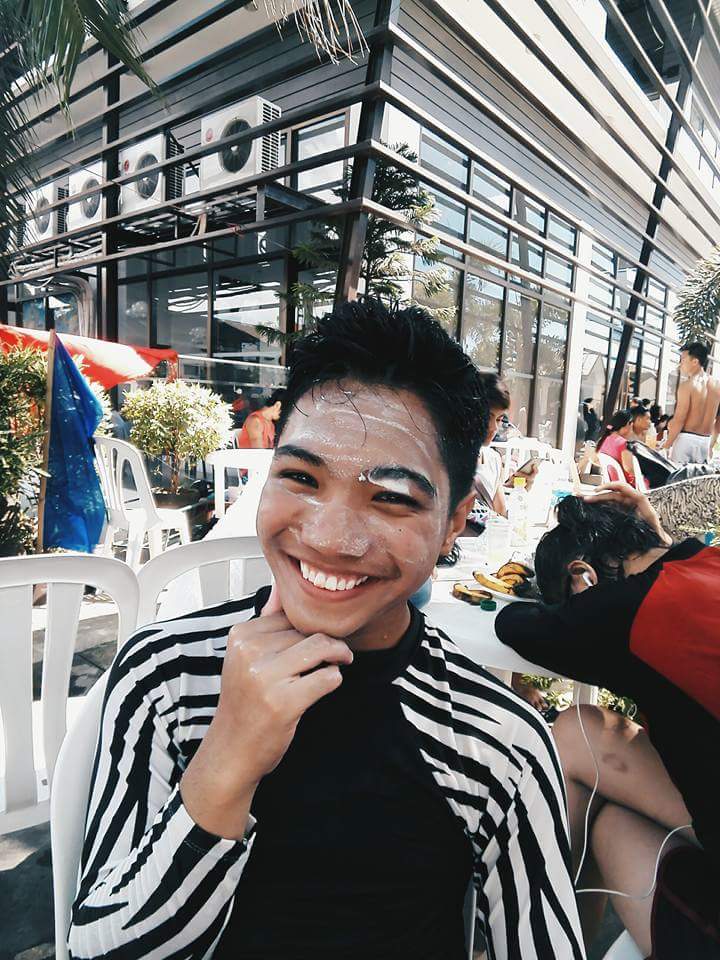 Jam, Nicole and I were incharge of the barbecue! But we have to take some pictures first of course!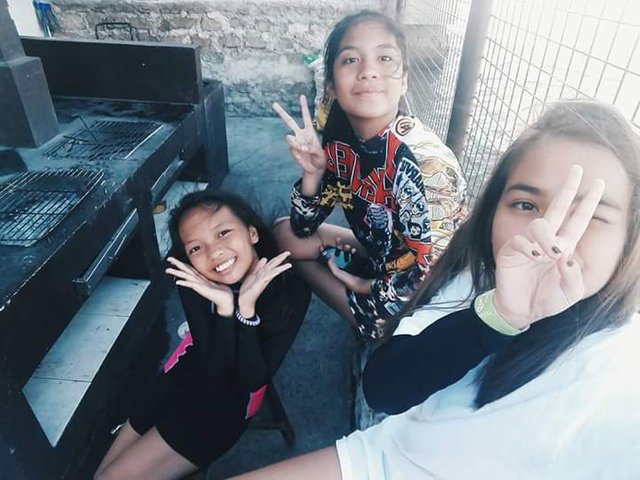 There is a karaoke machine on the resort and everyone loves some loud karaoke and dancing!!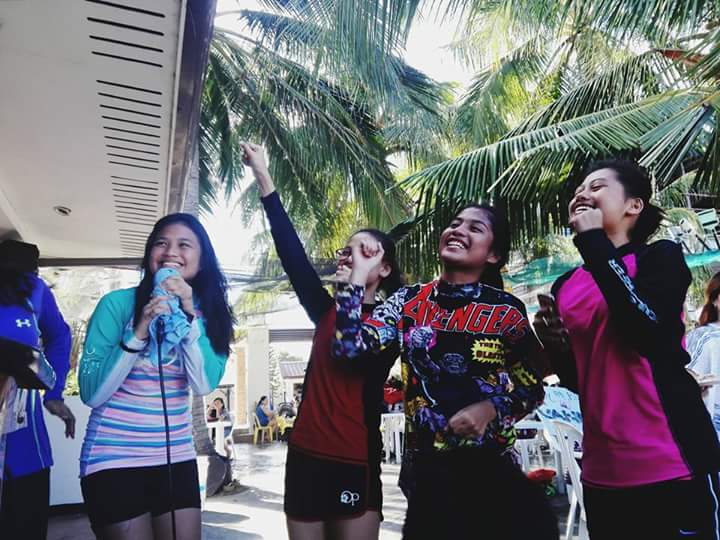 We also took a lot of pictures when on a break from swimming. There were a lot of people!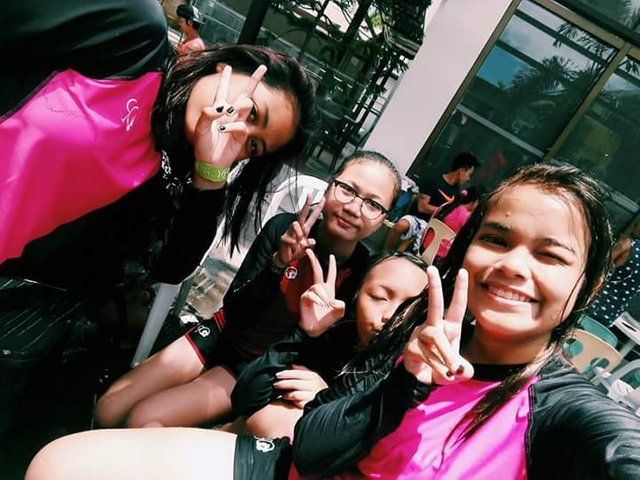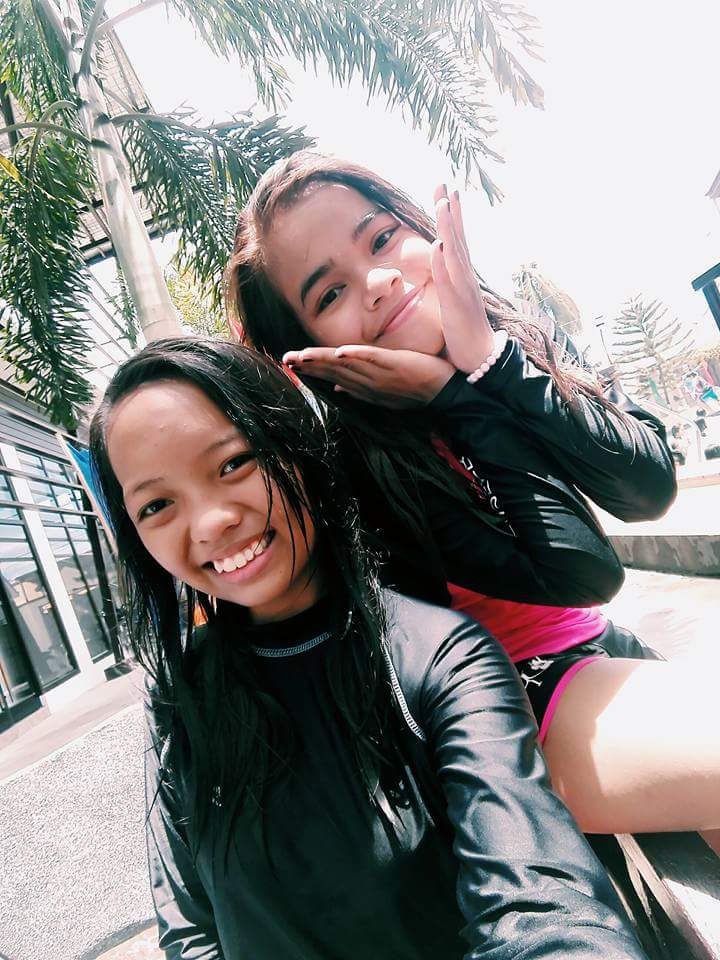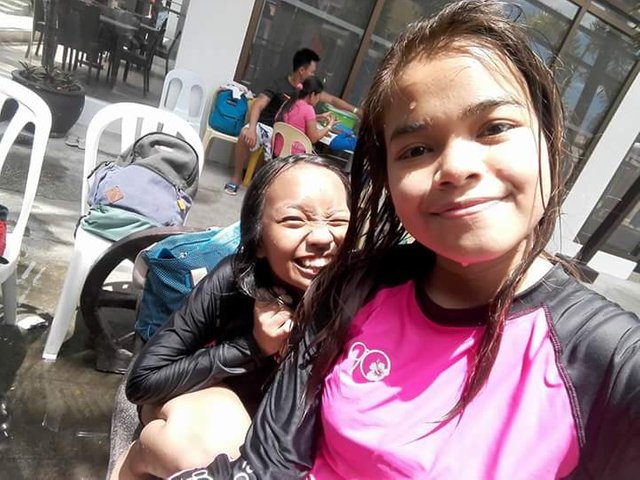 It was a very fun way to beat the summer heat in the Philippines!