#ULOG 16 | UNEXPECTED SHORT TALK WITH TERRY Plus FREE MINIMALIST ULOG FOOTER FOR 20 ULOGGERS
"How's your day fellow Ulogger?"
#ULOG is growing faster than what is expected and its making a Trend in the Steemiverse (Steemit Universe), as of @surpassinggoogle's latest post he said that for the last 1 Month #ULOG generated 19,916 post from different parts of the Steemiverse! A success that every ulogger should celebrate! And as we can observe everyday there is a "New Ulogger", it means that the possibility that the number of post will increase by 100% to 300% is indeed possible, which implies that the number of people sharing Valuable experiences with "Content" will also increase. What's even greater is the fact that we are most likely "creating a bank", not a bank of "money" but a "bank of experiences" from TRUE HUMANS, TRUE CELEBRITIES.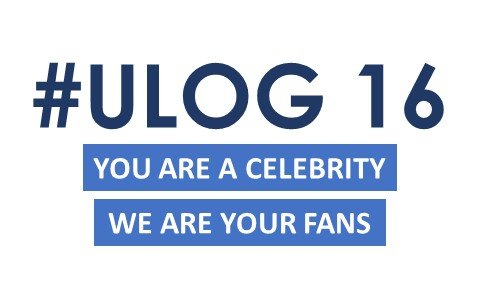 And the GREATEST NEWS, https://ulogs.org is already available! An easy way to do our ULOG post, to express our "celebrity-hood" and at the same an easy way to be a "True fan" of a fellow Ulogger. The website is still on its Alpha stage but as of the moment it is working properly.
AN UNEXPECTED TALK WITH TERRY a.k.a. @surpassinggoogle
Yesterday, I have this unexpected talk with Terry about making a simple info graph for guidelines in making an #ULOG post. He discussed some of the principles about #ULOG and shared key info and links that will make me deeply understand #ULOG mechanics and its purpose. But as we know @surpassinggoogle he doesn't talk a little, he talk too much and that is one of the qualities I like about him, he doesn't withhold his "mind" to speak and share what he has, he also WALK THE TALK. Full of wisdom not just in "Steemit" but most specially in Life. Let me share to you some of my take away from that unexpected talk:
MY TAKE AWAY FROM THAT UNEXPECTED TALK
.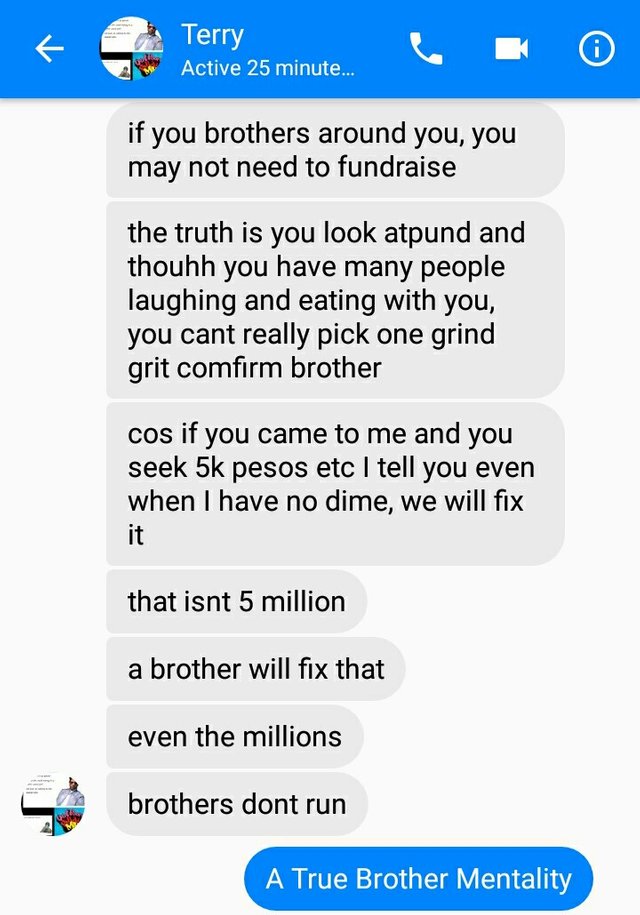 TRUE BROTHER MENTALITY
I appreciate what he said here, Terry being our "Older Brother" ready to help to other people, even to sacrifice his own time just to help us, his younger "brothers and sisters". I remember him talking about his health, that even though he is experiencing "physical pain" he is still eager to help other people. A man with a "True Brother" Mentality.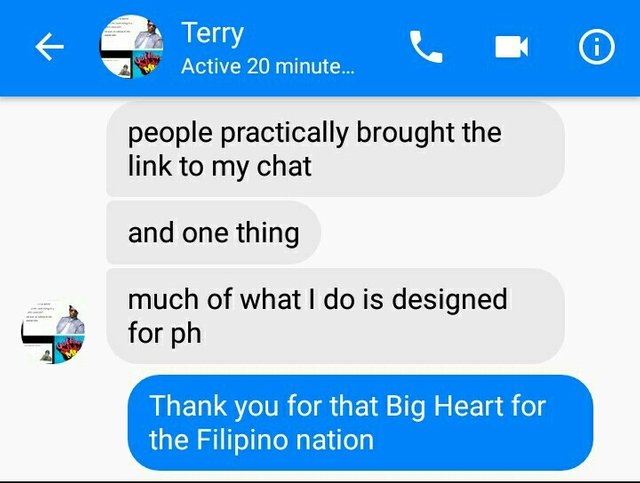 A HEART FOR PHILIPPINES
As he always say, no borders, we are one HUMAN, whether we are a Nigerian, Pilipino or any other nations. His willingness to help us Pinoys are way beyond what we can perceived that he is exerting much effort and investing a lot of money to help the Pilipino people. It lead me to ask my self, what is my contribution for the betterment of my country?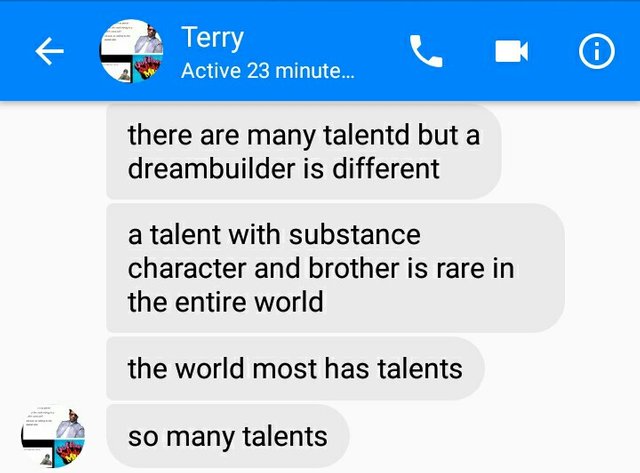 A TALENT WITH THE RIGHT CHARACTER
There are many talented people, but only few are talented and do have the right character. I remember a quote that says "Your talent can bring you to the top but only your Character can sustain you on the top." (Paraphrase)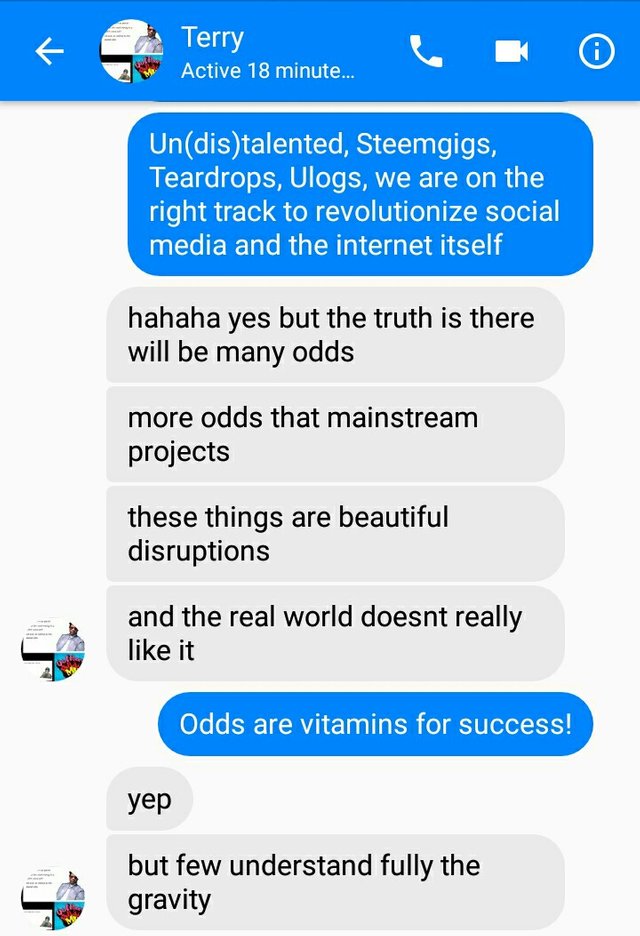 ODDS ARE VITAMINS FOR SUCCESS
Un(dis)talented, Steemgigs, Teardrops and now Ulogs, THESE ARE BIG PROJECTS, BIG DREAMS and we know that "the Bigger the Dream, the Bigger the challenges" that will come along the way. I never met a person who is successful and never experienced "challenges" or "hindrances" before he/she became successful. The truth is there will be a lot of challenges and hindrances for our success and we have a choice, its either we "STOP" or we become "UNSTOPPABLE."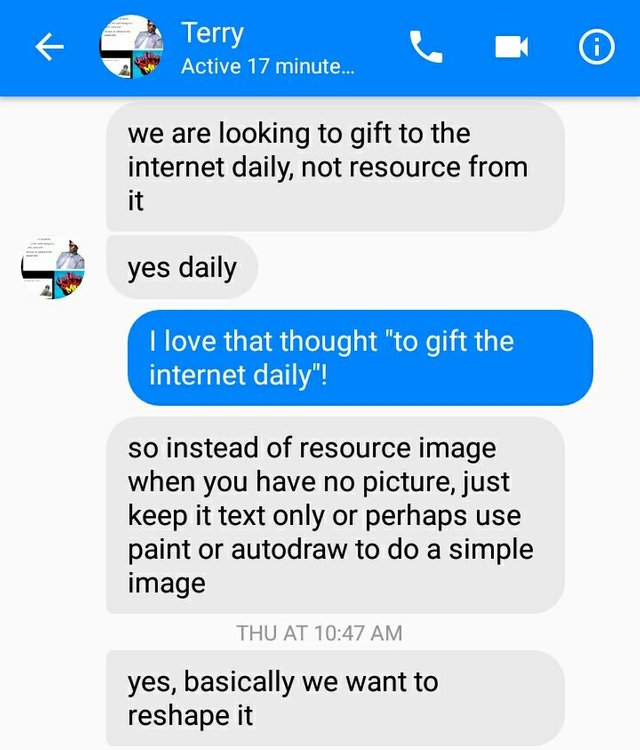 THE GIFT TO THE "INTERNET"
We find Steemit as a gift, but we also need to realize that Steemit found us as a "gift" also. Why? Imagine, Steemit will not exist if there will be no "people", "human" in it. Steemit was created for people not people created for Steemit. Every experience or learning that we share in the internet is a "Gift" to them.
---

IS THIS FOOTER FREE?
This footer is FREE for the FIRST 20 ULOGGERS who will do the following:
(1) RESTEEM this Post
(2) COMMENT below your latest ULOG POST
P.S.
Requested Footer will be delivered
MONDAY 6:00 to 11:00 PM MNL
Thank You for Spending time reading this Post.
You are AWESOME!
---
Philippians 1:3
"I thank my God every time
I remember you."
With God's Love,
@chaelpacia
To vote for a witness, simply visit https://steemit.com/~witnesses and
type in "steemgigs" into the first search box for witnesses and
type in "surpassinggoogle" in the second box for proxy.