Ulography #2: "HEART"
Here is my new entry for the new trend, #Ulography
What is Ulography?
It is basically a combination of your #Ulogand #Photography post, comination of your "photography" experience and "life experience in one beautiful post. You don't need to be a "professional" photographer you just have to be a real Ulographer by showing your "own" photos and at the same time your "own experience. It's easy!
Here is my Photo for the day:
"The Heart"
You can see this heart statue infront of the Hospital Main entrance, opposite of the Banko Sentral ng Pilipinas (East Ave. Branch)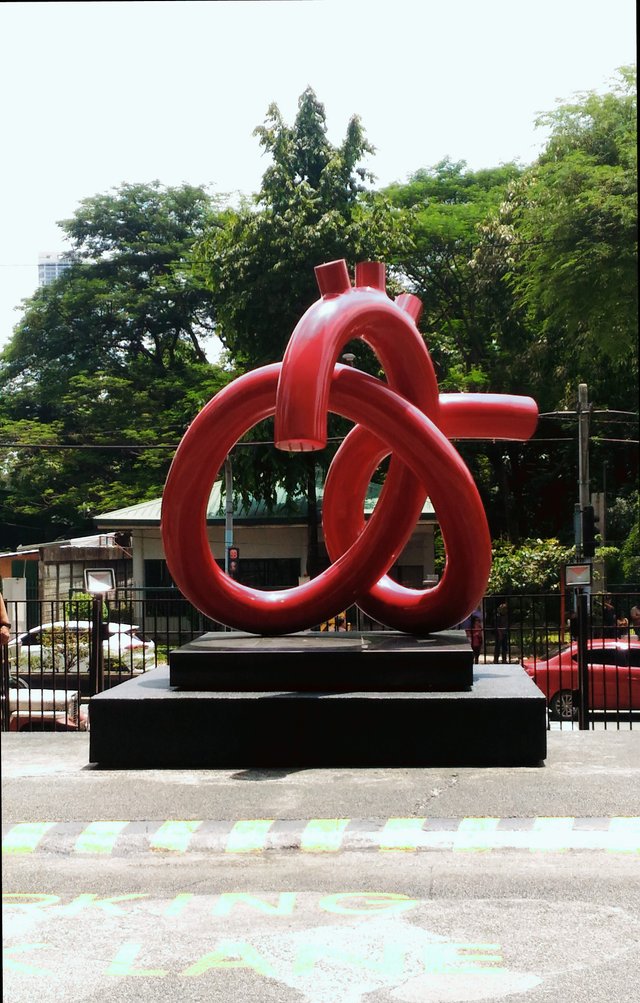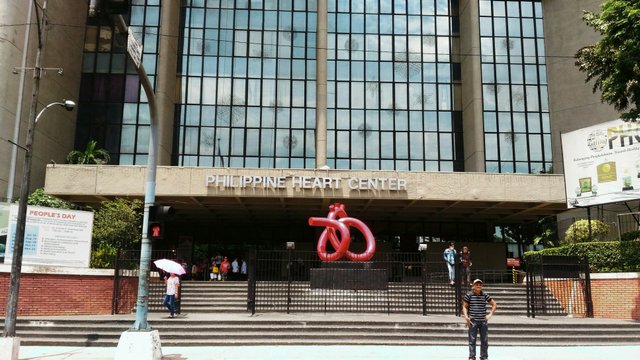 "The Hallway"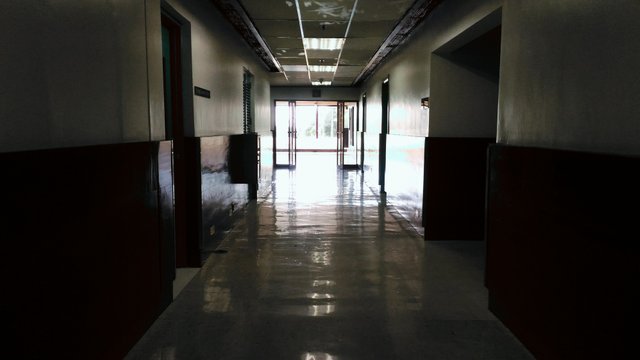 "Windows and Light"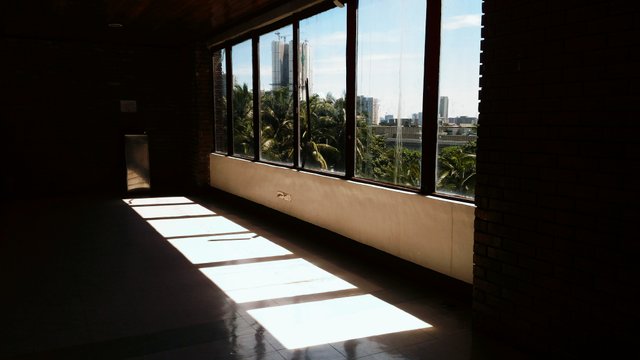 "The Symbol (4 Heart)"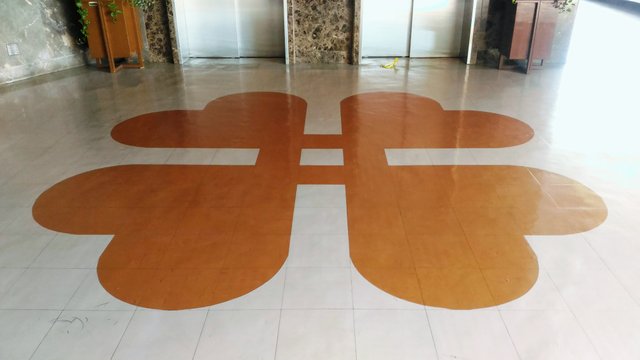 "Waiting for my Turn"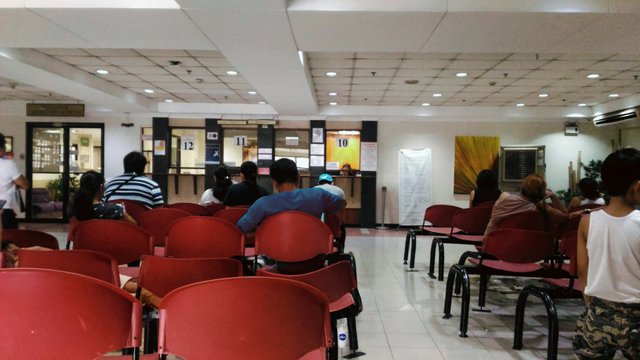 About the Photos
This photo was taken when I went to the Philippine Heart Center, Quezon City. Honestly, I don't like Hospitals but when my dad was hospitalized due to Heart Attack and undergone an operation called "Angioplasty Surgery and Stenting", I have no option but to go there. The great thing is that He survived for the second time on the operation, on the same hospital. This proved that PHC does have the "Best" doctors for any disease on a person's heart, they also offered Best Services that you will not expect in a typical hospital in Metro Manila.
What I Learned from that experience?
Trust GOD knowing that He is in control
Take care of your Physical Body
Love your Family even more
Save money (emergency savings)
Trust the Process
Most of Life's greatest realization is on the "Death Bed"
Camera: Asus Zenfone 2 Laser 5.5S
Thank you for reading this post.