White-ish Flower
The Power of White!
This day I am sharing with you guys something that fascinates me every single time! I mean who can keep their eyes off of this remarkable white flower that stands around our backyard.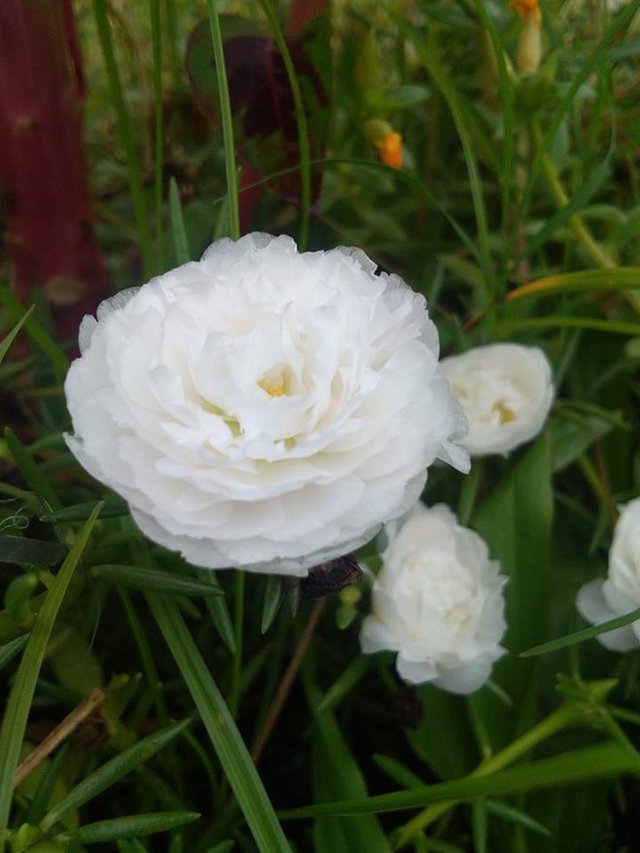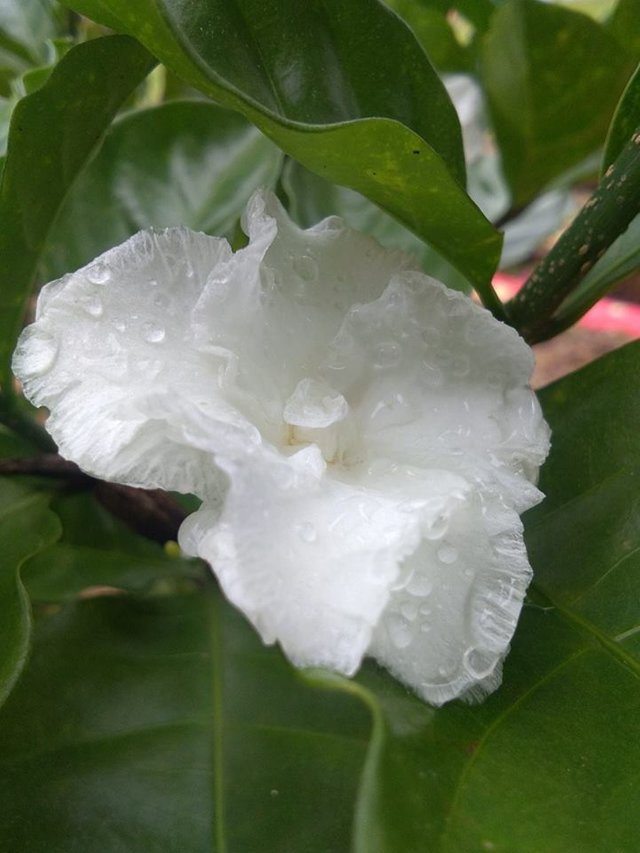 Just the thought of it gives me a soothing day to start and watching it closely is like giving me a bright day to look forward.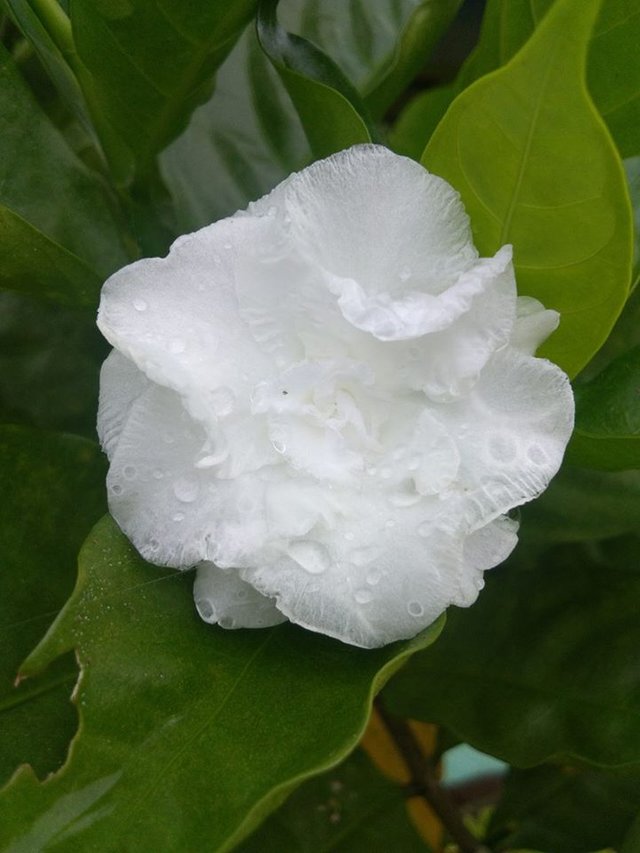 Takes one look!
and your being lured to keep on looking it.
I think that's it I just want to share this flower, until next time ULOGGER'S for now I'll leave you with this quote.
"WE ALL HAVE A BEAUTIFUL LIGHT WITHIN . WE JUST SOMETIMES FORGET IT IS THERE." by: John Holland
Future Communicator
dazzlingprincess