Ulog 0.2#Independent living is a faster success!!
I am a student and today, I want to tell you about my daily activities that I often do in my college vacation.
I'm not like an ordinary man because in the morning at 9, I turn on my laptop before going to the bathroom. I had breakfast with a sandwich and a glass of coffee around 10 am and then I worked with my laptop in my room. I wrote some articles about "farming" because I like farming problems. I lecture at 1 pm till 5 pm. After that, I usually go to a great place to finish my research in the garden. Like, green bean garden because I love green beans so does the atmosphere. It makes me relax to enjoy my life. In the peanut garden, I can do all the things about plantations in my village.
I went home at 8 pm or 10 pm. It depends on my research atmosphere. I had dinner in the restaurant because I was not good at cooking. I shower at night sometimes. I do not like watching tv but I'm streaming on youtube, I think it's the same thing to get some of the information I need most. In personal relationships and some means of payment. Do you know? I do it because I pay my tuition with my own money. I am an independent student, so I do my job as a good student in some ways. I do my responsibility and do the job to get the best value. If I have some things I need to accomplish, I will do it in an act because I do not like to talk.
Green beans are never separated from our daily lives, especially when we are often taught how to plant green beans simply through our tau people.
Basically planting green beans can be planted by anyone and for beginners who want to learn to plant green beans. Currently my village is harvesting green beans, I own a peanut garden and now I am harvesting the beans, I spend my time for gardening as my side job for extra tuition money and to pay semeste my college.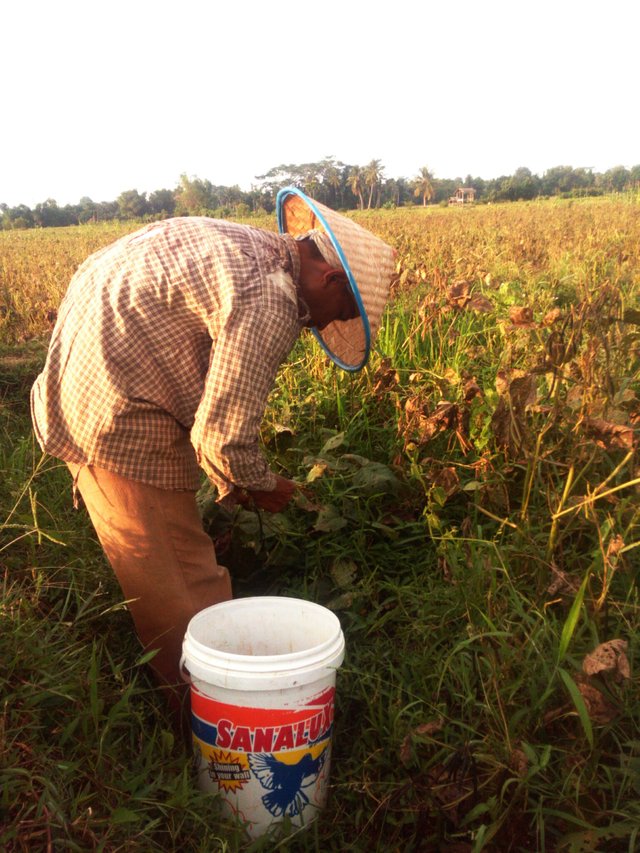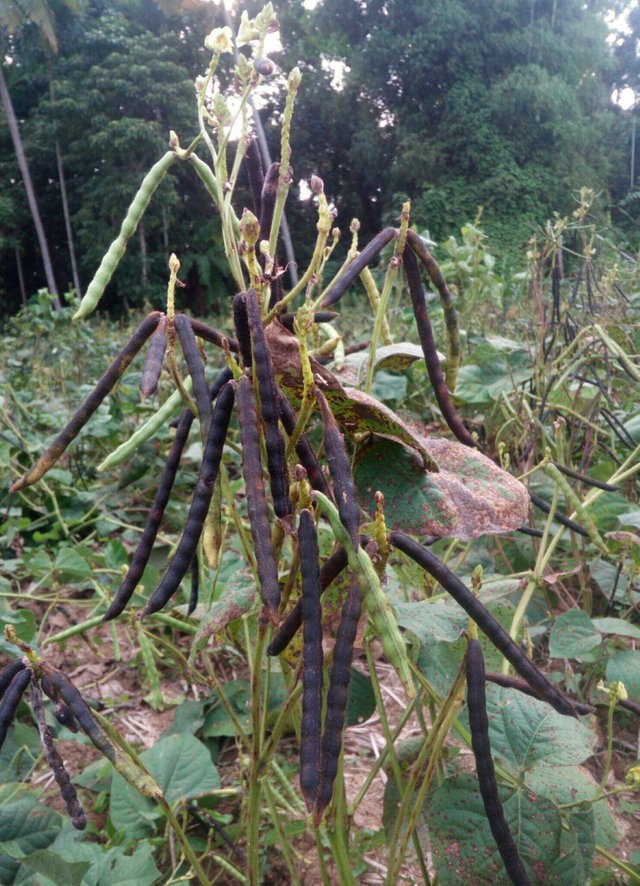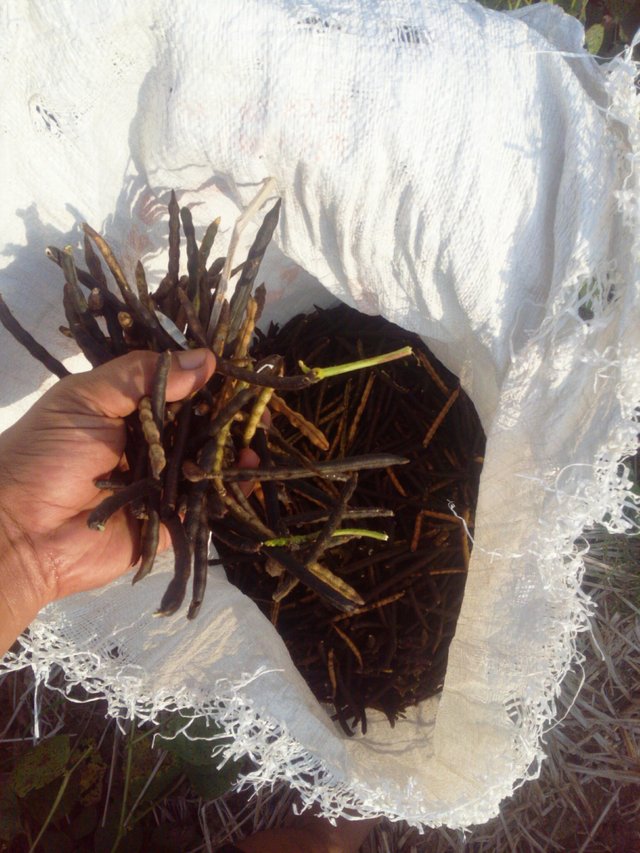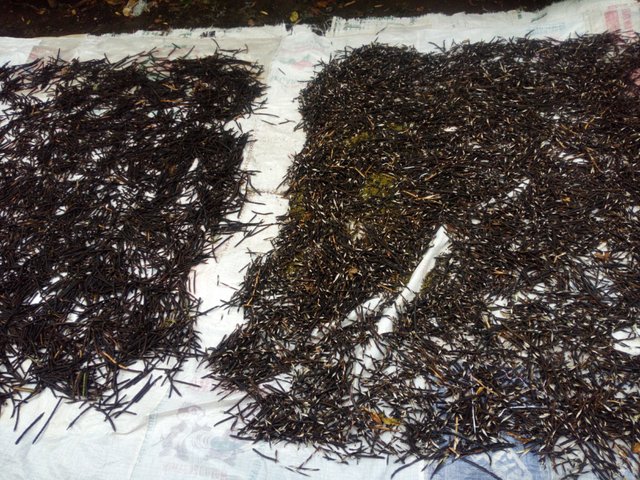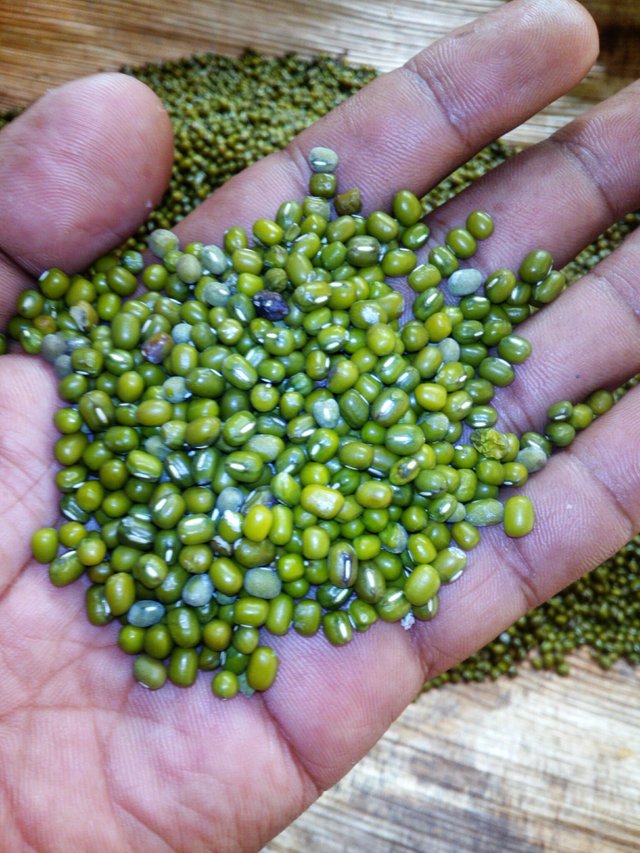 how to peel the good and true green beans dried in the sun to dry and become seeds. based on my personal experience in wringing green beans with a strong force, so the effect quickly makes the shell of green beans loose, but still can be tolerated to be processed further into a green peanut porridge without skin.
For what need to peel the skin of green beans? Can for baby food or even make green bean flour, to be taken skin, to be cooked without skin.
My video during peanut harvest

Besides that I also have a very happy corn crop field with the prime I got from my modest land. Smiling happily with the first harvest I got from the garden. New local farmers are trying to plant corn this time. Previously they are more utilizing rice fields to plant beans and other young plants. But this time a number of people tried to grow corn from hybrid seeds of the Agricultural Service.
Farmers Group Coach, said, to encourage people to grow corn is not easy. Even the farmer group coaches are headed for livelihood and community employment.
People who are willing to plant corn also continue to be nurtured and given the spirit of never giving up. our target communities take maximum results and add to the economy.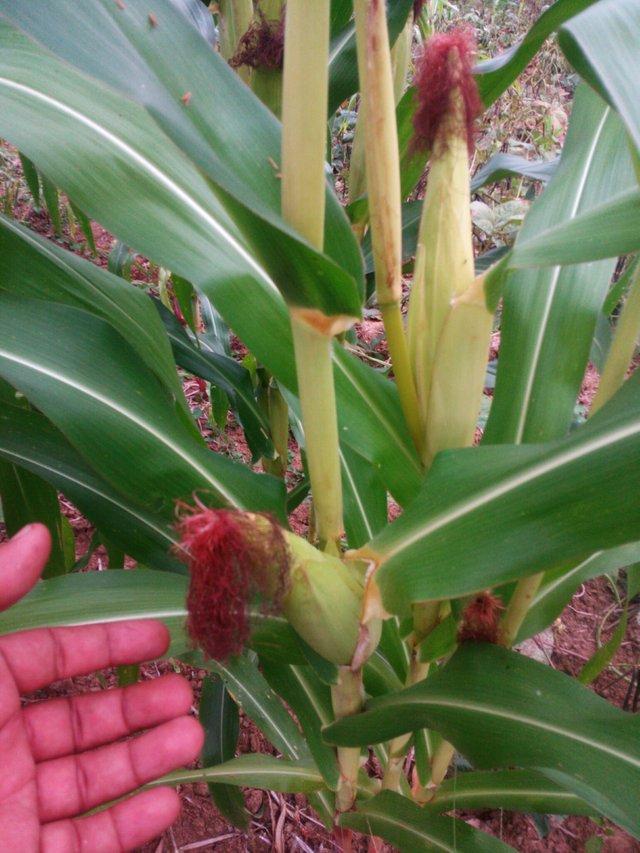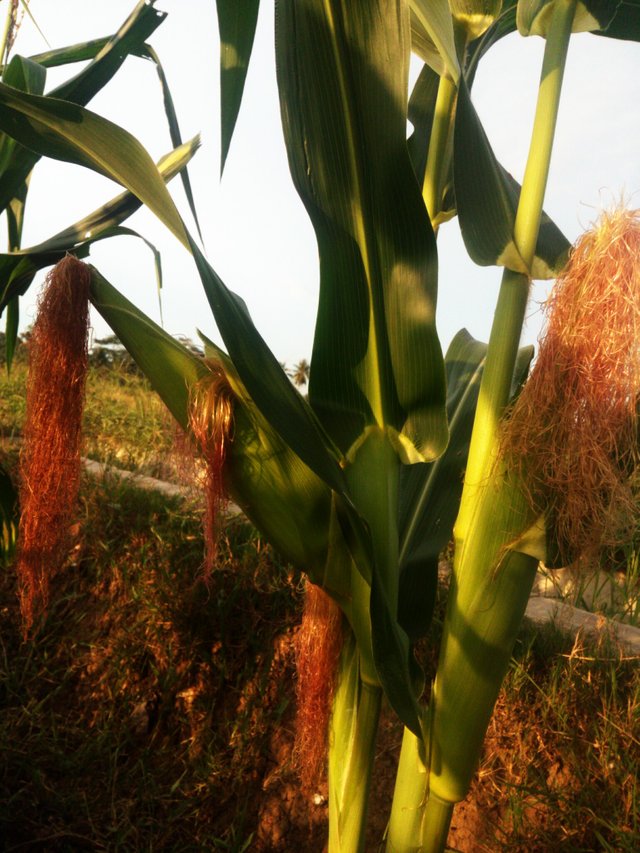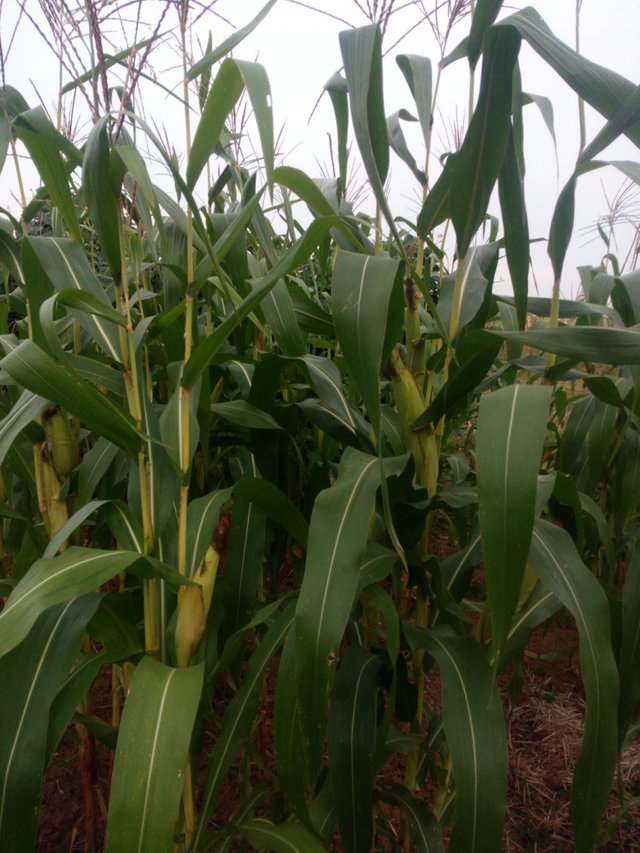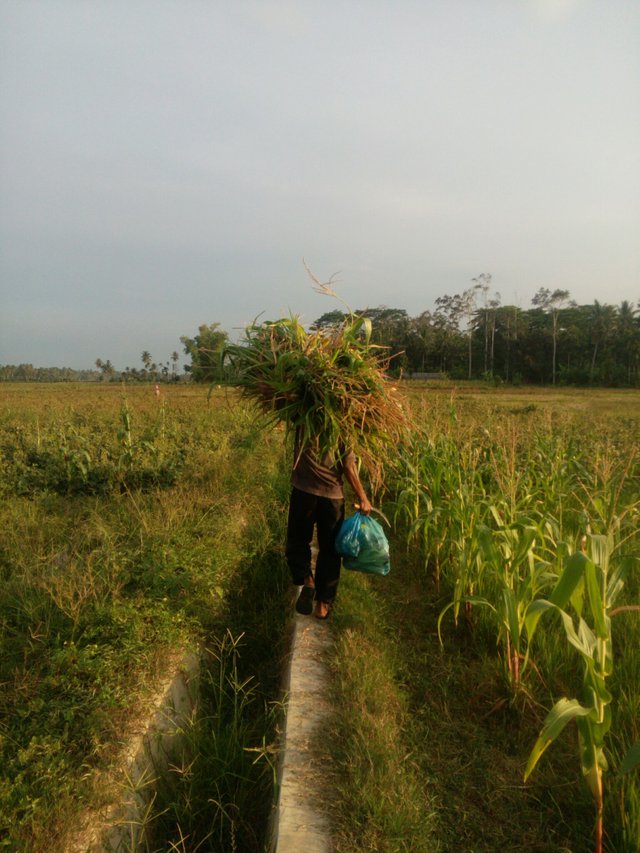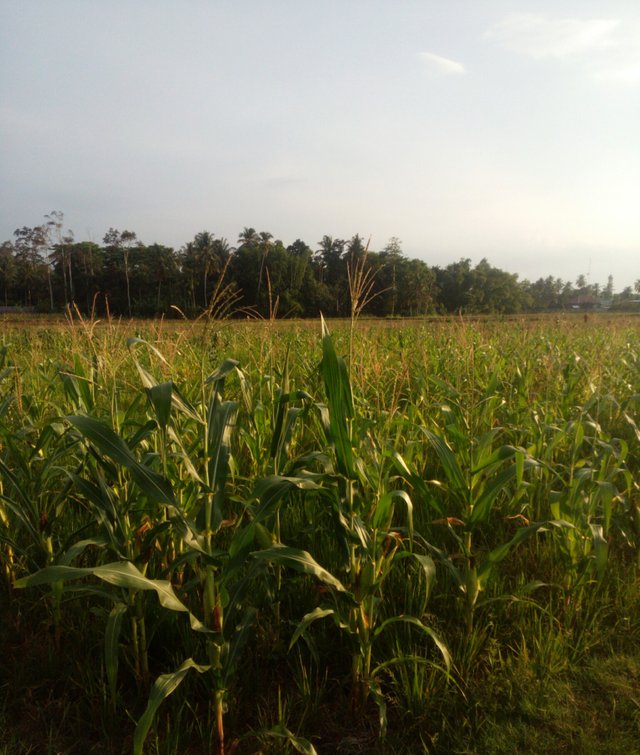 Thank you for reading