Ulog #29 waiting for tomorrow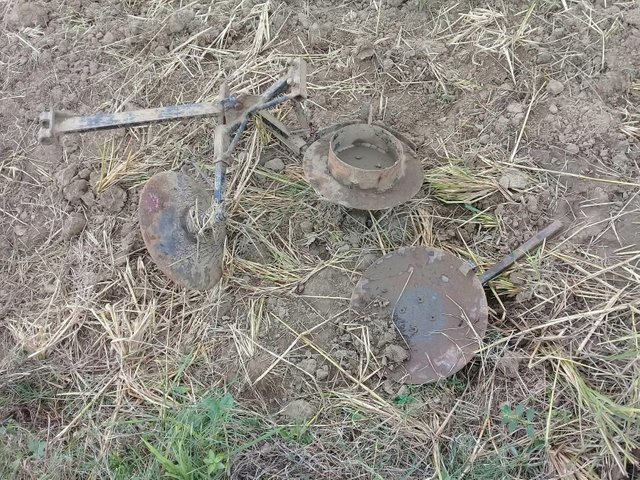 Hi steemians!
Still working on the field. It is going really slowly. But of course the good job takes time.
Tomorrow i will start to prepair the seeds. It will takes 2 and a half day estimated and after that estimated 8-10 days we will go to transfer the plants. As i wrote before it will be not a usual process. This will be the first time also for me. Because here in #philippines they usually transfer the seedling after 15-21 days.
Even until now every day we have misunderstanding here about this because hard for them to believe that this is a good process. But we will see.
As my research shows me the plants have a bigger potential to grow in early age so basicly if they trasfer after 21 days they are almost in half time. Than imagine that a bigger plant like that they remove it from the soil they hurt the roots and they plant it again. After that for the rice it takes more than 1 week just to recover.
What i will try this time is to remove the small plants together with the soil. So the small roots will dont hurt and we wilk transfer them straight after that in 15-30mins. Unlike the traditional method here they wait hours or sometimes 1 day before they transfer and of course this shock the plants.
So tomorrow all the seedling i will put into the water for 24 hours. After 36 hours they will be in a sack than they will get some fertilizer mixed with water and can go to the nursery.
I am so much excited because this 2 weeks are the most important. If there will be a mistake all our work is for nothing.
So hope God will help us😊