ULOG #2: Vote Buying in The Philippines is ALMOST ORDINARY!! Grrrrrrrr!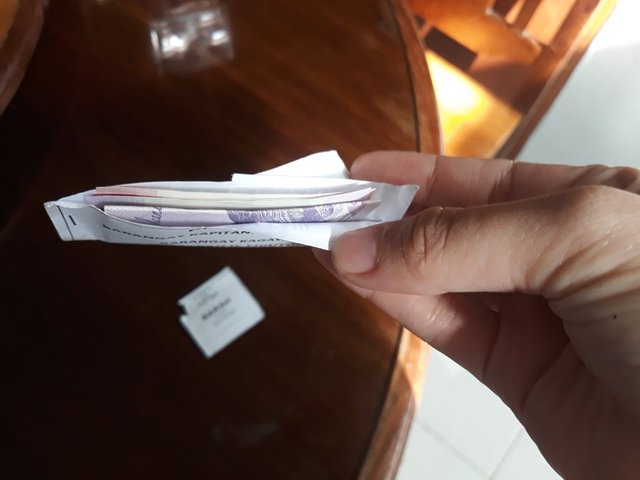 My Daddy-in-law came this afternoon and handed me this folded paper from a friend that is supposedly meant to buy my dignity and suffrage! My situation can't be considered vote buying though since it came to me after the election and I have decided earlier not to bc I have no one to look after my baby. :P :P


Enclosed in the flyer is Php 150.00 each. Php 150 divide years of term divide 365 days ...and that's the worth of your dignity!


Rich or poor, whether we could feel the wrath of the administration of these corrupt vote buyers or not we should always consider the poor and the future of our country..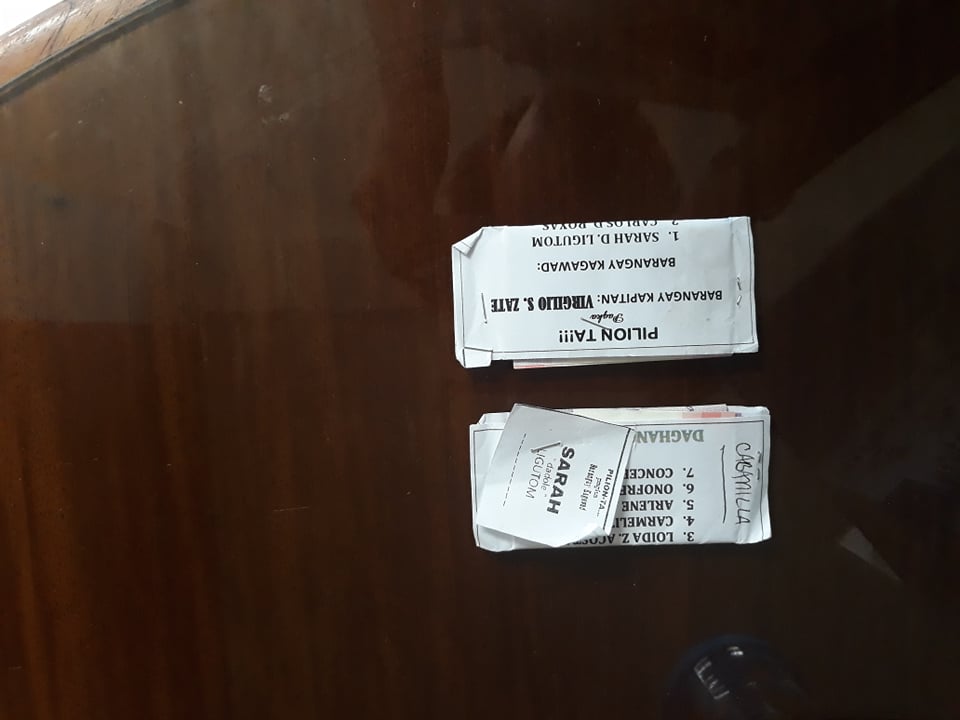 Thank you for reading!
---
She said, it's @hesaid ...
---




I encourage everyone to vote Sir Terry or @surpassinggoogle as your witness! His kind and generous heart paired with his hardwork is a must in this blockchain!
Just click this link and type "steemgigs" on the box to cast your vote!!