ULOG No. 5: Perhaps I Can Visit Paseo de Santiago Better Next Time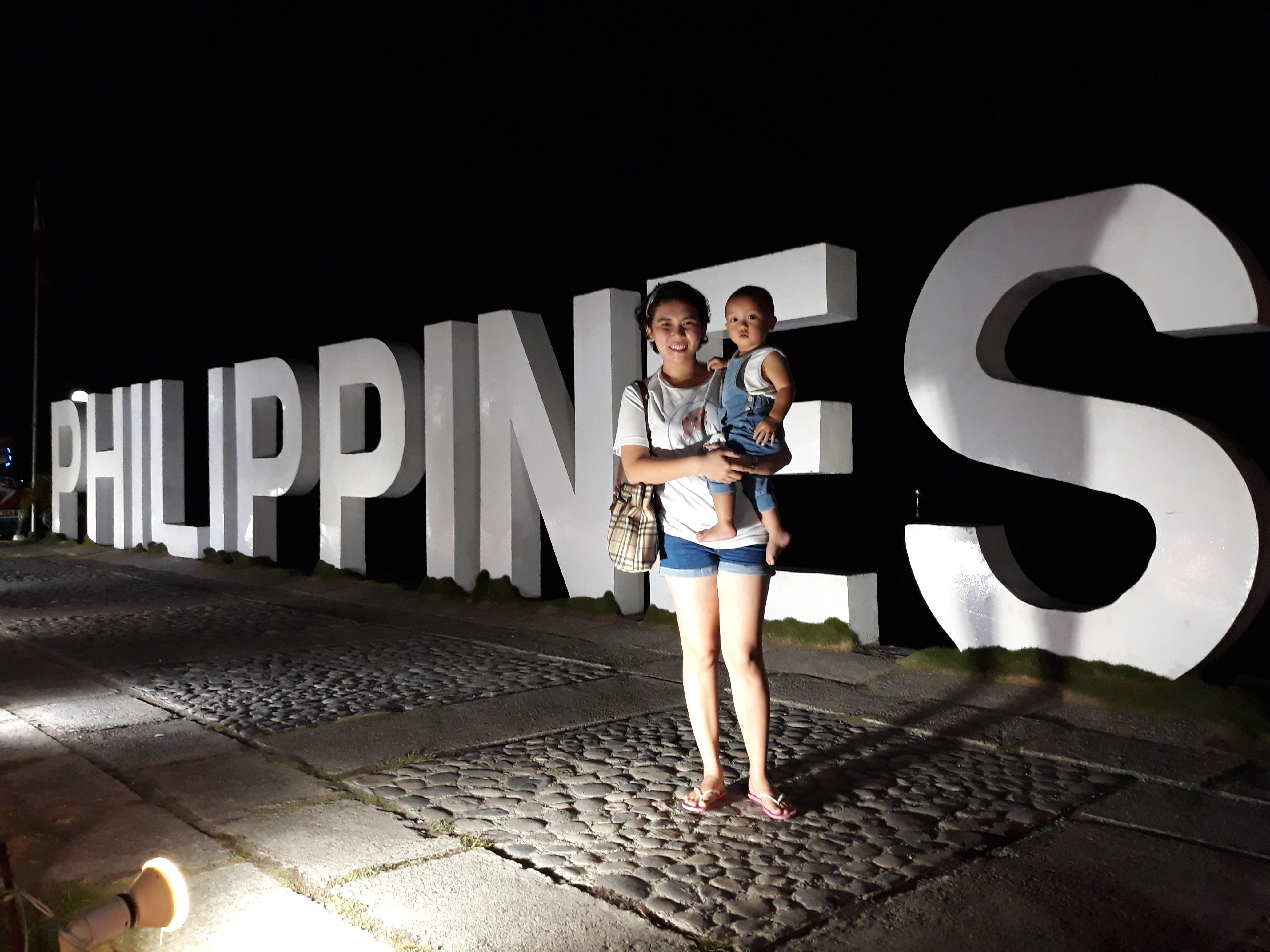 Warning: This post contains my disappointment for this afternoon's gala that I really really want to vent out..huhu


Hayssst I never thought today will end up me so hungry and tired. Whoooo!


I brought Angelo outside to have a walk and some fresh air when I saw my hubby's cousin, Bulay. She was obviously in a hurry because they are going to Paseo de Santiago bc Ante Gigi just came from abroad and they wanted to hang out. When they invited me to go with them, I had so much excitement thinking that me and Angelo will be spending the night with more peepz (our Nanny went home leaving us Angelo alone in the house)...the more the merrier! So I jump right in the circle! and I hastily prepared our things.


When we arrived there, I couldnt believe Paseo de Santiago looks like that! Really! It's Paseo de Santiago, one of he overexploited yet still beautiful hang out place in Iligan. This is clearly my first. Unfortunately I wasn't able to document enough because I'm mama-mode..


So pak! On my left arm is Angelo and on my right is our heavy bag. So much awesome scenery around us! I spent the 1st 15mins looking around and taking pictures and then after that? Mama-mode! Following around my walking Angelo! Eventually I got tired while they kept on taking pics!


I thought they went there to have a meal at the place. I was actually asking them along the way about what foods we could buy there but I haven't got any proper answer. I waited for them to stop bc of course we arrived there as a group and I dotn want to destruct them enjoying the place but no one really cared about the time! It's 8pm and both me and Angelo haven't eaten any meal yet. Thank goodness I have biscuits with me.
And finally at almost 8:30pm they decided to go home!😭😭 on the way home Angelo almost emptied his water bottle and I breastfed him even if I was so hungry. Huhuhu. I also found out that they all have eaten at 4pm before they left... that is why they didnt feel hungry at all! We arrived at 9pm in the house and made Angelo sleep.


Perhaps I could come to Paseo de Santiago with a proper plan next time.





---
Thanks for reading!
---
She said, it's @hesaid..
---
I encourage everyone to vote Sir Terry or @surpassinggoogle as your witness! His kind and generous heart paired with his hardwork is a must in this blockchain!
Just click this link and type "steemgigs" on the box to cast your vote!!