ULOG No. 9: Happy Father's Day to my ex. Boyfriend!

Imagine living ur life with a special person whom u can talk about anything and he'll just listen to everything u say because it's how much he cares for ur thoughts and anything that has happened ur day...a true friend whom u can carelessly backbite about anyone without any worry bc u trust him...a man who is willing to spend his whole life with you..a man who understands all ur crazy dramas and rides on ur fetish thoughts! Hahaha!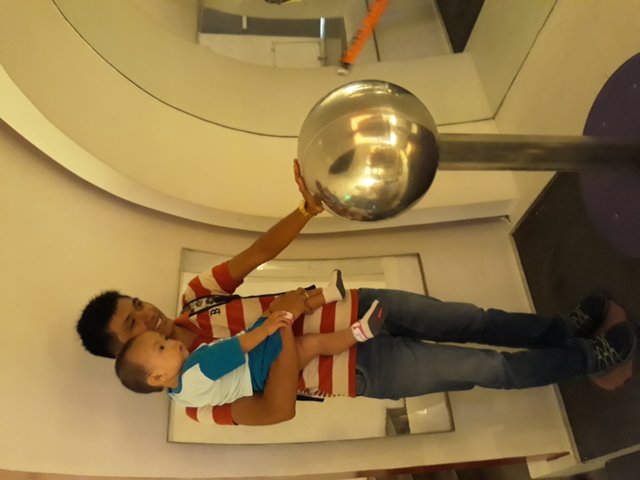 To the very hands-on Papa of our two beautiful monsters! Happy Father's day Papa Hubert! I love you so much! Thank you for all the sleepless nights thinking of how you could earn a living for us! Thank you for always offering me to hire a yaya para hindi ako mahirapan although we are not earning that much! Thank you for always appreciating me as a wife and a mom! I am one hell of a blessed and lucky woman of all times!
---
Thanks for reading!
---
She said, it's @hesaid..
---
I encourage everyone to vote Sir Terry or @surpassinggoogle as your witness! His kind and generous heart paired with his hardwork is a must in this blockchain!
Just click this link and type "steemgigs" on the box to cast your vote!!