#ulog 2: New tradition after joining steemit
Steemit has changed the tradition of netizen society. Initially they were proud of just getting like and commenting on social media. They feel they have fun after posting their daily life without any feedback from the social media.
As if by some other social media the owner is entitled without having to give appreciation to loyal customers. Many people feel bored with it. So they turn to steemit.com that offers rewards through a virtual currency that is still considered new to the netizen.
---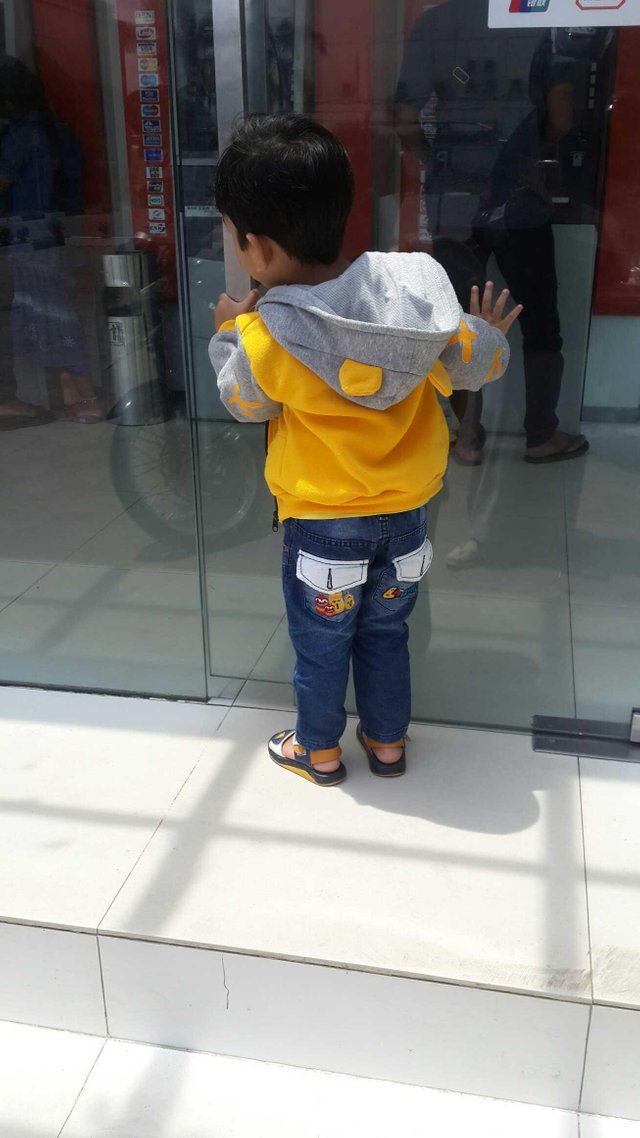 ---
I have read some posts even make it a powerful tagging to remove facebook.com. this is a war of customers and a market war that is very unfavorable to both parties. Facebook only changed a bit of ideology then I'm sure the company will be more successful. The use of steemit to be the third world number makes facebook shaken. Though this new platfont created in 2 years.
I am a facebook customer, can also be said as a facebook maniac. My beloved wife I got via facebook. Many people are famous as a result of imaging on facebook. However I have now reduced the habit of opening facebook and spending more time in steemit. This is because I need feedback between users and companies.
---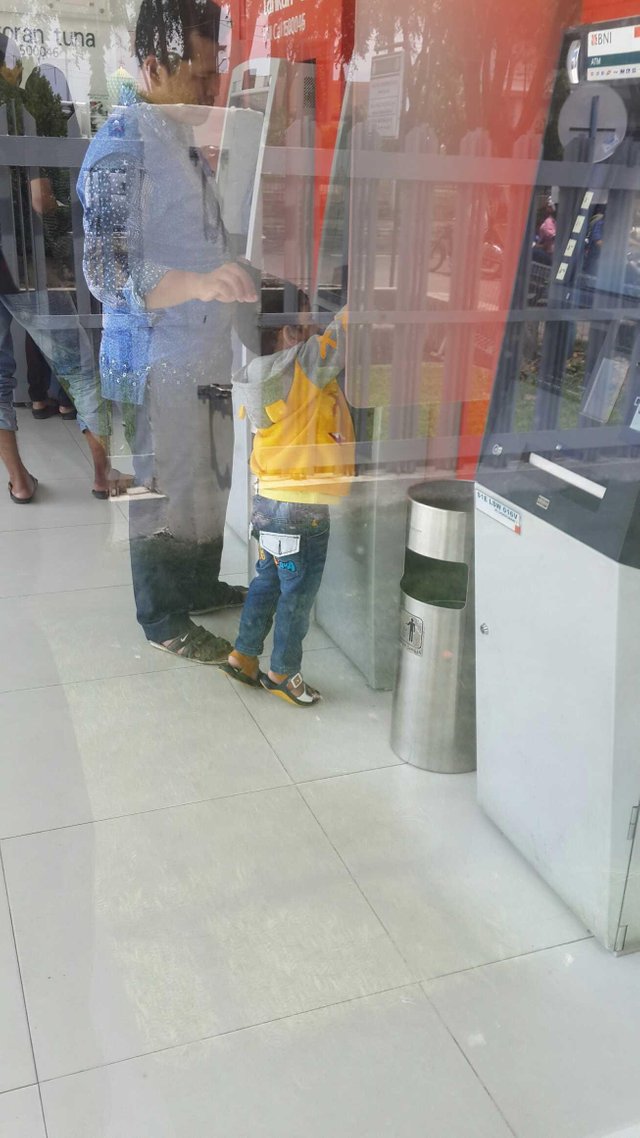 ---
Thank you steemit.
My new habits nowadays are visiting an independent cash account (ATM) as a proof that my rewards for activities that do not linger on facebook make me smarter. That there is a new platform that makes the wallet thick. I am not calling to remove facebook, but I really enjoy steemit for inclusion of side income.
---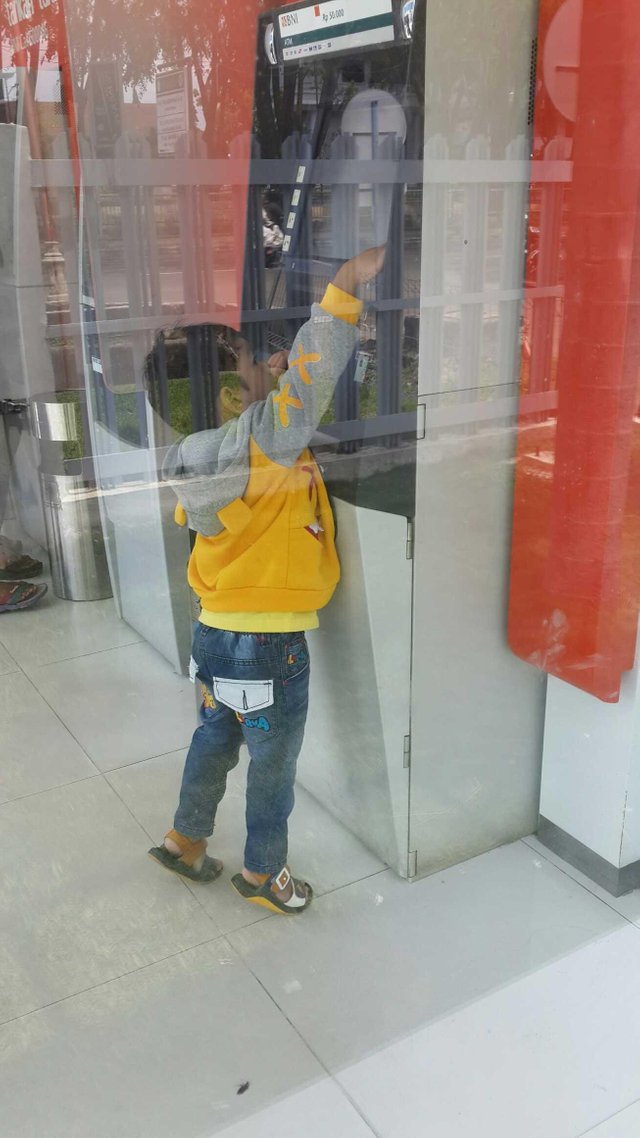 ---
My son also enjoys my busy life in steemit. He did not want to miss it, almost every time I took him to visit the ATM he also did the same thing. He imitates how to insert the ATM card into the ATM bin and he gets ready to spread his hand to receive a piece of money coming out of the machine. My presence in steemit really has given a new color in our family. We are diligent in visiting ATMs, traveling with family, and visiting toy stores when we get big rewards in steemit.
---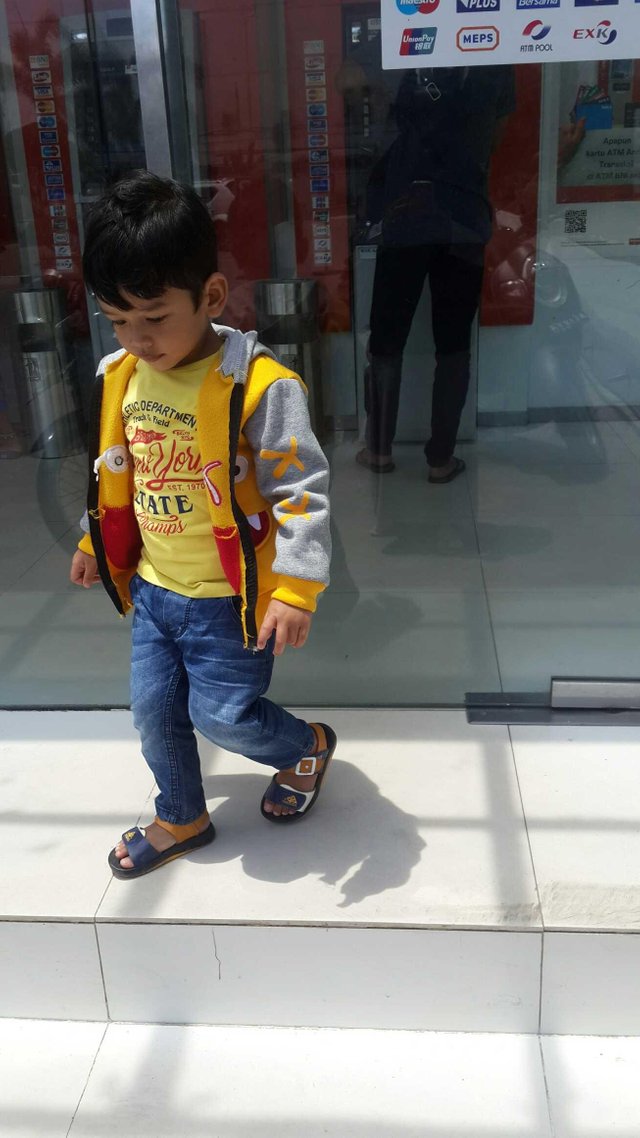 ---