ULOG 19: Horror Booth for Halloween

When it's Halloween, it's always a hit to watch horror movies, talk about ghost stories, stream paranormal documentaries and whatnot. People just love scaring the living daylight out of them and I am no exception. I have always loved watching horror movies too but I'm already over it. I want something that would be more realistic but I am also not yet ready and never will be to go to an actual haunted house and get myself possessed with some bad ass evils. So on the Halloween, I and my friends decided to go to a Horror Booth. I think this is the best way to scare ourselves out that is scarier than just faces on a screen but not as haunting as going to an abandoned hospital.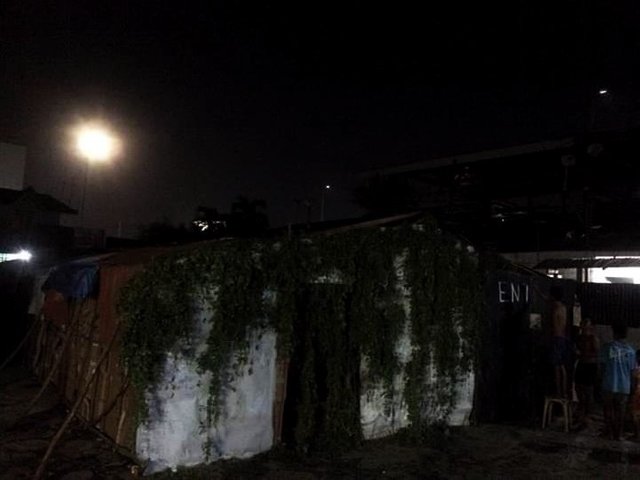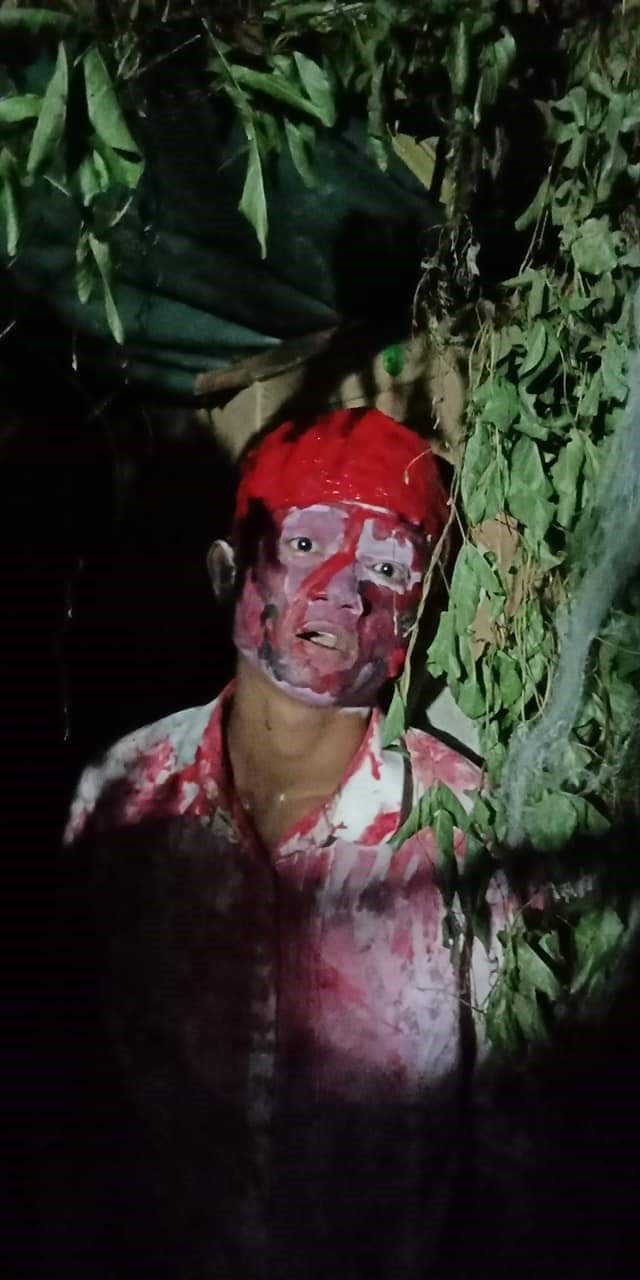 Going into the booth really made our hearts raise. A guy with a plastic bottle already startled us without actually getting inside the booth yet. Inside the booth was just pitch dark and we couldn't see anything. We couldn't see the way and we didn't know where to go and ghosts and monsters would just appear out of nowhere. I was not very scared but my companions were shouting and grabbing my shirt and everything was just out of hand which made it so much fun.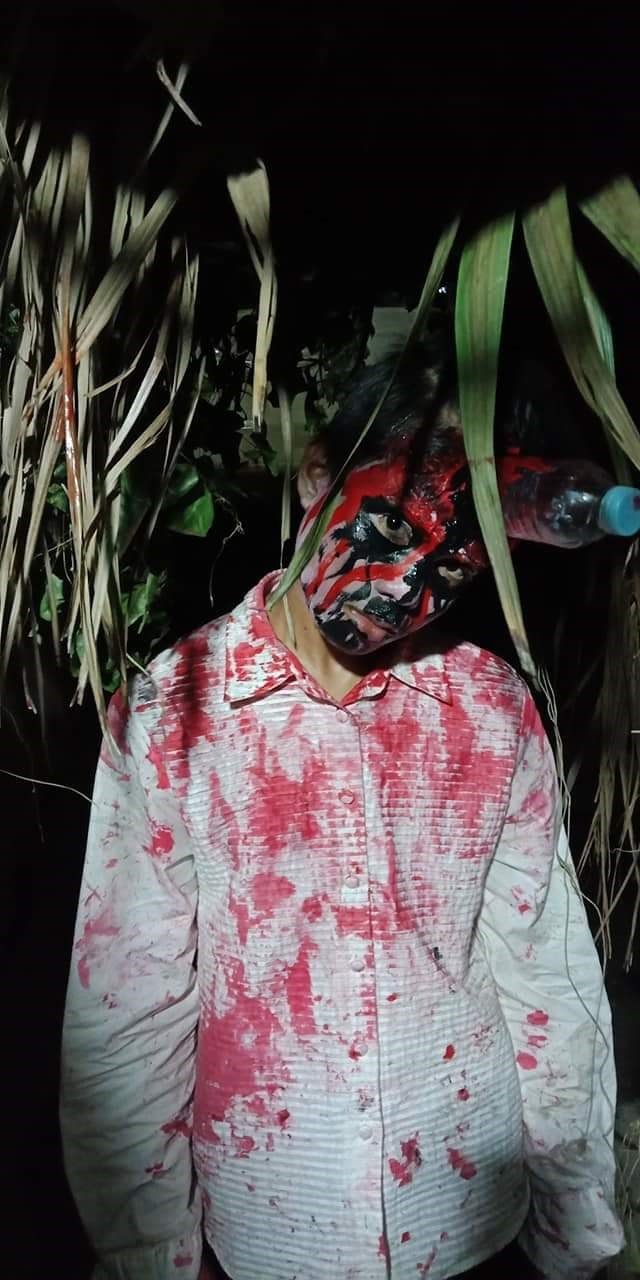 The best part was when we came across a coffin and of course we expected someone to be lying inside it and would suddenly burst into scream but that didn't happen. We went near the coffin only to realize that the guy who was supposed to be lying inside was standing beside us and we all just ran on different directions. Things couldn't be worse now that we were separated and we had to find our way out alone. The good thing is I was with one of my friend still and we managed to get out of the booth.


It was really a fun experience and I would love to do it again and since we were the last people to get inside the booth. The monsters already came out and we had the chance to take some scary pictures with them.