My First #ULOG: I'M NOT YET PROFESSIONAL
Hello Uloggers, I hope you have a great day today!
This is my First Ulog, I hope you will like it, But before you proceed on my first Ulog, I just want to introduce myself with you.
Please don't get bored!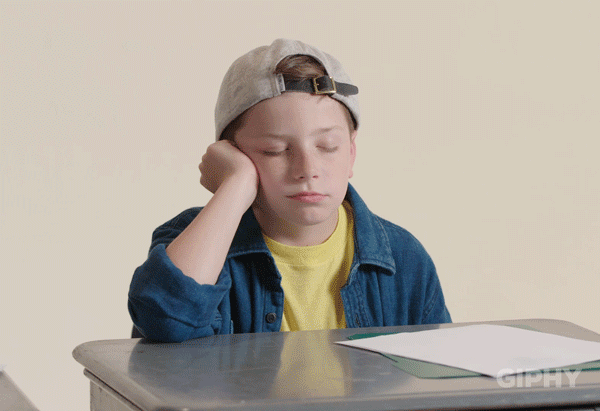 I am Joseph Lacsamana, living in the Philippines and I'm currently working at American Company here in the Philippines.
I'm SORRY!
I really don't know what to say hahaha.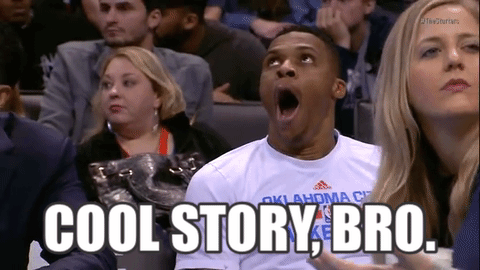 Okay! I am a Software Quality Assurance Engr. So If you want my service just PM me or leave your comment here! :)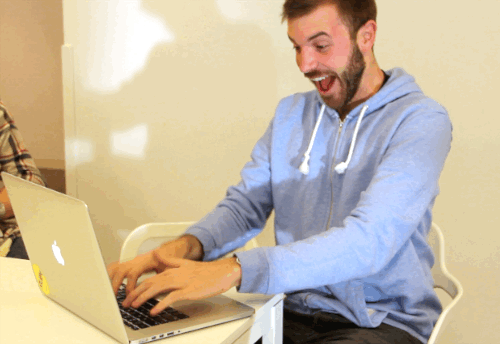 For TODAY, What I did in our Office is Updated the Automated test cases in Telerik or Test Studio for our Project named CurrentGen. I belong with Automation Team that's why I have to update the Automation Test case in Telerik.
This day is just a regular day at Office.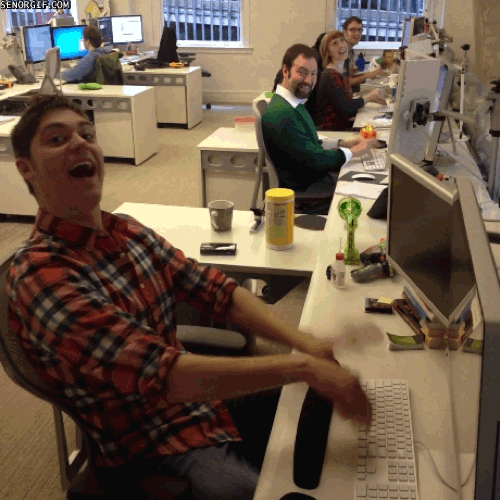 and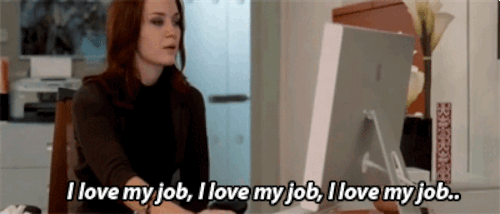 Inspirational words: Do what you Love, Love what you Do!
That's all for today! Let's meet at my second #Ulog soon! :)
ALL GIF are from: https://giphy.com thank you Giphy!
Follow me if you want @josephlacsamana
Upvote if you Like it
Resteemed if it's worth it :)